Written by: Alexa Lampasona, PR Manager at Xero Shoes
Alexa handles media relations and press for Xero Shoes. If you found Xero Shoes in a magazine, online article, TV segment, chances are Alexa made that happen! Alexa lives and breathes Xero Shoes, wearing them for running, hiking, walking the dog, hanging around town (in Boise, where she works remote), and travel. 
Read on to hear about Alexa's recent European vacation and how she wore Xero Shoes for everything…
I recently traveled to Sicily with my husband for an anniversary trip. We intentionally went in the off-season and were met with fewer crowds and better deals on accommodations. Sicily in early October was pleasant and probably even more enjoyable with the temperatures. We lounged by the beach in 80-degree weather, and I wore shorts or dresses every day.
When I'm packing for a trip, I always overpack, and since we were spending time on the coast and in the Etna mountain region, I had to have my beachwear and some mountainwear. My husband and I are also notorious for NOT relaxing on our vacations. Instead of wine tasting in the Mt. Etna region, I booked us to hike "for experienced hikers only" to the craters at the peak of Etna.
But there's one item that I never have to overpack: my Xero Shoes.
We hit several towns in Sicily, and I planned a myriad of outfits around my Xero Shoes Nexus Knit (and Z-Trail EV for the beaches):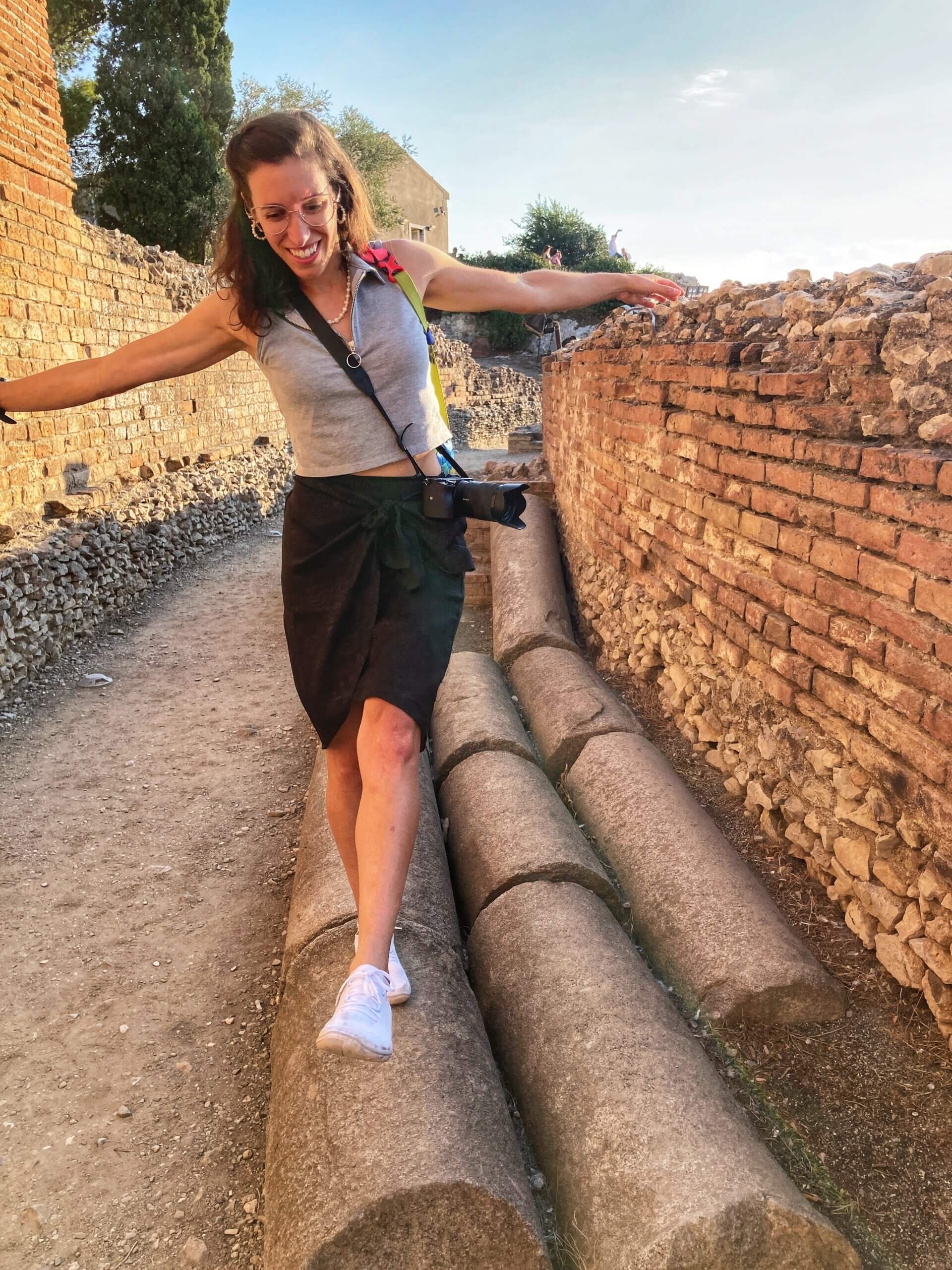 Skirts and crop tops for looking stylish in Taormina.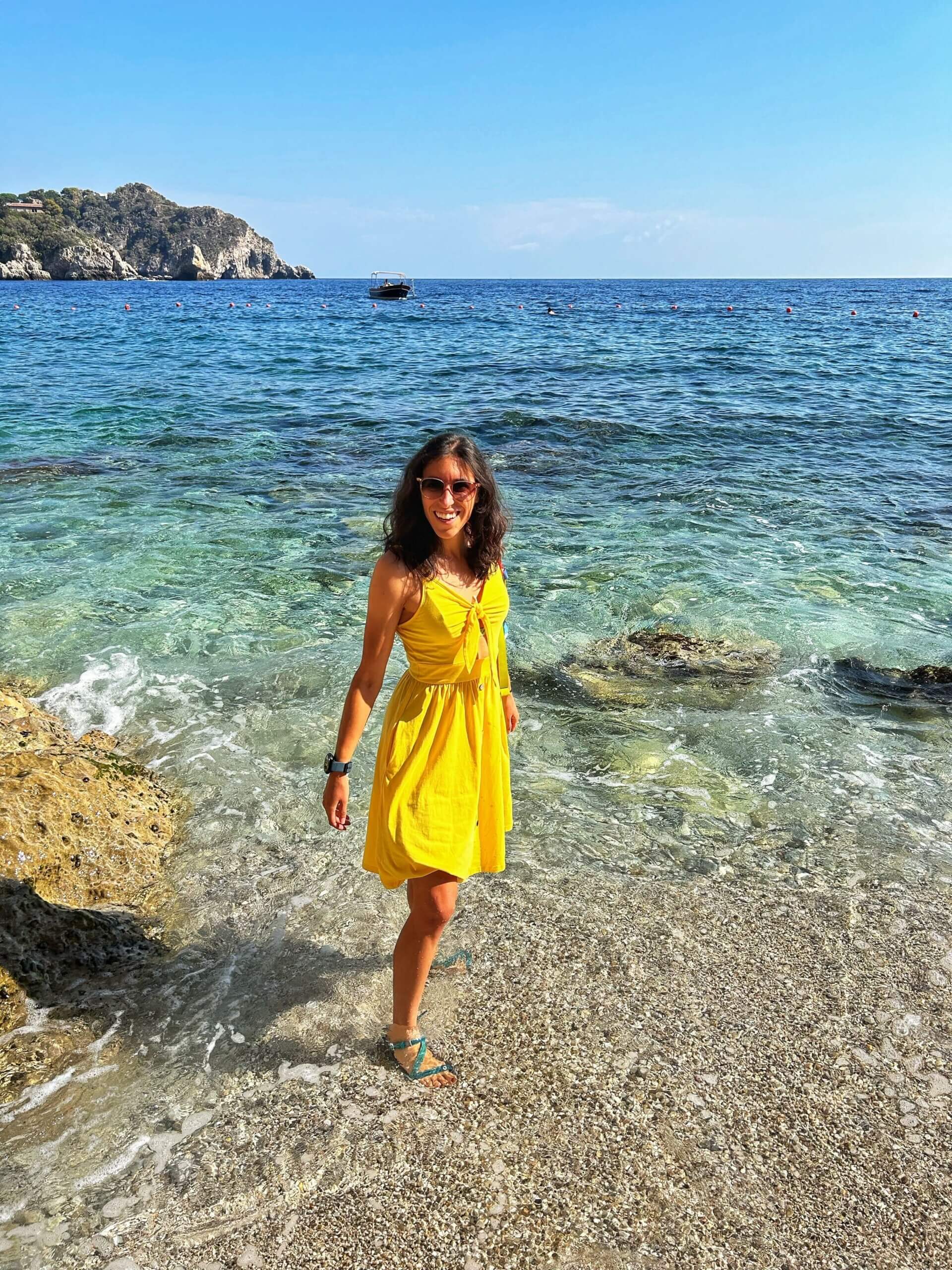 Z-Trail EV with a bright dress for our beach days in Taormina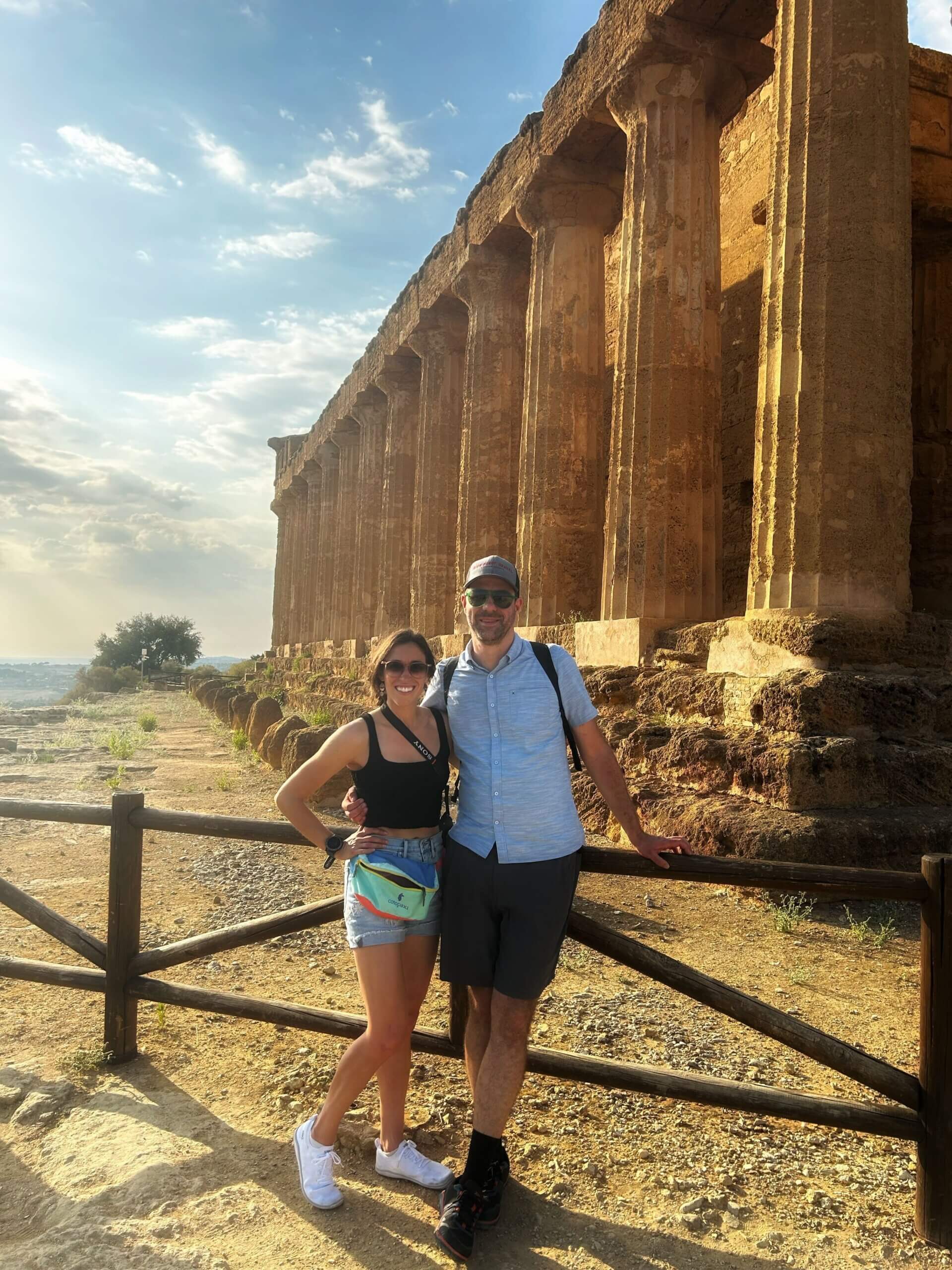 Cool and breezy shorts and tanks for walking through Agrigento's Valley of Temples.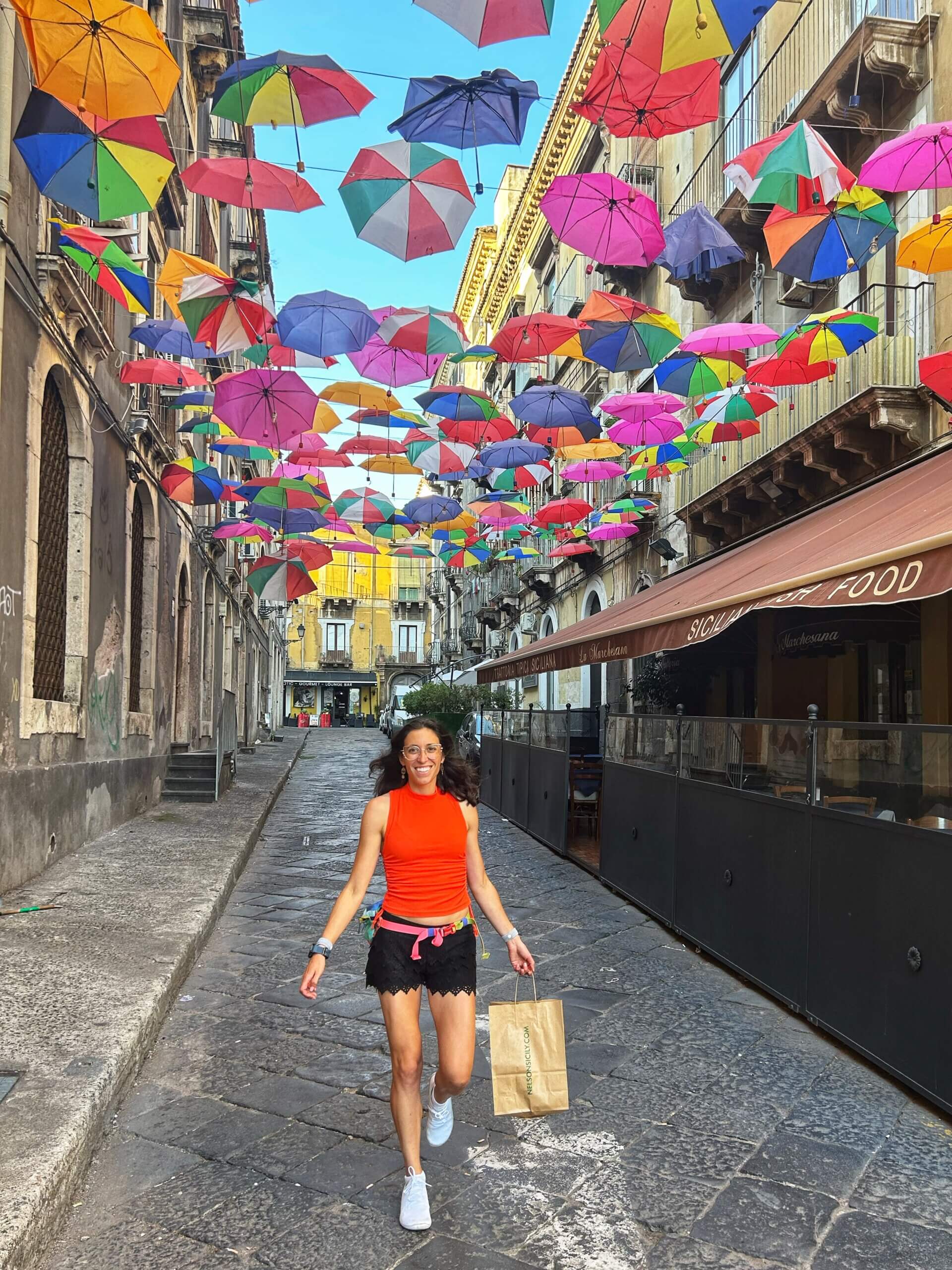 Bright and cheery colors for Catania, one of Sicily's vibrant towns.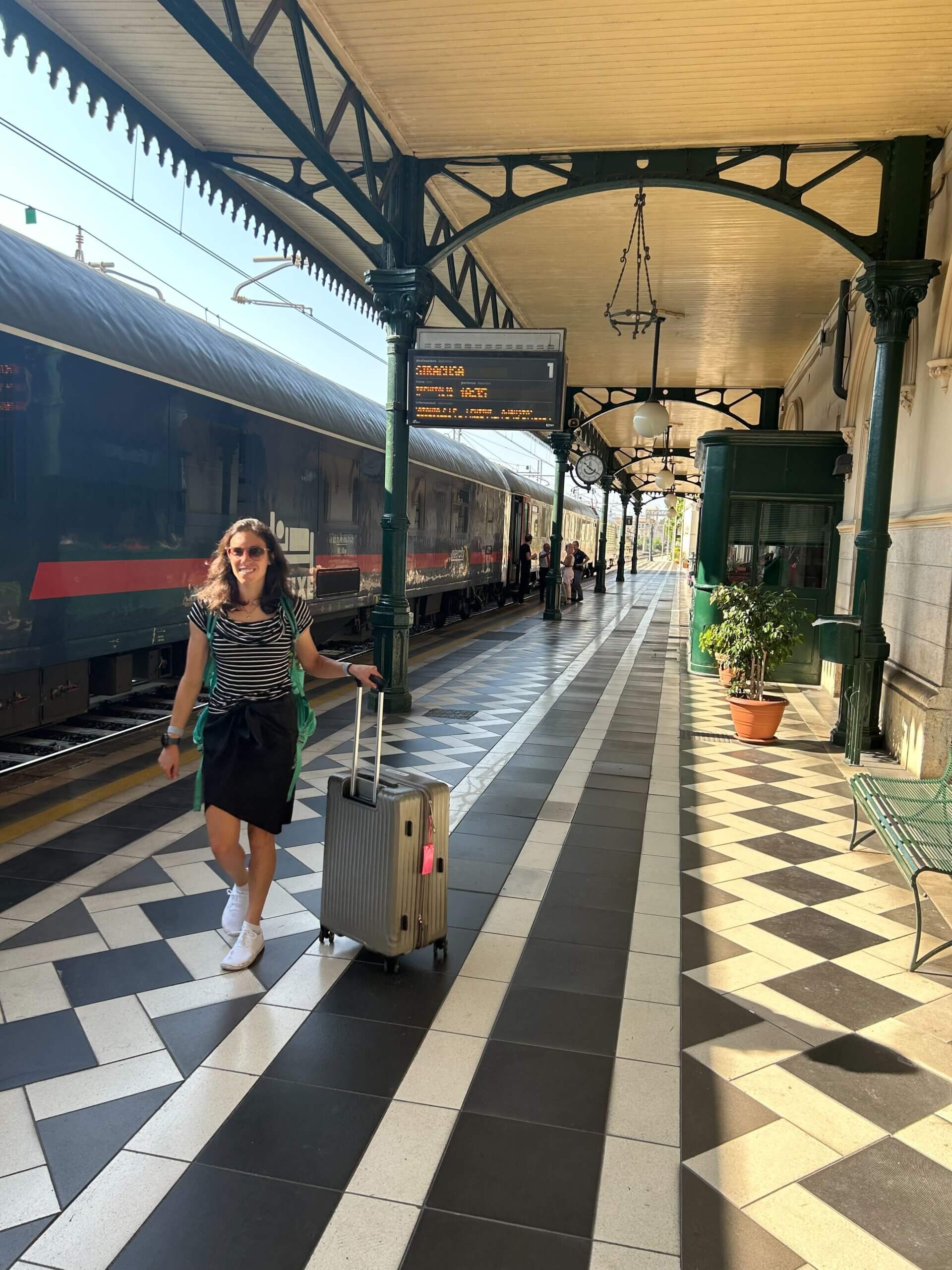 Comfortable yet stylish neutrals for train travel.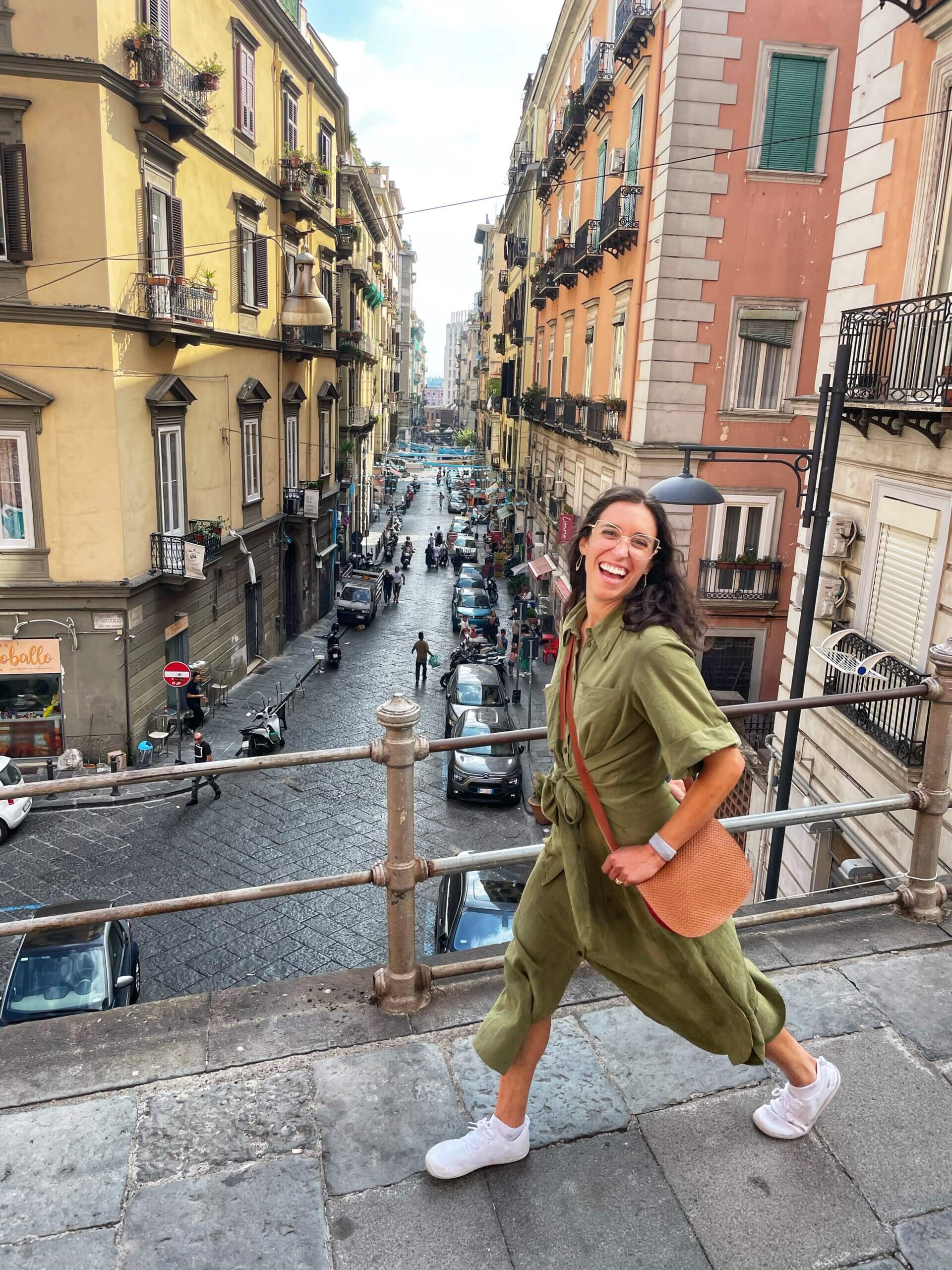 And an oversized shirtdress for our pizza tour in Naples.
Xero Shoes Nexus Knit in all white paired perfectly with every outfit. It was the only shoe I packed (besides the Z-Trail EV for the beach) because:
It was versatile – you can never go wrong with an all-white sneaker
It was comfortable –  my watch regularly logged us walking 10,000 steps, and I never once had to think about my shoes
It was lightweight – my suitcase remained well under the airline weight limit
When the white sneakers got a little smudged from walking around the ancient ruins, I just followed these tips to clean my white shoes. It was easy to wash them in the hotel sink and they dried overnight.