Xero Shoes began with our Do-It-Yourself sandal kits (the Classic kit with Vibram rubber soles). Then we improved upon the Vibram rubber when we developed our FeelTrue® rubber — so durable it allows us to offer our 5,000 mile warranty. Then we started making ready-to-wear huarache style sandals, like the Cloud and Venture. Next we added our sport sandals, the Z-Trek and Z-Trail.
We've actually got more sandal designs in the works. Stay tuned!
Top Articles about Sandals
Best Hiking Sandal Picks for Men & Women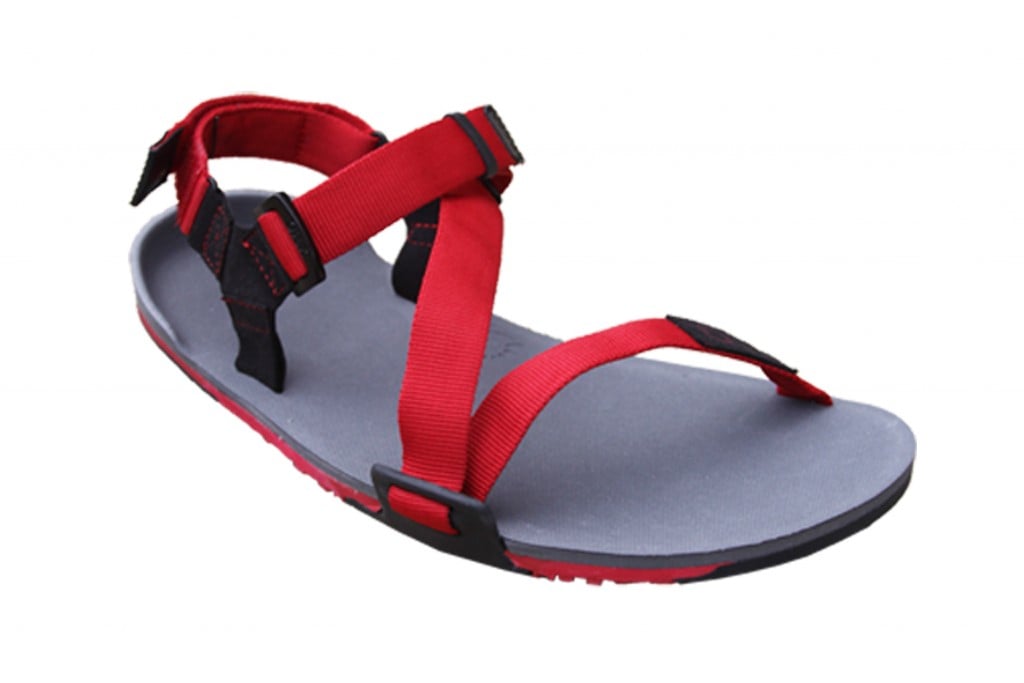 Why yes, you CAN hike in sandals. In this post, we take a look at what makes a good hiking sandal, how hikers are using sandals safely and enjoyably, and then we review the top sandals for hiking.
Best Barefoot Running sandals for Men and Women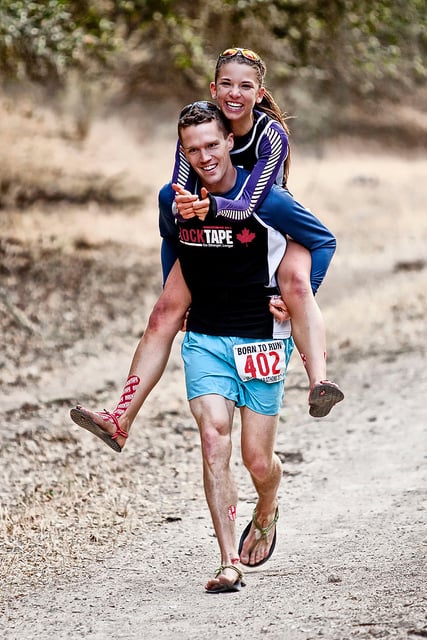 Can you really run in sandals? And what's a "barefoot" sandal? Humans have been doing it for thousands of years and you can, too. Find out why your best running shoe may actually be a sandal…
Do and Don't list for minimalist sandals?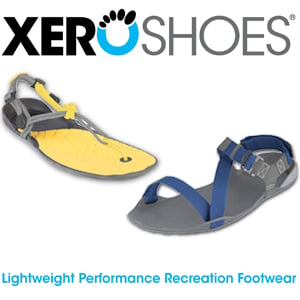 What are minimalist sandals? And what can you do (or NOT do) in them? Can you make a pair? Can kids wear them? Are they good for running? Hiking? Travel? (well, yes, yes, and yes). Find out more here….
All about Tarahumara Running Sandals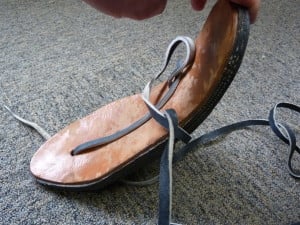 The tire sandals (huaraches) worn by the Tarahumara Indians in Mexico became famous after Christopher McDougall's book, Born To Run became a New York Times Bestseller. Find out what a Tarahumara running sandal is, whether you want to wear one, how you can make your own, and much more…
Barefoot Sandals 101: DIY, Beaches, Babies, & Weddings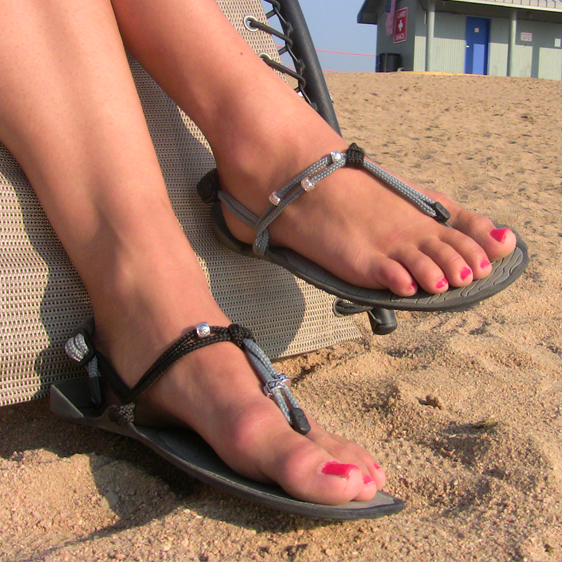 I know that "barefoot sandals" can sound like a contradiction in terms (you're either barefoot or you're in sandals, right?). But there are actually 2 different products that go by that name. And here you'll find a ton of info about sandals and bare feet and how the two go together.
Huarache Sandals for Men and Women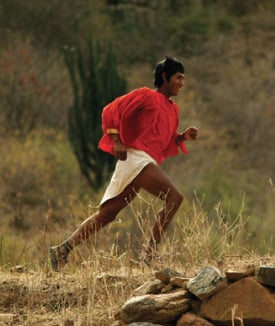 Since the publication of the New York Times bestseller, Born To Run, most people think of huaraches as the running sandals worn by Tarahumara men and women. Well, that's true, but there's more to huaraches than a sandal you can run in. Find out more here…