Product Description
Due to increased costs of materials, manufacturing, and shipping, the price of this product will be raised on September 1st.
Limited quantities are available before that date.

"I have been wearing my Z-Trails now for a few weeks and am loving them!
In fact, I hesitate to put anything else on my feet now."  – Suzy W.
The Z-Trail EV offers the perfect combination of lightweight protection, natural flexibility, durability, versatility, style and affordability. 
Is it the best barefoot hiking sandal? We think so!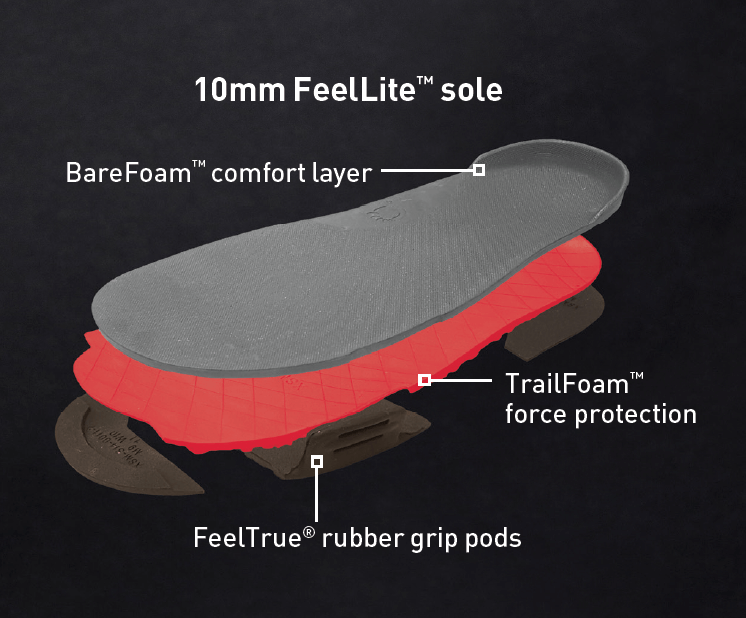 WHAT MAKES THE Z-TRAIL EV THE ULTIMATE SPORTS SANDAL?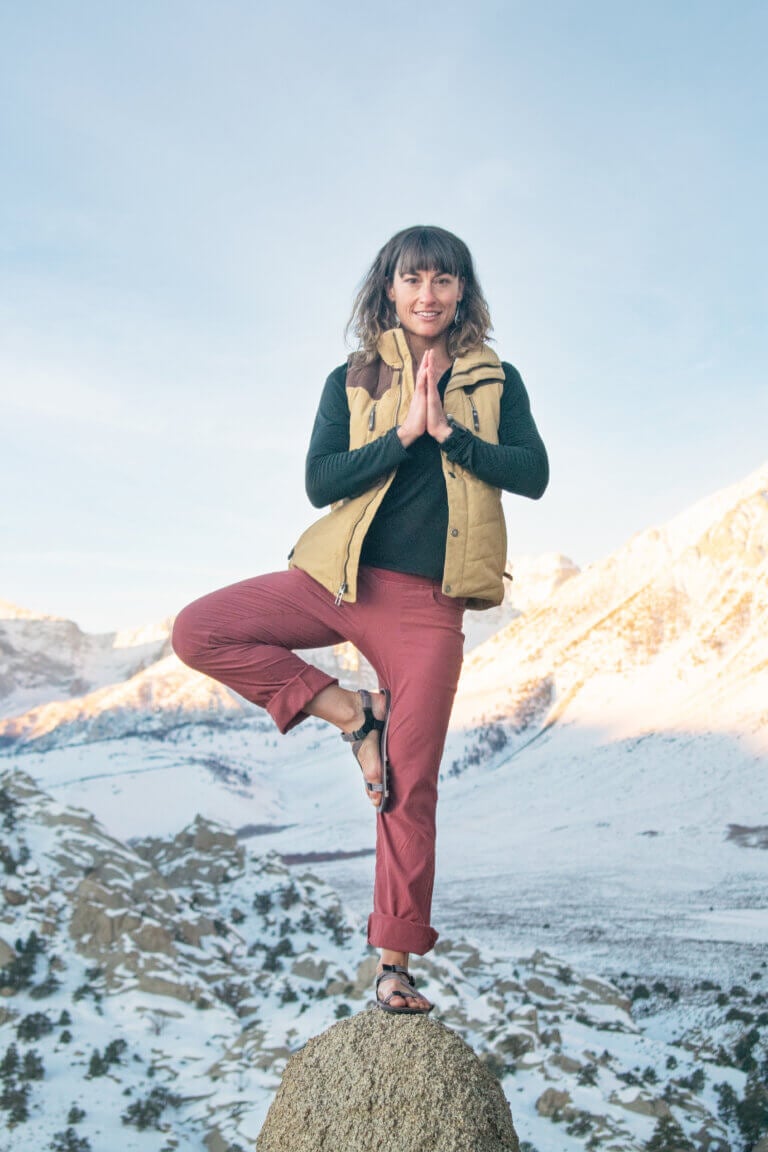 LIGHTWEIGHT PROTECTION THAT FEELS JUST RIGHT.
The Z-Trail EV features an updated 11mm FeelLite™ sole with a middle layer of TrailFoam™ and an updated dual chevron lug pattern that offers the best combination of comfort, protection, and trail-ready traction while still allowing you to bend, move, flex, and feel the terrain beneath your feet.
At just 4.3 ounces each for a women's size 7, the Z-Trail EV remains just as lightweight and packable as the original best-selling Z-Trail.
MADE FROM EARTH & VEGAN-FRIENDLY MATERIALS.
The Z-Trail EV eliminates 70% of the unnecessary materials used in modern sports sandals – and because its soft, tubular quick-dry webbing is made from nylon sourced from recycled water bottles, it's even better for the planet than before!
GOES ANYWHERE. GOES WITH ANYTHING.
The new Z-Trail EV is ultra-capable yet stylish enough to accompany just about any look, so you can take anywhere from the trail to the boardwalk and everywhere in between.
WE MAKE SANDALS SO COMFORTABLE, YOU'LL FORGET THEY'RE EVEN ON.
If your feet don't feel as good at the end of the day as they did in the beginning, you haven't tried the Z-Trail EV.
Life-changing comfort and superior performance come from letting your feet do what's natural – bend, move, flex and feel.
All Xero Shoes feature a non-elevated "zero drop" heel for proper posture, low-to-the-ground design for perfect balance and agility, and a flexible sole that gives you "just right" protection so you can bend, move, flex, and safely Feel the World® in total comfort.