"Everything you love about being barefoot
with just the right amount of protection and comfort"
See all Shoes
The only shoes with a 5,000 mile sole warranty

Get the most comfortable, versatile pair of sandals you'll ever own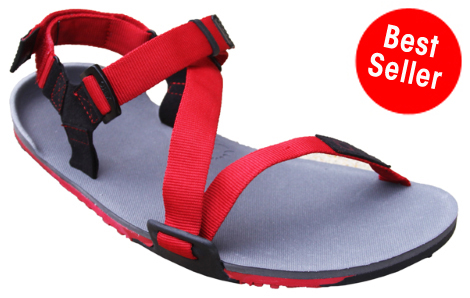 "Perfect for hiking, running, walking, water sports, working out... everything."
Umara Z-Trail Sport Sandal
More protection. Lighter weight. Extra comfort.
20% lighter than our Amuri Z-Trek
10mm 3-Layer FeelLite™ sole
Men's
Women's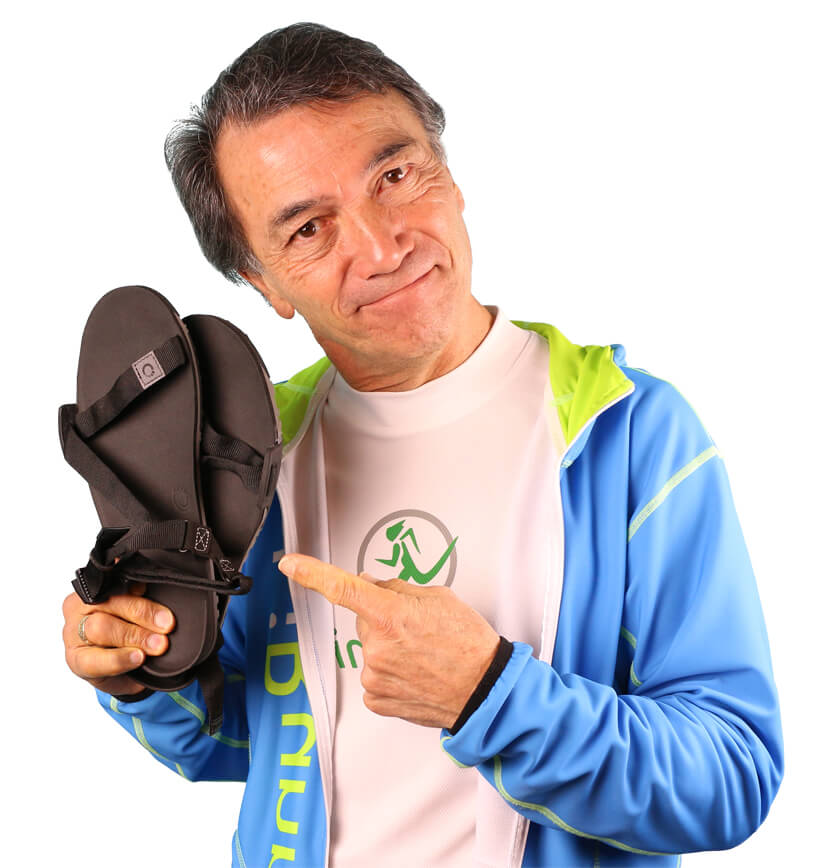 "These are, by far, my favorite sandals for recovery, trail runs, or just walking around town."
Danny Dreyer, Co-founder of ChiRunning

Amuri Z-Trek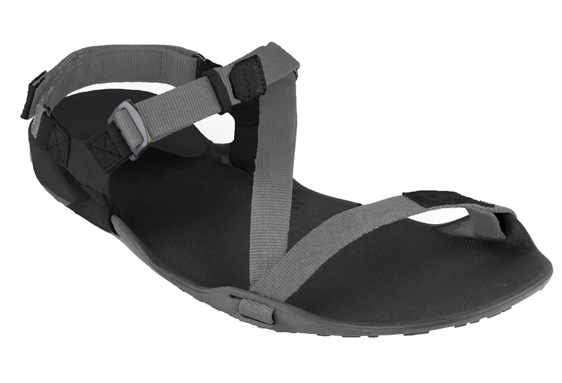 Barefoot flexibility, greater ground feel
5.5mm FeelTrue® sole
Amuri Venture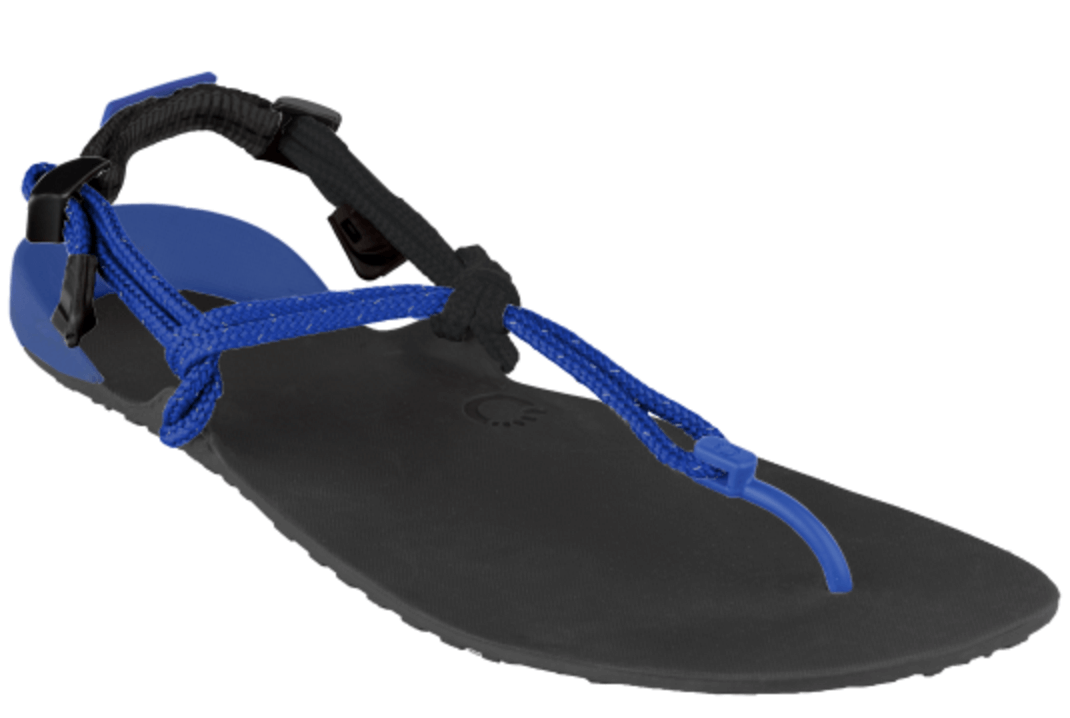 Performance-ready recreation sandals
5.5mm FeelTrue® sole
Amuri Cloud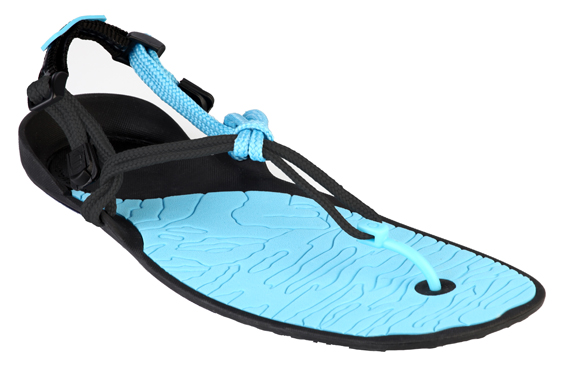 Super light weight with touch of extra comfort
5.5mm FeelTrue® sole with 3mm BareFoam™ forefoot
DIY Xero Shoes Kits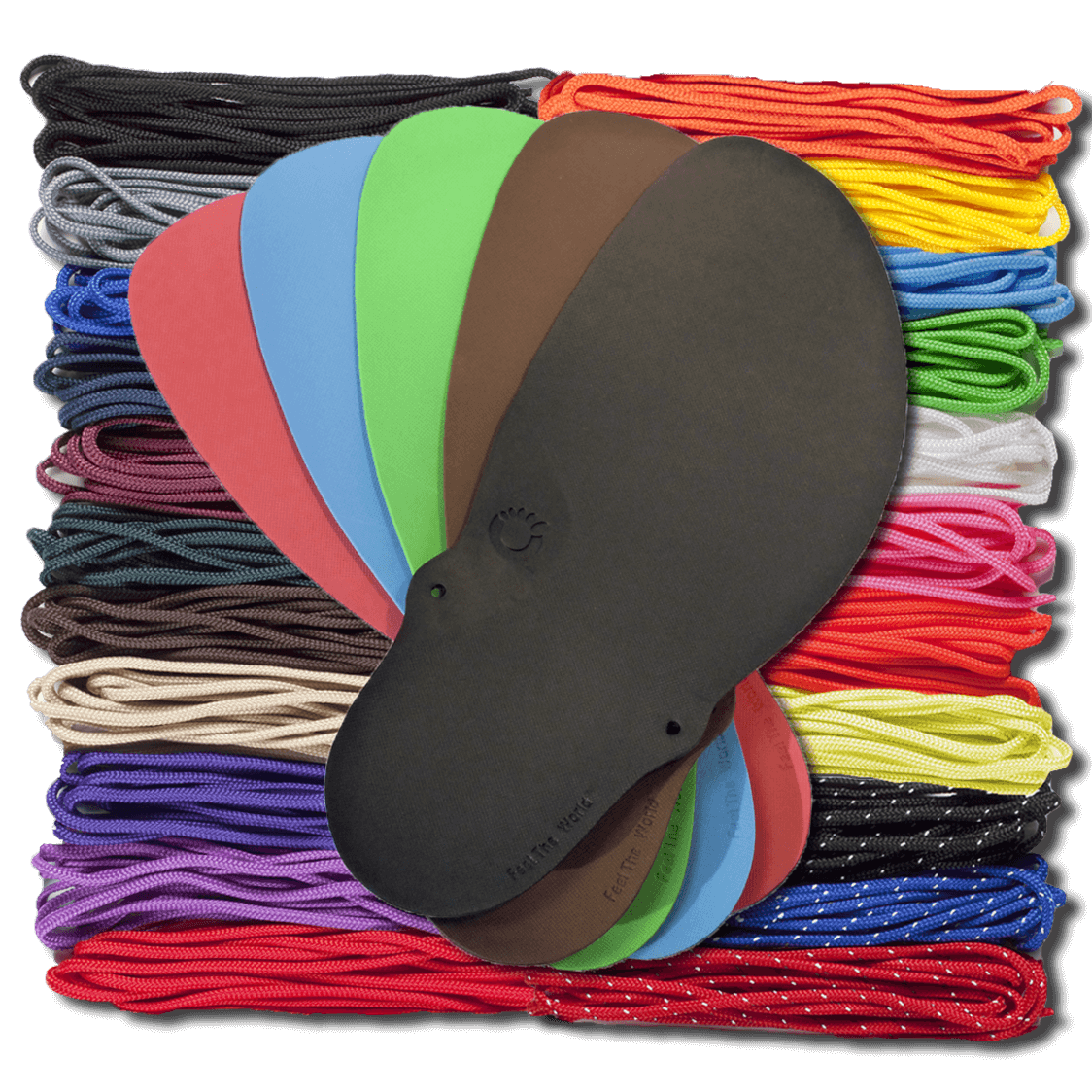 Make your own barefoot sandals in just minutes!