Xero Shoes — Shoes made for FEET!
I know that can sound silly. You may think, "ALL shoes are made for feet. You don't put shoes on your hands."
But, look at your average shoe… and compare it to an average foot and tell me if you see a problem.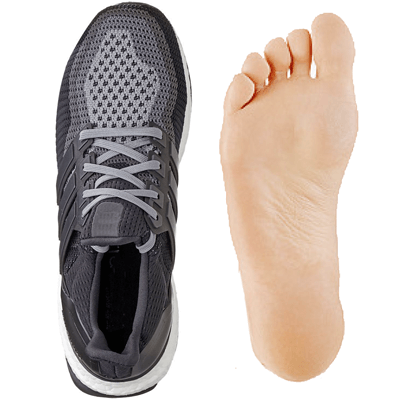 Seems simple, yes? Feet aren't pointy (unless you shove them into pointy shoes), they're not essentially straight (in fact, some feet are way more curved than what's in the picture).
Xero Shoes – Natural Footwear for Natural Movement
We make Xero Shoes differently. We make Xero Shoes for feet. Your feet.
To do this, all our sandals and shoes are grounded in the "3 pillars of Natural":
Natural FIT — Our sandals and shoes have wider, foot-shaped toe boxes to let your feet spread out naturally. They have non-elevated "zero-drop" soles for proper posture.
Natural Flexibility and Function — Our exclusive FeelTrue and FeelLite soles let your feet bend, and flex the way they're supposed to, for balance and agility.
Natural Feel — There are more nerve endings on the bottom of your feet than anywhere but your finger tips and lips. Your feet are supposed to FEEL the World. Our footwear lets you do that, with a Goldilocks "just-right" layer of protection.
What's the best shoe for trail running and hiking?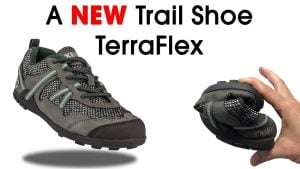 Men and women trail runners have specific needs. Lightweight, grip and traction, comfort and protection. Find the best trail shoe for your running and hiking adventures here.
How to Pick a Running Shoe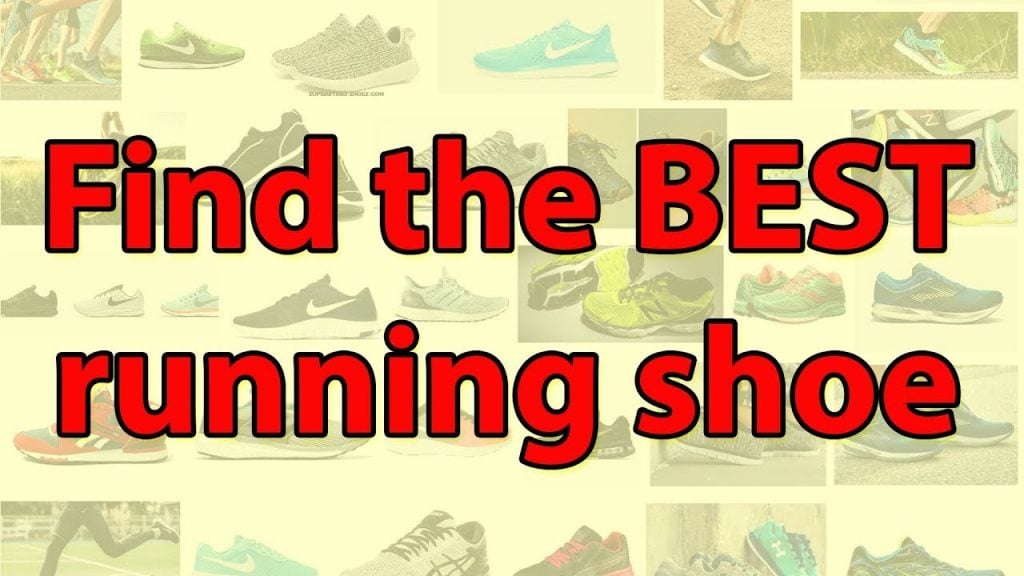 Looking for the best running shoe? The American College of Sports Medicine has advice for you… and it may be the exact OPPOSITE of what they tell you in running shoe stores! Find out what they suggest, and see a shoe that's a "perfect fit" in this article and video review.
The Best Minimalist Running Shoe
You may have heard about minimalist running shoes and wondered, "Is minimalism for me?" If you want to know what all the fuss is about minimal running shoes, how to pick the right one, how to transition from normal shoes, and much more, check out this article.
The Best Barefoot Running Shoes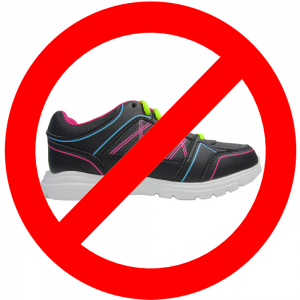 What if the best shoe for running, whether you're a man or woman, isn't actually a shoe at all? What if your best shoe is a sandal? You may have heard about barefoot running, but the idea of actually going for a run in bare feet sounds crazy… well, let's go back to that sandal idea ;-). Find out more about barefoot running shoes (and sandals) here…
Our Canvas Shoes & How to Clean (Even if They're White!)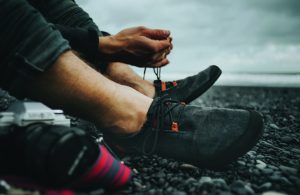 Canvas shoes are among the most popular because canvas is a forgiving, strong, versatile material that has a unique character. Which canvas shoes are best? How do you clean them? Are they waterproof? Find out all that and MUCH more here…
The Ultimate Approach and Recovery Footwear for Climbers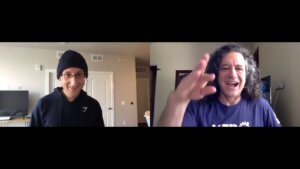 At the end of a climb, you want to get those tight climbing shoes off as soon as possible. And on the way TO a climb, you could use something for the approach. So check out what one climber thinks are the best approach shoes, and the best recovery shoes.
Can the right shoe make you a better martial artist?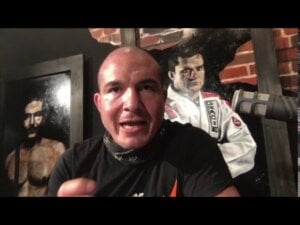 If you're a fighter or martial artist you know that power starts with the feet. And if your feet aren't stable, your force is dissipated. Listen to this interview with a former professional fighter about the best shoes to train in and, possibly, even fight in.
Barefoot Shoes for Women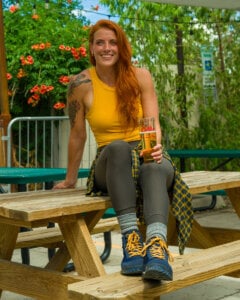 Women's shoes are not just smaller "men's" shoes with prettier colors (as they say in the footwear biz: Shrink it and Pink it). Women's feet are statistically different, which is why Xero Shoes for women are designed to accommodate that. Of course, not all women (and men) are the same — some women prefer the fit of the men's shoes and vice versa. But check out the line, including some shoes that are only available in women's styles.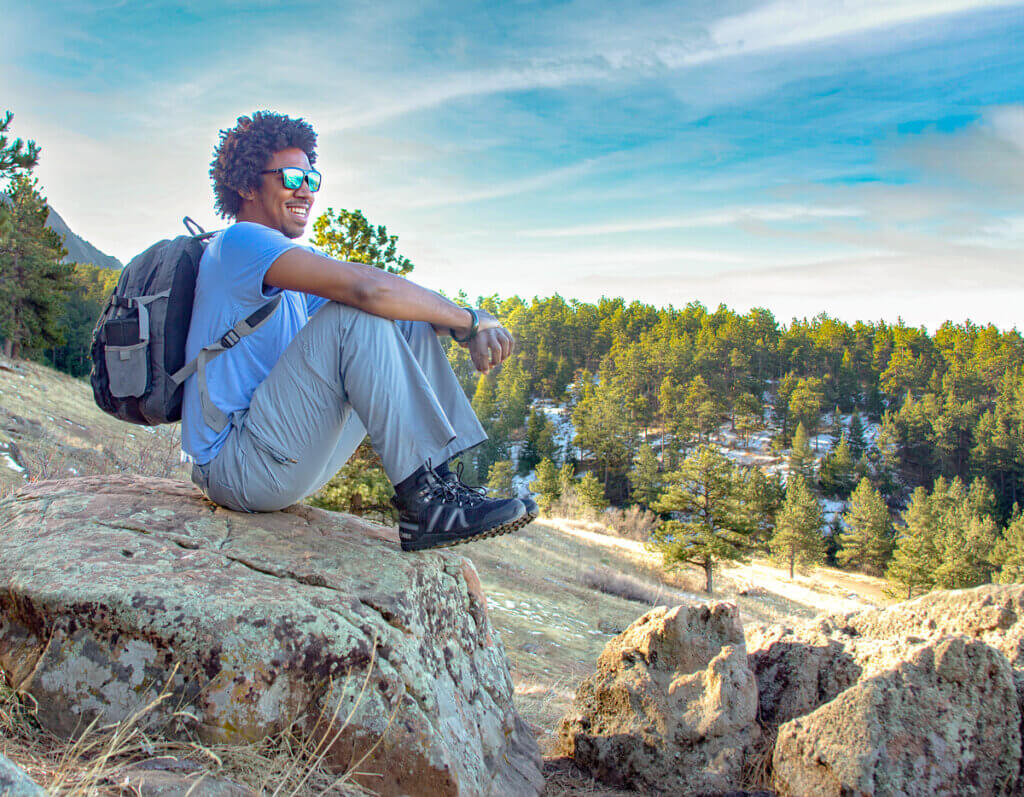 Men, now you can enjoy the comfort, performance, and health benefits that come from barefoot shoes. Whether you're looking for casual or performance shoes, boots, or sandals (or even a DIY sandal-making kit!), Xero Shoes has the largest selection of products… all backed with our 5,000 mile sole warranty.  Slip into a pair, FEEL what you've been missing, and get ready to Live Life Feet First!
Check out our complete line of  lightweight casual and performance shoes, boots, and sandals here.
Not sure what to get? Take our x.