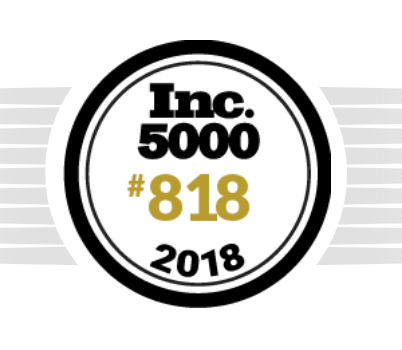 We are very happy to announce that Inc. Magazine just published their list of the 5000 fastest growing companies in America and Xero Shoes ranked #818, with 617% growth over 3 years.
We were #1753 last year.
We're also #11 for Denver companies, and #17 for Colorado!
Less than 1 in 3 companies make the list more than once, so we're especially proud.
But, more we are incredibly grateful because what got us on that list, and helped us win other awards this year, are the people all around the world who slipped out of their "foot coffins," tossed on a pair of Xero Shoes, experienced the fun and benefits of natural movement, and started to Live Life Feet First!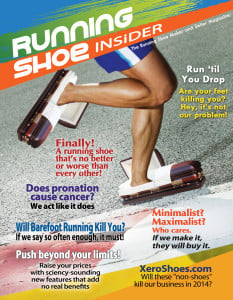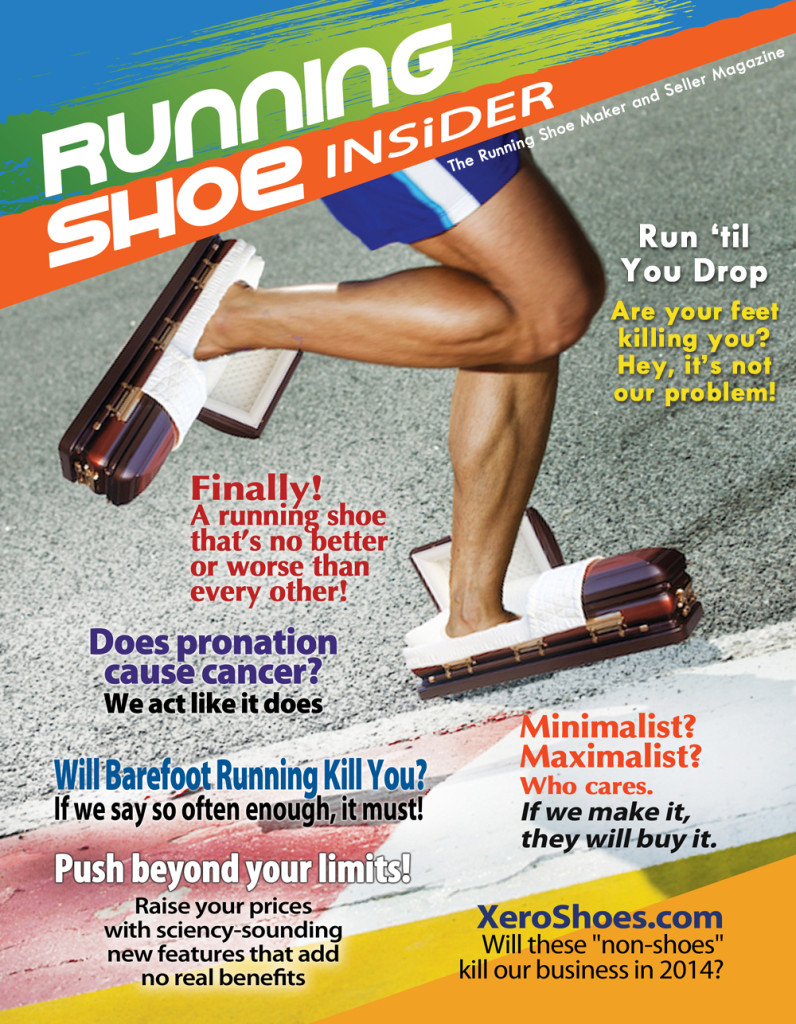 We're on fire, and we're committed to making Natural Movement the obvious, better, healthy choice in what you put on your feet, in the same way Natural Food is the same choice for what you put in your body.
The Press Release about the Inc. 5000 rating is here.