When you're out on the trails, you need a hiking boot or shoe that is lightweight but still offers support and protection from the elements, whether that's a creek crossing or a rock scramble.
Xero Shoes has a range of lightweight hiking boots that are designed to provide a barefoot-inspired experience, allowing your feet to move, bend, and flex naturally. These boots are perfect for hikers who want to forget they're even wearing boots.
While most hiking boots may take some time to get used to, there's no break-in period for Xero Shoes barefoot hiking boots, because the boot's design naturally fits your feet with a wider, foot-shaped toe box and non-elevated heel. That means your toes will spread out instead of scrunch together, providing balance when rock scrambling or dodging roots.
Hikers who have tried Xero's hiking boots have praised their comfort, flexibility, and durability. The boots are perfect for beginners and experienced hikers who want to explore the great outdoors comfortably.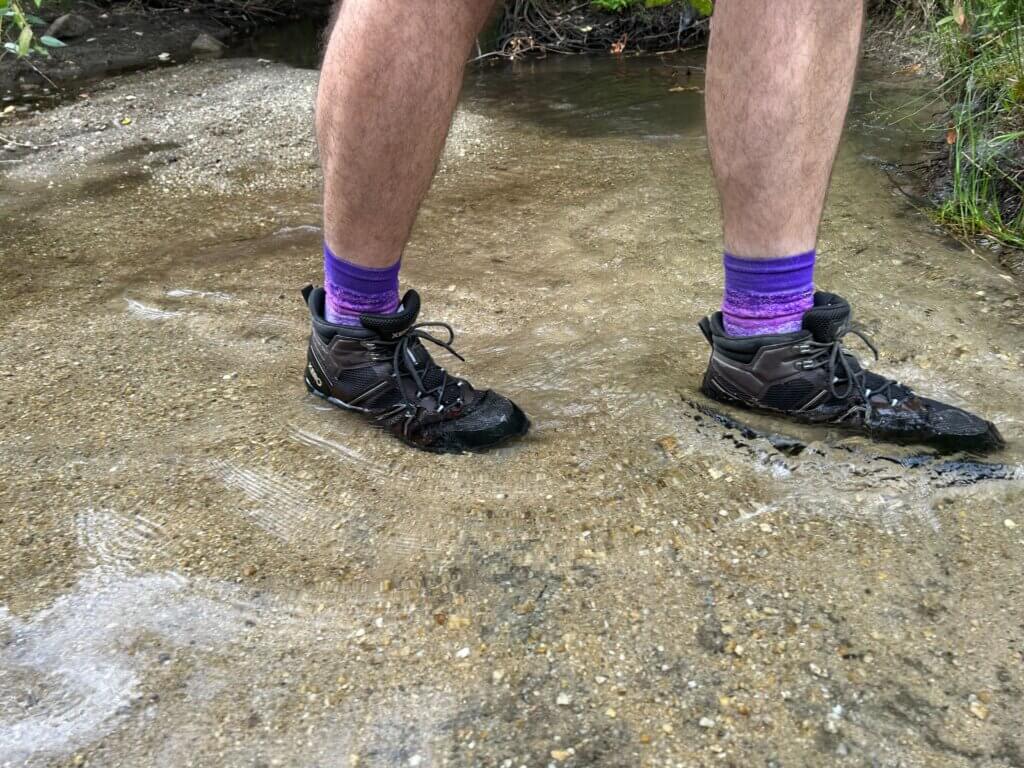 Xcursion Fusion Waterproof Hiking Boot
The Xcursion Fusion hiking boot keeps your feet dry with a fully waterproof design, including a seam-sealed inner bootie and water-resistant membrane. While these are barefoot hiking boots and provide a balance of ground feedback, an embedded foam layer adds comfort and protection.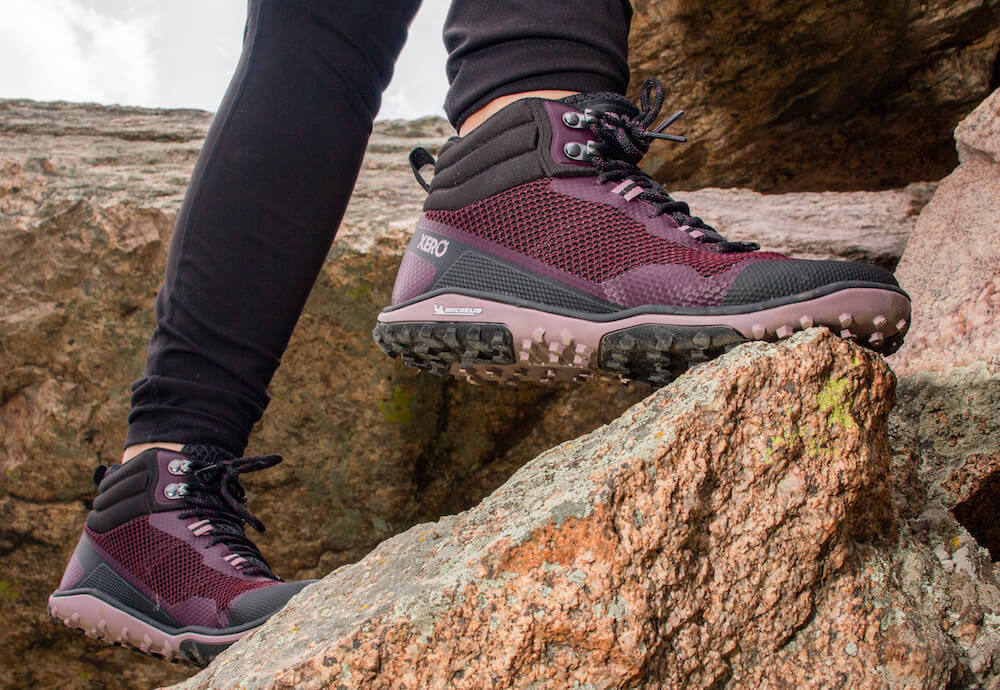 Scrambler Mid Ultralight Hiking Boot
The Scrambler Mid has a thin layer of fiberlite technology in the Michelin sole that gives the boot unparalleled strength, flexibility and lightness. Rounding out the ultralight hiking boot are truncated lugs inspired by mountain bike tires, guaranteeing grip and shedding mud on any hiking adventure. ​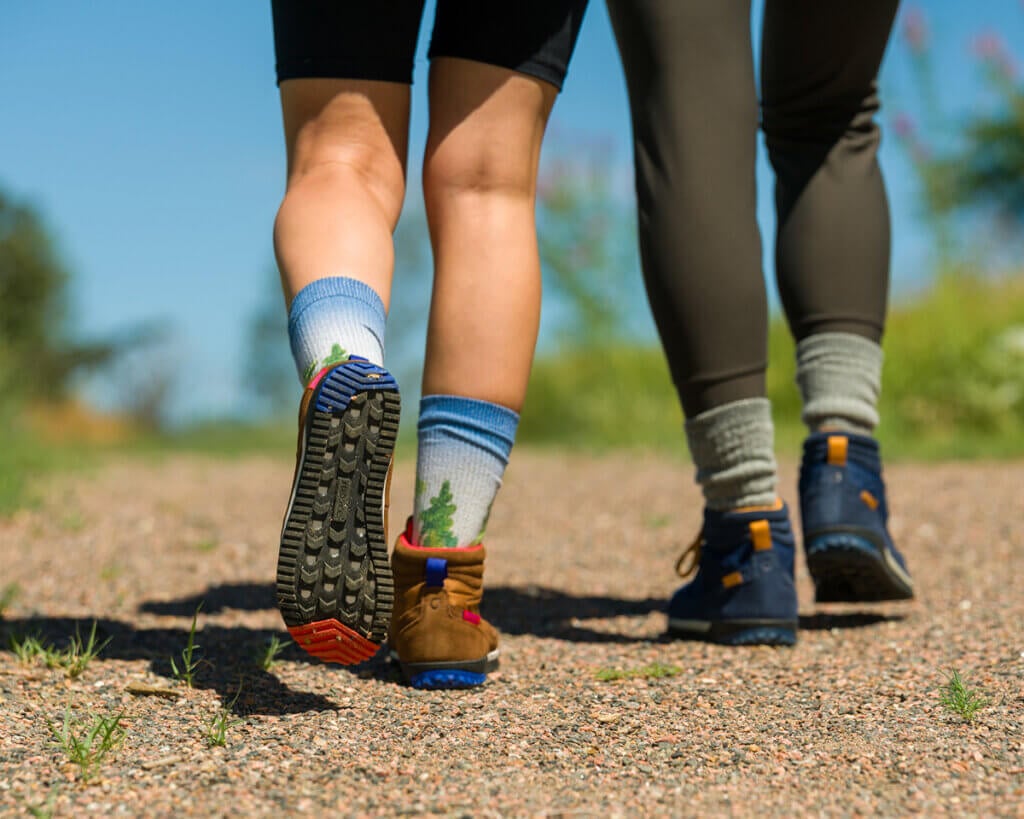 Ridgeway Stylish Waterproof Hiking Boot
As stylish as they are functional, the retro-inspired Ridgeway hiking boot is versatile, whether you're doing an all-day hike or going to a brewery. The rugged canvas upper with suede accents are waterproof for wet days on the trails. The durable sole's regrind rubber flecking looks great but also provides traction on the trails.