While it's not possible to never get injured when running (or living, for that matter), here are 5 tips to help keep injuries at bay.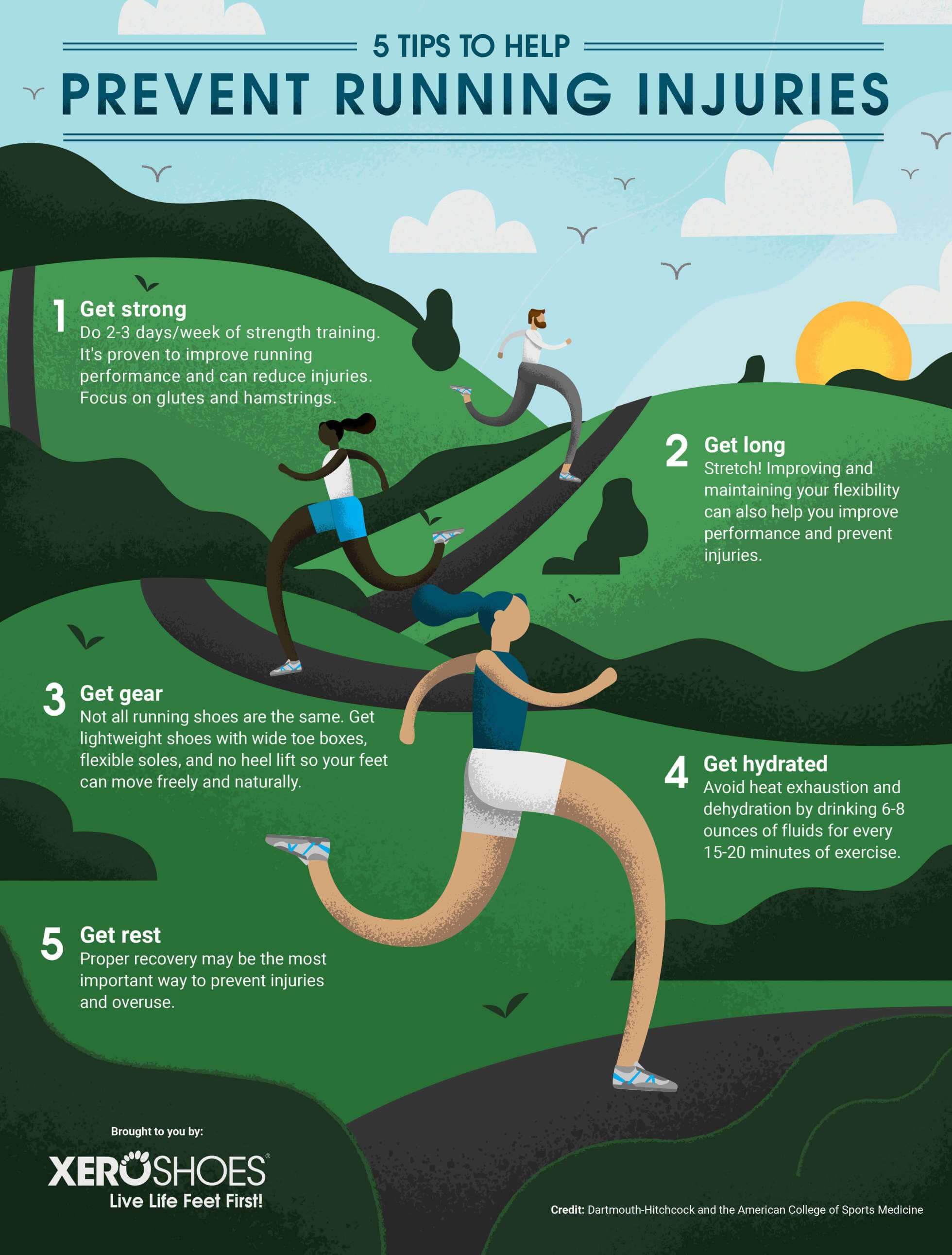 What do you think? Have any other tips? Leave them in the comments, below.
Think other people could use these tips? Share this page.
Want it for yourself?
The content of this post does not constitute and is not intended to be a substitute for professional medical advice, diagnosis or treatment. Always seek the advice of a physician or other qualified health provider with any questions or concerns you may have about your health or a medical condition.