For the second year, Xero Shoes is a proud sponsor of Warrior Hike.
What, you may ask, is Warrior Hike?
Well, I can't explain it better than what it says on their website:
In 1948, Earl Shaffer told a friend he was going to "walk off the war" to work out the sights, sounds, and losses of World War II. Four months later, Earl Shaffer became the first person to hike the entire length of the Appalachian Trail from Georgia to Maine.

Following in Earl Shaffer's footsteps and in recognizing the therapeutic effects of long distance hiking, Warrior Hike has created the "Walk Off The War" Program which is designed to support combat veterans transitioning from their military service by thru-hiking America's National Scenic Trails.
Here are some pics that just came in from the Ice Age Trail and the Continental Divide Trail. More coming soon.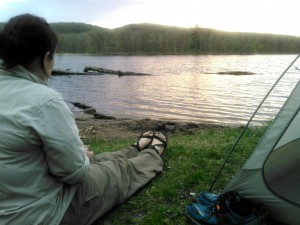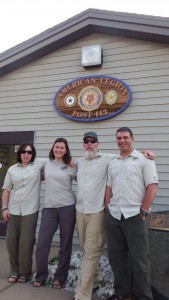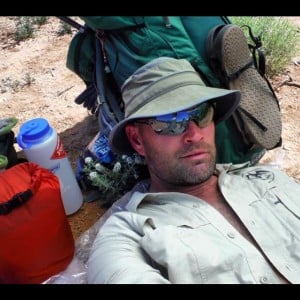 Some of the Hikers wear their Xeros as camp shoes, giving their feet some breathing room at the end of a day in boots.
Others are through-hiking IN their Xero Shoes.