Since 2020, Xero Shoes has been a proud sponsor of the USA Artistic Swimming Senior National Team! They wear our sandals and shoes out of the water, and we like to think it's just one of the ways that they've been so successful!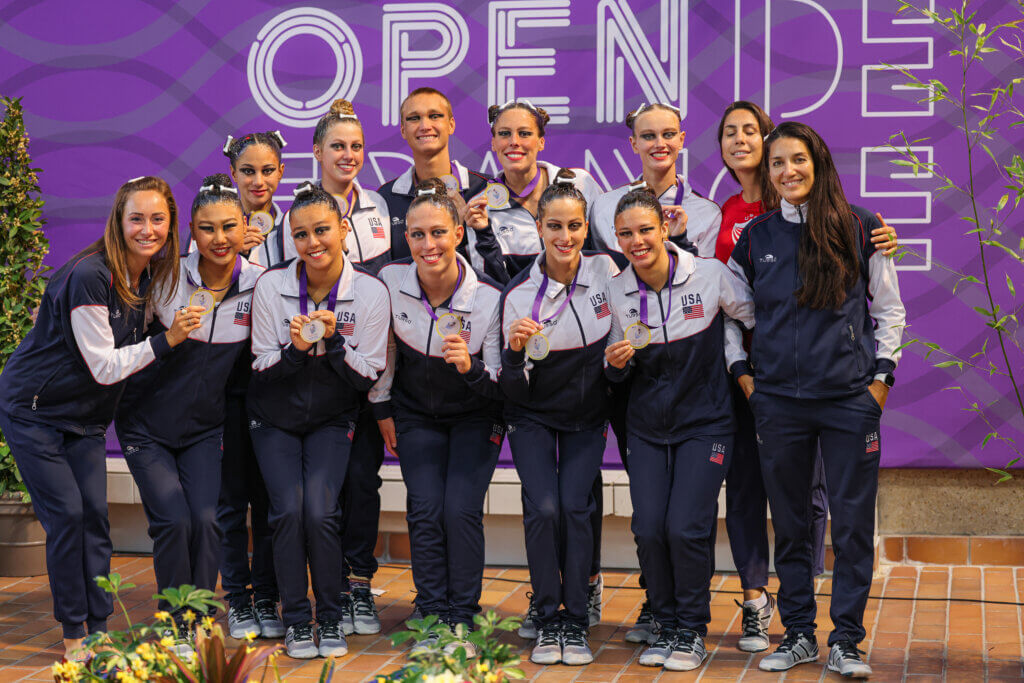 Recap of the 2022 Season
The 2022 season just wrapped up for USA Artistic Swimming's Senior National Team, and it was quite the success! They collected 20 medals (half were gold!) after three World Series, one Super Final, and a World Championship traveling to France, Greece and Hungary. Of course, when they took time to explore Europe after their competitions were over, they wore their Xero Shoes
Goals for the 2023 Season
Next year's team will have a busy season ahead of them with the World Series, Super Final, World Championships, and the Pan American Games. It will be a critical juncture that will determine the trajectory of the next few years ahead of Paris 2024. With just 10 teams and 18 duets able to make it to Paris, the competition will be fierce. You can bet that Xero Shoes will be cheering on the team!
USA Artistic Swimming's Favorite Xero Shoes: