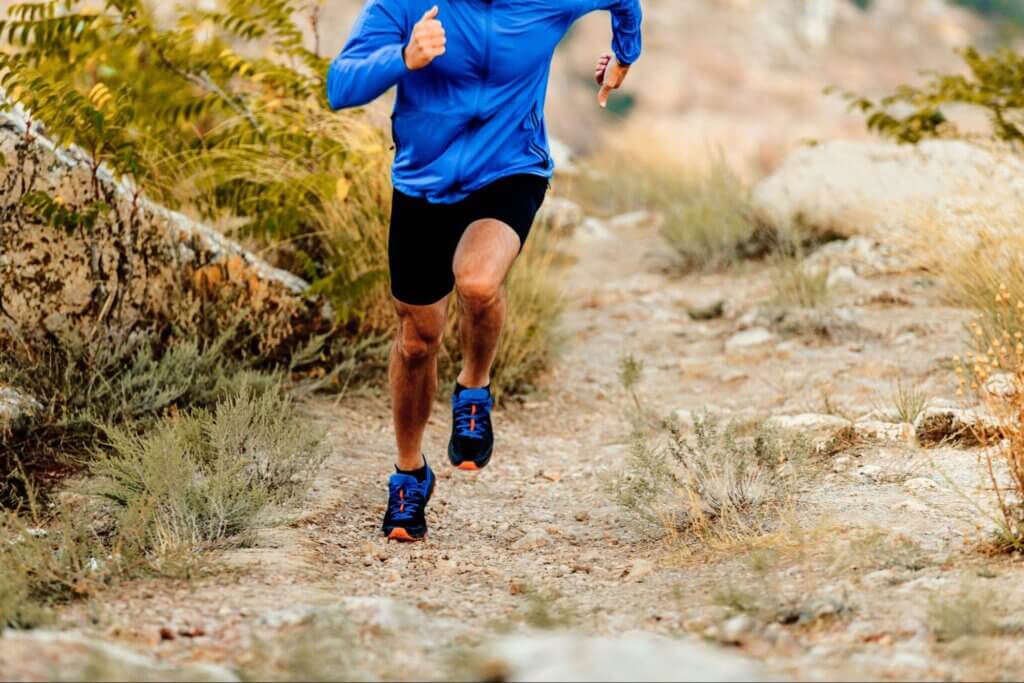 Runners who want to help preserve and protect the environment can take several steps to become more eco-friendly. Here are some inspiring ideas runners can do to help support the environment.
Does Running Help The Environment?
Running has some unique features that already make it a sustainable activity, including:
Carbon-Neutrality
Running is a carbon-neutral activity that doesn't require any fuel or energy other than your own. Choosing to run means that you can reduce your carbon emissions and help create a cleaner environment.
Encourages Sustainable Fitness
Running is a minimalist activity that requires little equipment or resources. By embracing minimalism, runners can contribute to a more sustainable lifestyle and promote the idea of living within our means.
Inspires Community Involvement
Running events and clubs can bring together individuals with a passion for health and fitness as well as sustainability. These communities can inspire collective action and advocacy for environmental issues.
Promotes Green Spaces
Running can take you to places where you can appreciate the beauty of nature. By doing so, you are helping to promote the importance of parks and green spaces, natural resources, and the need for their preservation.
Supports Eco-Friendly Events
Many running events have embraced eco-friendly practices, such as recycling, composting, and reducing waste. By participating in these events, runners can support these initiatives and encourage others to adopt similar practices in their daily lives.
How To Help The Environment As A Runner (10 Ways)
1. Throw Away Your Trash
Throwing away their trash is a pretty easy way runners can support the environment. Beyond trail hiking, litter is often left behind by road running in cities. Just because it's widely accepted to leave trash on the ground doesn't mean you should. Try these tips:
Always carry a small reusable bag or pouch to store your trash during your run.

If you find trash while running, pick it up and dispose of it, or recycle it if possible.

Avoid single-use plastic to reduce the amount of plastic that ends up in landfills. Support products that are made from 100% recycled materials.

Educate your fellow runners and friends about the importance of properly disposing of trash and encourage them to follow suit.
2. Reduce Plastic Waste From Water Bottles
Instead of using water bottles during or after your run, consider switching over to a 100% plastic-free water bottle. There are several non-plastic water bottles for runners. Many of these manufacturers not only use sustainable practices, but they also give charitable donations to support sustainability non-profit organizations.
Organization Spotlight: Plastic Free July
Plastic Free July® is a significant program developed by the Plastic Free Foundation. Its purpose is to help us move closer to our goal of creating a world free of plastic waste.
3. Participate in Park Clean-ups
A great way to give back to your community is to find a park clean-up in your neighborhood. You could even organize your own. Local volunteers of all ages can work together to clean and pick up litter in a community park. Volunteering is a great way to keep the parks and green spaces you run in clean and beautiful. 
4. Find Plogging Groups
Another way to dispose of trash is by participating in plogging, but what is it exactly?? It is an activity that combines jogging and cleaning up trash. While running, they collect and properly dispose of any litter found on the ground. The term "plogging" originates from the Swedish verbs "plocka upp" (pick up) and "jogga" (jog).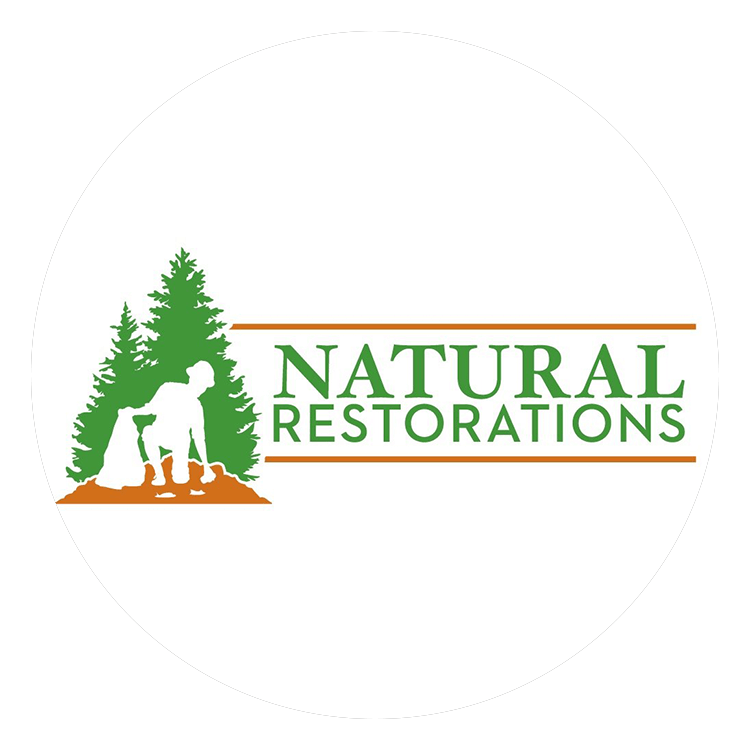 Organization Spotlight: Natural Restorations
Natural Restorations is an Arizona-based 501c3 nonprofit organization founded in 2015 by husband and wife team, Justin & Nicole Corey. Their mission is to remove trash and graffiti from outdoor recreation & wilderness areas, revitalize natural areas through replanting projects, and enrich the lives of military veterans and other community members. They have removed over 1.5 million pounds of trash from outdoor spaces and will be hosting their 8th annual Earth Day Lower Salt River Cleanup this Saturday, April 22nd. 
Plogging combines picking up trash while jogging and it is a great way for runners to make a positive impact on the environment and in our communities. With increased concerns about pollution, people everywhere are making their workouts good for the Earth's health too! Instead of cursing trash as you jog by it, why not pick it up? It's like a treasure hunt every time you head out. The action of picking up trash stretches the back, hamstrings, and calves. It's multitasking at its best!
5. Donate Old Running Gear
Donating old gear is an excellent way to reduce environmental impact. It allows runners less fortunate to have safe footwear they may not be able to afford. Donating old clothing helps reduce waste in landfills and decreases the emission of methane into the air.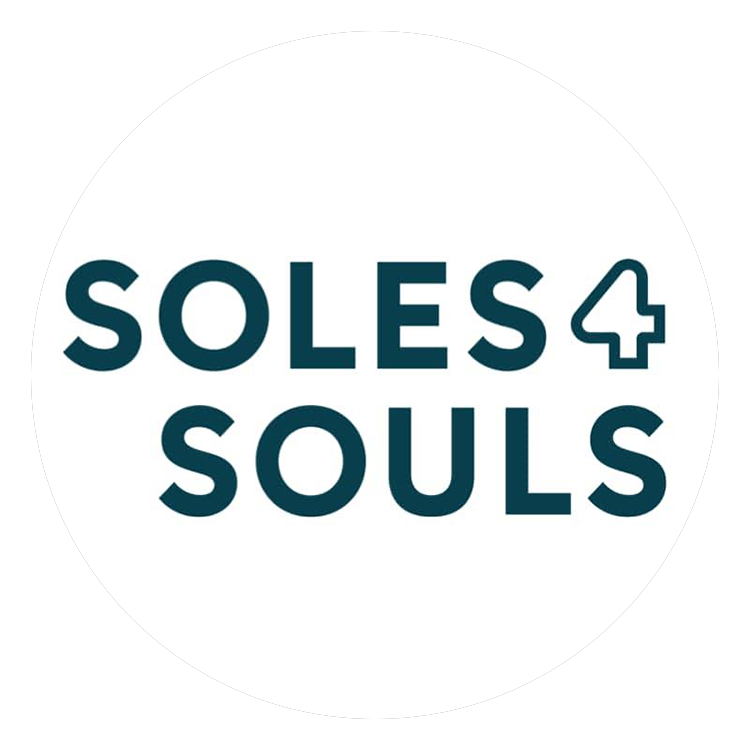 Organization Spotlight: Soles 4 Souls
Soles 4 Souls turns old or unwanted shoes and clothing into good use, preventing them from going to waste. providing relief, creating jobs, and empowering people to break the cycle of poverty. Collect shoes and clothing to distribute to people in need across the US and worldwide. This protects the planet, putting used goods to others who need them instead of going to a landfill.
6. Advocate for Environmental Policies
Advocating for environmental policies can be a powerful way for runners to make a positive impact on the planet. Advocacy can take various forms. One of them is reaching out to local and national representatives, joining protests or rallies, and backing environmental organizations.
One way to get started is by researching environmental policies that are currently being proposed or debated in your area. This might include initiatives related to renewable energy, reducing your carbon footprint, protecting natural resources, or promoting sustainable transportation options.
Once you have identified relevant policies or initiatives, consider reaching out to your elected representatives to express your support or concerns. This could involve:
Writing letters or emails

Making phone calls

Scheduling in-person meetings with your representatives or their staff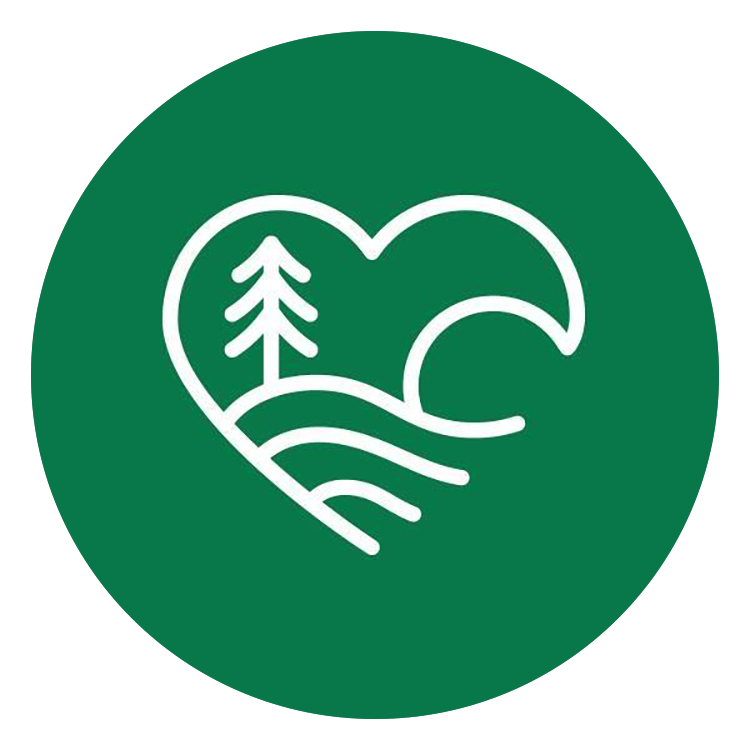 Organization Spotlight: Runners for Public Lands
Runners for Public Lands is on a mission to create a sense of belonging, a connection to the environment, and to spark activism in our running communities.
When college professor Vic Thasiah read the notable article "No Free Lunch: Trail Running and the Public-Lands Debate" by Mike Foote in Trail Running Magazine, he decided to take action. On Earth Day in 2019, he founded Runners for Public Lands as the national-level nonprofit dedicated to organizing runners – the largest recreation group in the US – to care for the environment. 
Today, Runners for Public Lands continues to build inclusive running communities dedicated to protecting the environment and is actively creating opportunities for runners to get involved and give back.
Founded in Ventura, CA, RPL has established a strong regional presence, but earlier this month, they officially launched their Ambassador Program in Colorado to begin growing a movement of runners throughout the country. RPL Ambassadors will host inclusive runs, organize educational and volunteer events, and activate runners to steward and protect the lands they run with. Keep an eye out for more to come as this movement grows into new communities throughout the US!
So, how can you join this movement to protect public lands and equitable access to nature?
Volunteer for trail days and local stewardship in your community.

Get informed about ways to protect the people and places you love to run with by: downloading

RPL's toolkits

, reading

RPL's event resources

, and learning about

RPL's Everyone Runs Funds

– a grant that assists disadvantaged runners chasing their run dreams.

Follow RPL on social media @runners4publiclands and sign up for their

newsletter

.

Become a

sustaining member

of Runners for Public Lands.

Make a one-time donation to support RPL programs and expand their presence in the US.

Stayed tuned for specific RPL calls to action on national-level policies impacting runners and protecting public lands.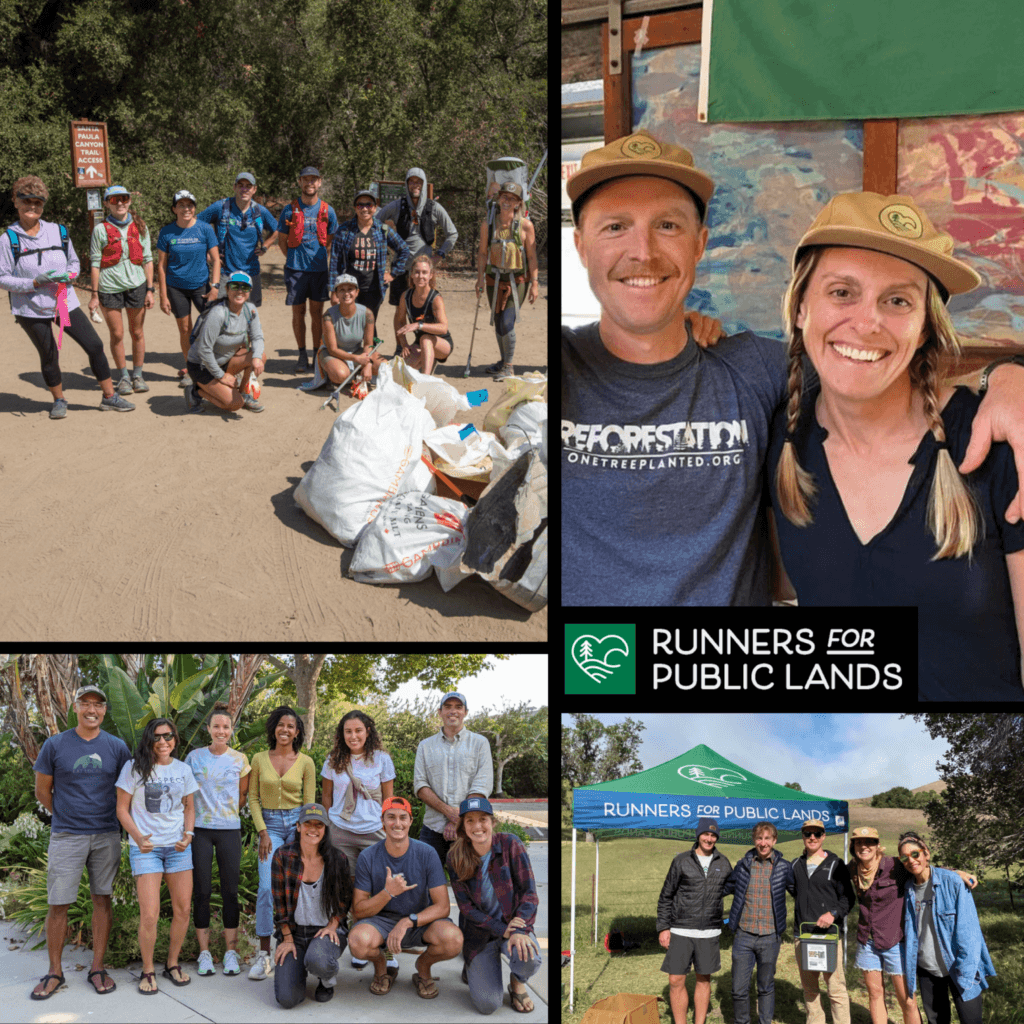 7. Run or Walk to Places
Running is a great alternative mode of transportation to reduce carbon dioxide emissions from cars. Fewer miles driven can have a big impact on greenhouse gas emissions. Running and walking are the most energy-efficient options. However, if your destination is too far, consider riding a bike or using public transportation when possible. 
8. Attend Sustainable Road Races
Many road races are getting serious about being environmentally friendly. Road races can get littered with trash, including cups. Instead, some races opt for reusable, compostable, or biodegradable cups at water stations. Road races are also moving paperless registration.
9. Run for Sustainability
Road races are not always set up with sustainability in mind. However, there are many races you can take part in that prioritize sustainability. Some park organizations will raise money with a 5k or 10k race. Of course, you can also raise money for an environmental charity.
10. Wear Sustainable Running Shoes
Wear shoes made from sustainable materials that are ethically sourced and built to last a long time. Most "sustainable shoes" are not completely sustainable, even if they claim to have an ethical code of conduct. 
Greenwashing is a marketing tactic used by companies to make their products appear more environmentally friendly than they actually are. It involves making false or misleading claims about the environmental benefits of a product, service, or effects of the supply chain.
At Xero Shoes, we're sensitive to the ecological impact of footwear manufacturing. We are truthful about our environmental impact and share our green story only when it's authentic. We do not participate in the deceptive practice of greenwashing.
Becoming a More Sustainable Runner
Becoming a more sustainable runner is a powerful way to contribute to the health of our planet. You can help create a more sustainable future by making small, simple changes. Whether you're a seasoned runner or just starting out, think about how you can make your running routine more eco-friendly. By working together, we can create a better planet for ourselves and future generations.