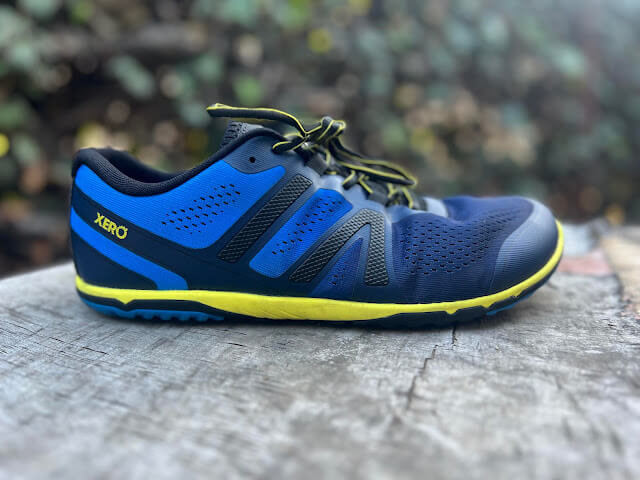 What does a physical therapist say about Xero Shoes newest HFS II?
Dr. Matthew Klein, PT, conducted a thorough review of the HFS II from the lens of an expert in biomechanics, and you won't want to miss what he says:
"The HFS II, like the HFS I, is my go-to all-day shoe. I have enjoyed these for their wider toe box, anatomic fit, solid security and having just enough cushioning while maintaining a high level of flexibility. The durability is awesome and the level of flexibility is exactly what I would want in a minimal shoe. The improved midfoot security is also a great step in the right direction and as mentioned I have had zero issues during movements in a variety of planes of motion.
Read the full review which includes research and expert recommendations of how to wear these Xero Shoes at www.doctorsofrunning.com/2023/09/xero-hfs-ii-review-2023.html