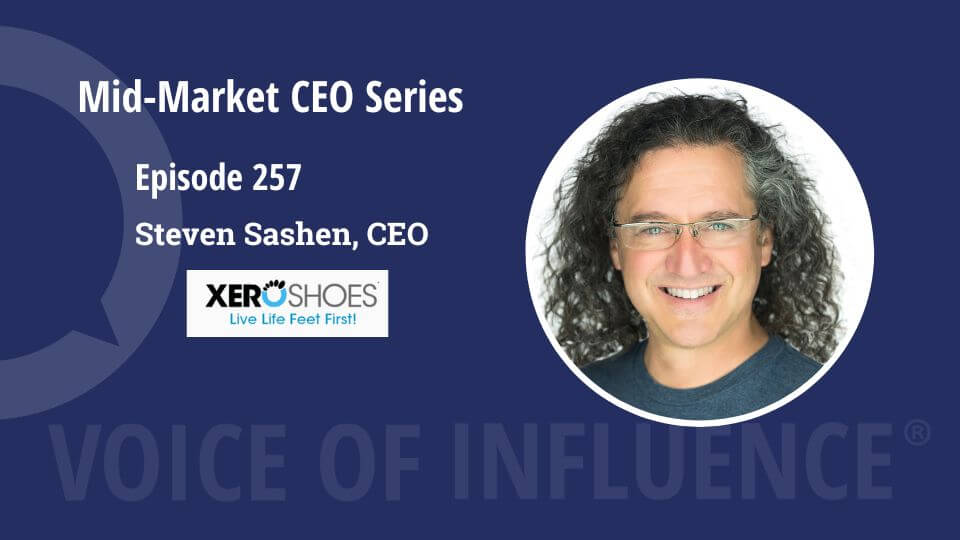 The Voice of Influence podcast interviews CEOs of successful companies who strive to do good in the world.
Listen to the latest episode with Xero Shoes' CEO Steven Sashen as he talks about:
What makes Xero Shoes successful?
What challenges and opportunities lie ahead in 2023?
What advice does Steven have for expedited growth and building the organizational infrastructure that can sustain it?