The Outdoor Participation Trends Report found that outdoor participation increased by 6.9 percent since the pandemic began in early 2020, with more than half (164 million) Americans ages six and older participating in an outdoor activity in 2021. According to the report, the second most popular outdoor activity is hiking. When you're out on the trails, you need a hiking boot or shoe that is lightweight but still offers support and protection from the elements, whether that's a creek crossing or a rock scramble.
Xero Shoes' barefoot-inspired, comfortable lightweight hiking boots allow your feet to move, bend, and flex naturally so you can cover any distance of trail comfortably. Stiffness and weight don't necessarily translate to comfort: all of Xero's hiking boots/shoes weigh in under 14 ounces (each). Hikers love our hiking boots because they're so comfortable, with a foot-shaped design, wide toe box and non-elevated heel.
Xero Shoes' Lightweight Hiking Boots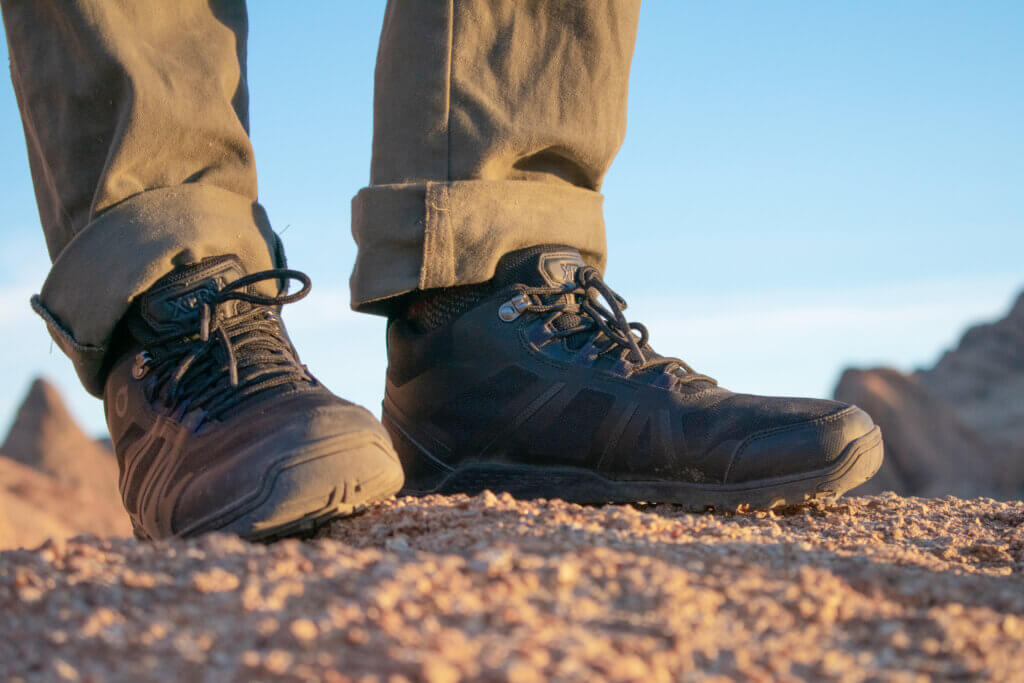 Built for those times when you don't need a heavy technical boot, but want the advantages of a grippy lugged sole with added protection, durability, and ankle protection.
An update from Xero Shoes' original TerraFlex, the upgraded welded upper increases mid-foot flexibility, wicking mesh keeps your feet cool and dry, and an aggressive lugged sole provides confident traction.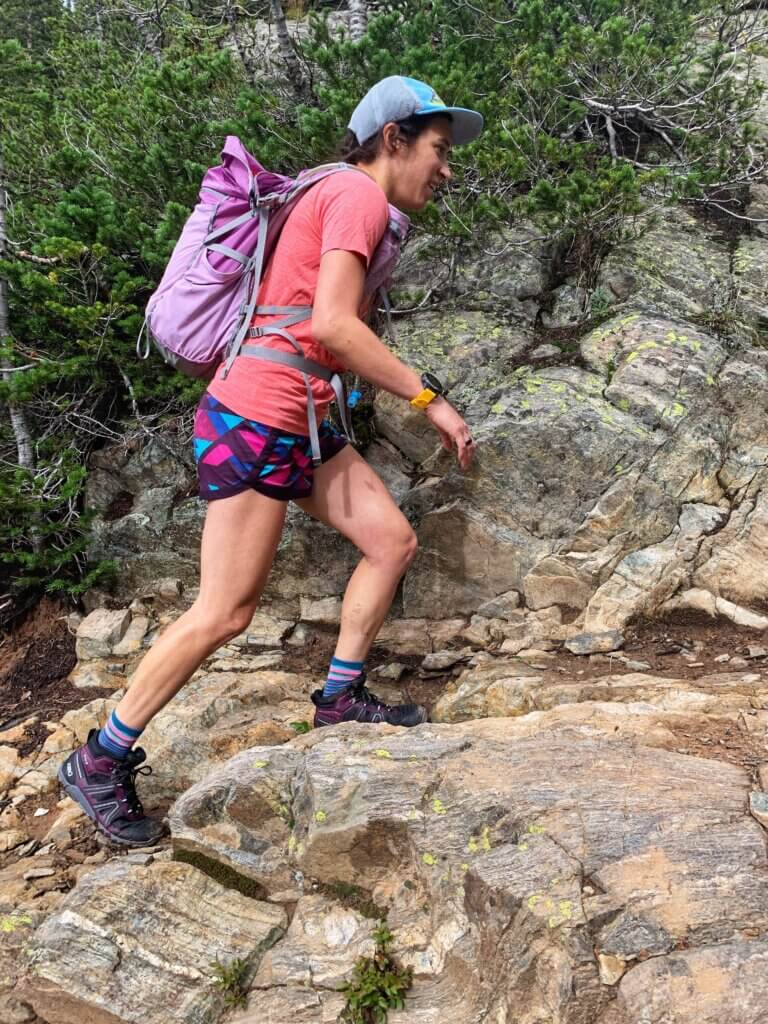 The lugged FeelTrue® sole gives you great traction, while an embedded TrailFoamTM layer provides extra protection and comfort. The Xcursion Fusion features a fully waterproof X-Dri® technology, with a seam-sealed inner bootie and water-resistant membrane and includes a welded upper.