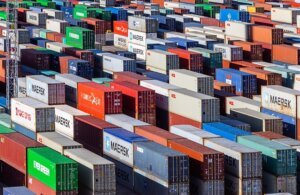 You may have heard about "global supply chain" problems.
Got a clue what that means?
Or, more, do you know how it could impact you?
Here's a hint: it's getting more expensive for almost every company to do almost everything. And it's taking more time for materials and finished products to get to manufacturers and resellers and then, of course, you.
Xero Shoes co-founder and President, Lena Phoenix, takes you behind the scenes at Xero Shoes on the Supply Chain Brain podcast to talk about all of this and much more.
Lena tends to stay behind the scenes, but when you hear her business insights — not just for Xero Shoes — you'll probably want her to get front and center more often.
Let us know what you think after you check out the podcast.