We're extremely proud to announce our newest Xero Shoes product — the Umara Z-Trail sandal.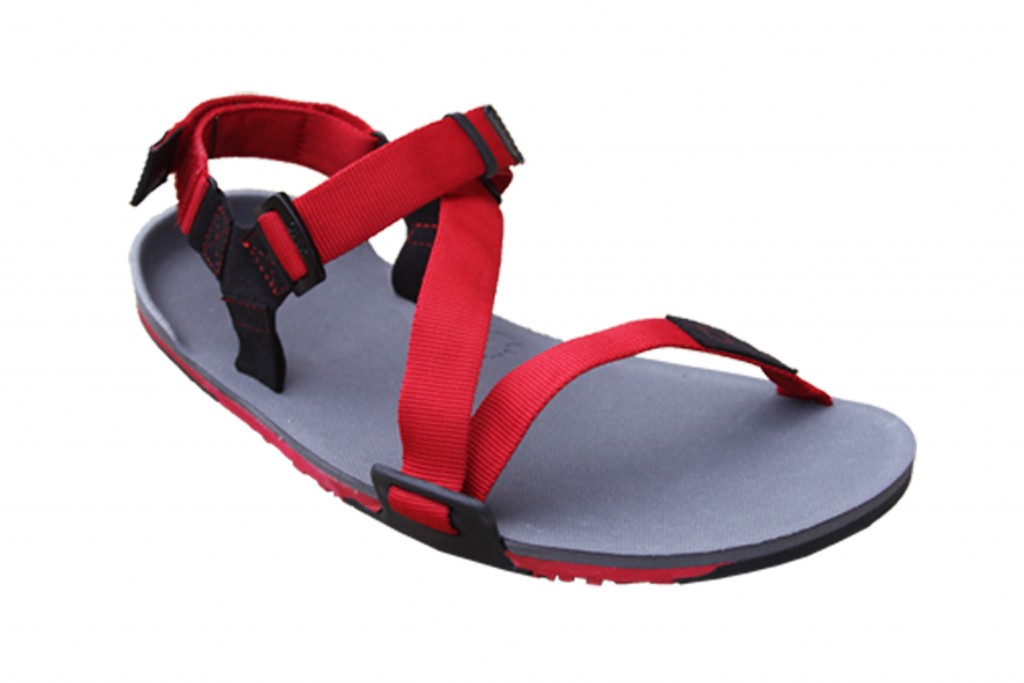 Why are some people calling it "The Ultimate Sandal 2.0"?
Well, last year's Z-Trek seemed to be the Ultimate Sandal… but the new Z-Trail takes it a step further. It gives you an unparalleled combination of:
Protection
Comfort
Light Weight
Flexibility
Durability
Versatility
and Affordability
What makes the Z-Trail special is the 3-layer FeelLite™ sole.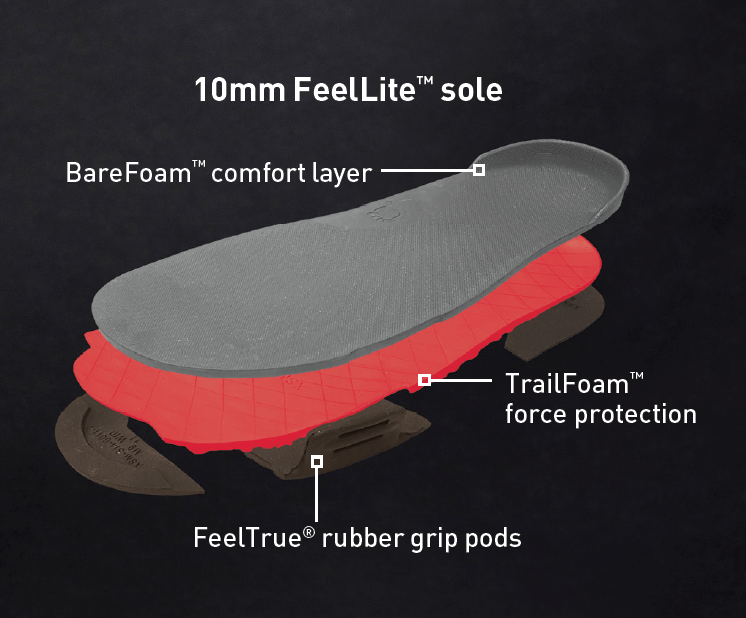 The bottom has our FeelTrue® rubber for great grip and abrasion resistance.
The middle layer of TrailFoam™ provides an incredible amount of force absorption and protection.
Then, the top BareFoam™ layer adds a perfect amount of comfort.
And the FeelLite™ sole still maintains enough flexibility to allow for natural movement and just-right ground-feel.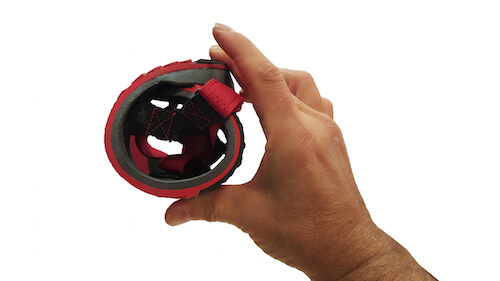 You can see that this is still flexible, but not quite as much as the Z-Trek. I like to think that the Z-Trail is about protection and comfort first, and the Z-Trek is about connection first. If I've been wearing my Z-Trails around for a while, enjoying the comfort, when I then put on the Z-Trek, I think, "Oh, right, I can FEEL things again!" So I go back and forth between them, depending on how much I want to feel.
Let's talk about weight! This is maybe the best part.
It's about 20% lighter than the Z-Trek. But that's nothing. Let's compare the Z-Trail to a traditional sport sandal:
The reviews for the Z-Trail have been AMAZING. Pretty much everyone says that they're the best sandal they've worn.
Check out these two reviews:
Check out the Z-Trail. We can't wait to hear where they take you.