Product Description
"Easy to put on, easy to take off. Nice and flexible on your foot. They are completely waterproof!" – Hannah
Singing in the rain never felt more fun and comfy than when you're in the Gracie rain boot. 
A LIGHTWEIGHT RAINBOOT THAT WILL MAKE YOUR NEW SONG "RAIN, RAIN, TIME TO PLAY!"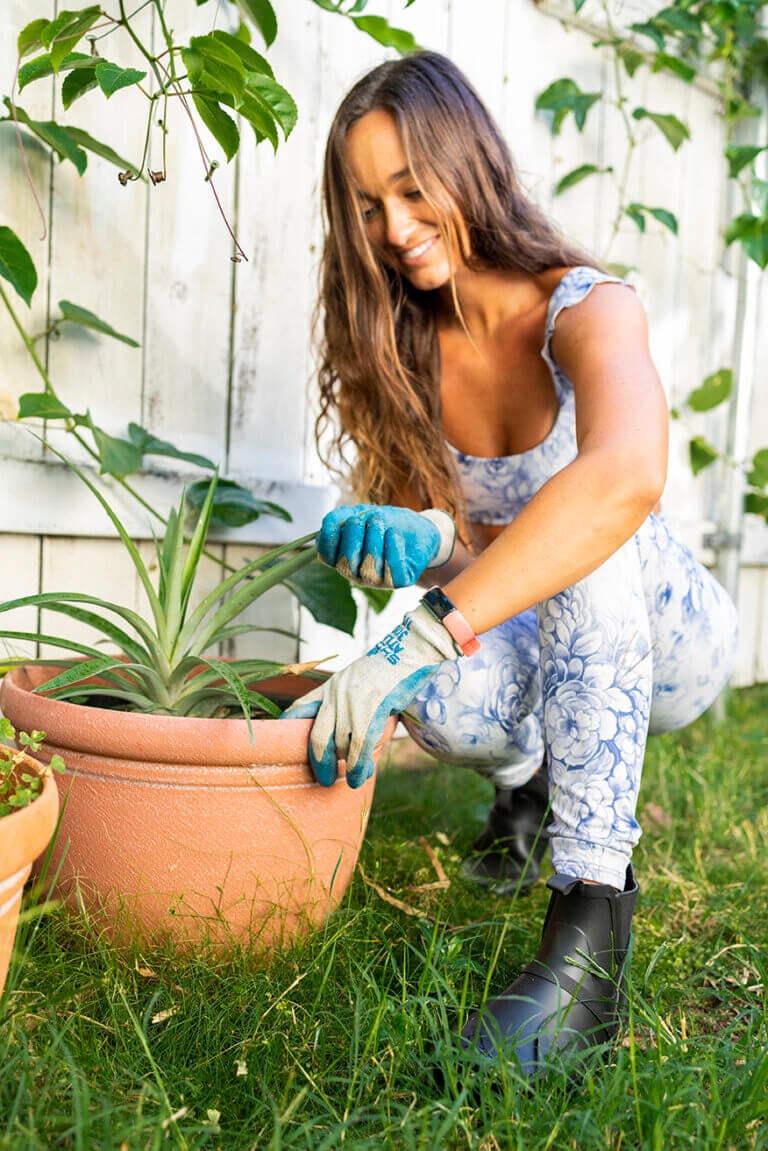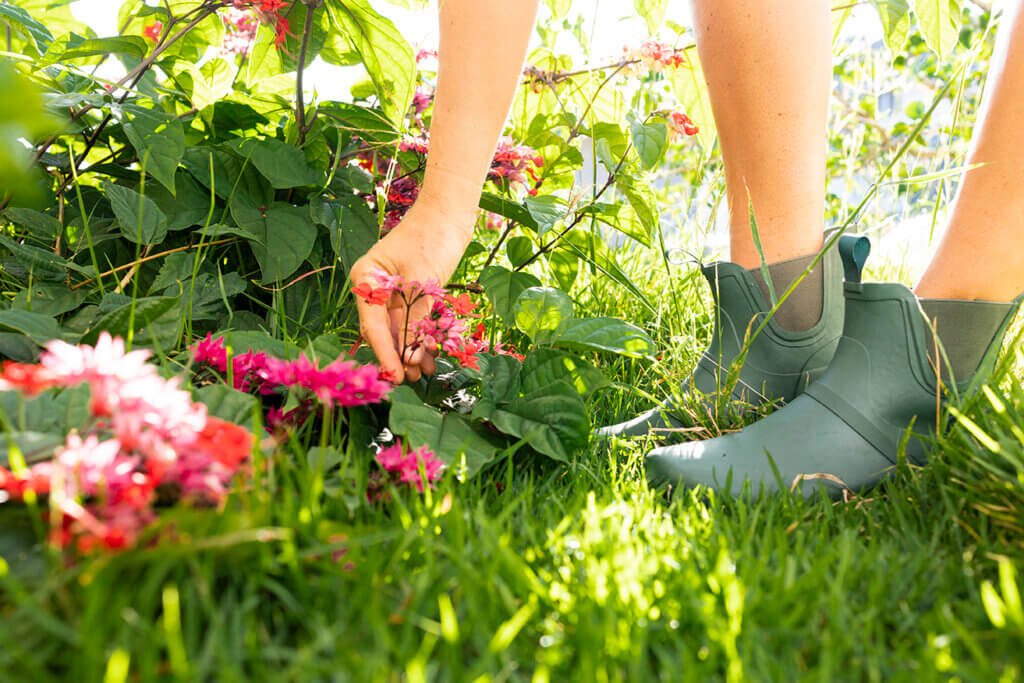 COZY, NATURAL, COMFORT.
This classic style has been "Xero-fied" with a wider, foot-shaped toe box that lets your toes spread and relax, so the only thing getting squished is the water under your boot. The plush polyester lining helps keep you cozy and dry. With the Gracie's flexible, durable FeelTrue® sole, which features slip-resistant rubber and dual-direction chevron tread, you can puddle jump with pleasure.
COLORFUL AND CLASSIC
The Gracie is a functional rainboot that can be a stand-out piece in your wardrobe or pair with any outfit depending on your personal style. Between their style and comfort, you might find yourself wearing them rain or shine.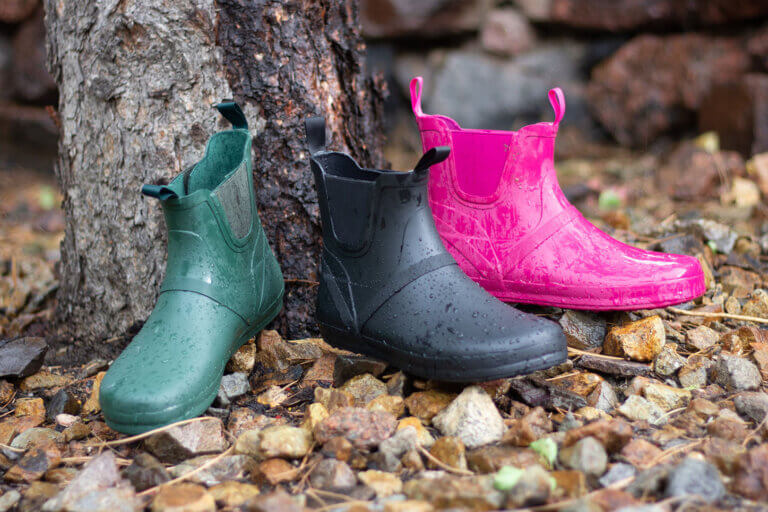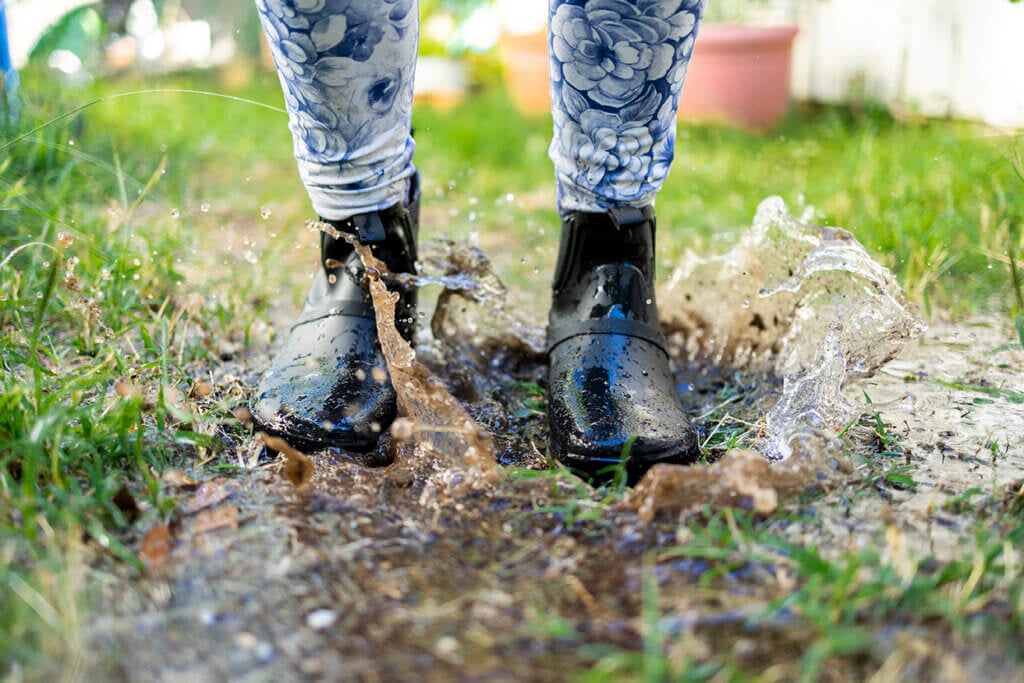 WE MAKE BOOTS SO COMFORTABLE, YOU'LL FORGET THEY'RE EVEN ON.
If your feet don't feel as good at the end of the day as they did in the beginning, you haven't tried the Gracie.
Life-changing comfort and superior performance come from letting your feet do what's natural – bend, move, flex and feel.

All Xero Shoes feature a wider, foot-shaped toe box that lets your toes spread and relax, a non-elevated "zero drop" heel for proper posture, a low-to-the-ground design for perfect balance and agility, and a flexible sole that gives you "just right" protection so you can bend, move, flex, and safely Feel the World® in total comfort.