Product Description
"The Terraflex II is very breathable. It has great grip and sheds mud well, it keeps a nice safe grip on the trail and tarmac. " – Jessica D.
The TerraFlex II is a lighter and more flexible update to the best-selling original — all without sacrificing any of the trail-gripping traction, secure fit, or all-day comfort that people loved about the TerraFlex.
FEEL CONNECTED TO YOUR WORLD WHEN YOU RUN OR HIKE IN THE TERRAFLEX II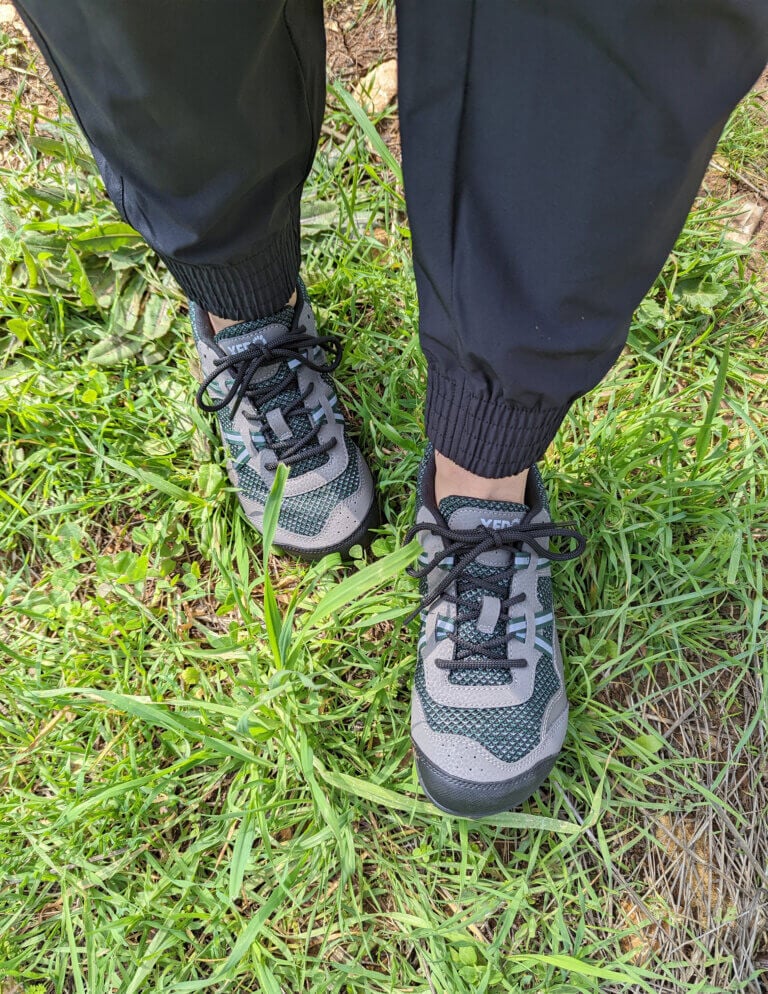 SECURE, TRAIL-GRIPPING COMFORT.
Whether you're running, hiking, or simply taking a casual stroll off the beaten path, the TerraFlex II helps you feel more connected to the ground beneath your feet.
The rugged 6.5mm FeelTrue® sole, including 4mm lugs for confident traction, provides the perfect combination of protection and ground feel for any off-road activity. The embedded 3mm layer of TrailFoam™ provides added comfort and protection and the toe bumper helps guard against unexpected bumps you encounter along your way.
Finally, our huarache-inspired heel cinch and mid-foot webbing remain fully adjustable, giving you a secure and stable fit throughout your adventure, while the iconic wider toe box lets your toes splay and flex to empower your stride.
LIGHTWEIGHT PROTECTION THAT FEELS JUST RIGHT.
At just 8.3 oz for a women's size 7, the TerraFlex II is even lighter than the original, placing it just between our ultra-lightweight Mesa Trail running shoe and the multi-purpose DayLite Hiker Fusion boot. This is one hiking shoe that won't slow you down, keeping you going from trailhead to summit.
WE MAKE HIKING SHOES SO COMFORTABLE, YOU'LL FORGET THEY'RE EVEN ON.
If your feet don't feel as good at the end of the day as they did in the beginning, you haven't tried the TerraFlex II.
Life-changing comfort and superior performance come from letting your feet do what's natural – bend, move, flex and feel.
All Xero Shoes feature a wider, foot-shaped toe box that lets your toes spread and relax, a non-elevated "zero drop" heel for proper posture, low-to-the-ground design for perfect balance and agility, and a flexible sole that gives you "just right" protection so you can bend, move, flex, and safely Feel the World® in total comfort.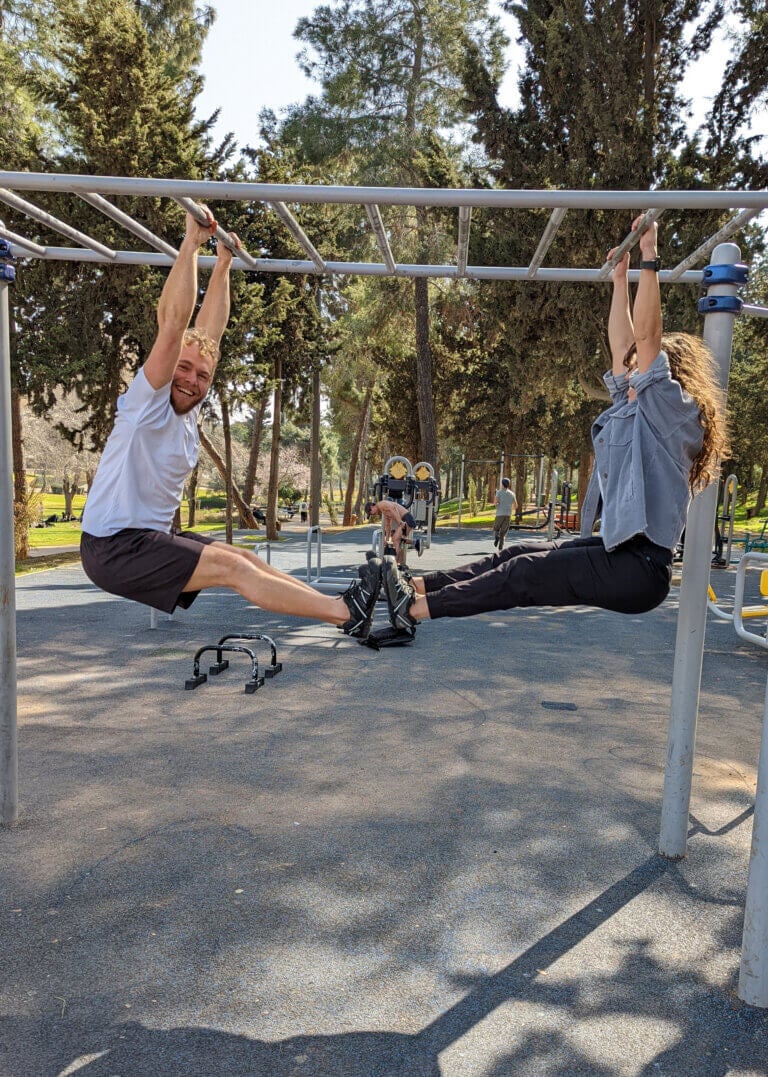 Check out these reviews from Terraflex II wearers