Product Description
"'Me time' doesn't start until I slip into my Sunrises. This is a shoe that's made for feeling good and slowing things down." – Michael M. 
YOUR LIGHTEST, MOST VERSATILE SHOE 
The Sunrise is what you slip on when you step out of your tent in the morning. It's what you wear to let your feet recover after a hard workout or race. It's what you slide into for running errands, kicking around the house, or walking the dog. 
Sunrise is your go-to shoe for every casual thing you do.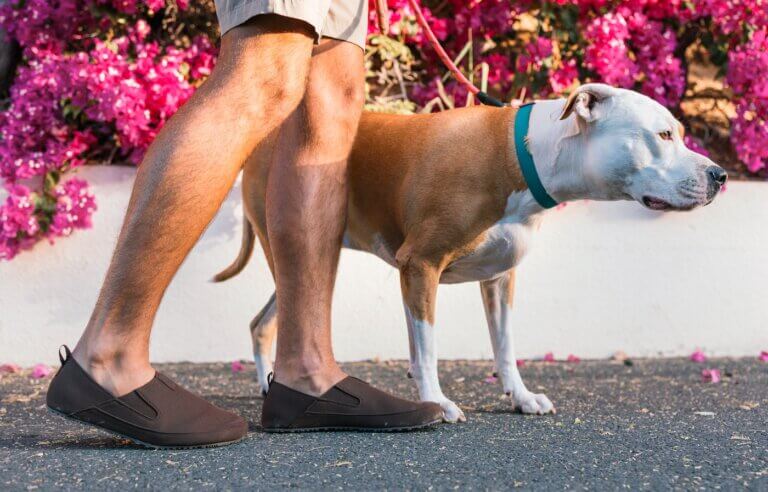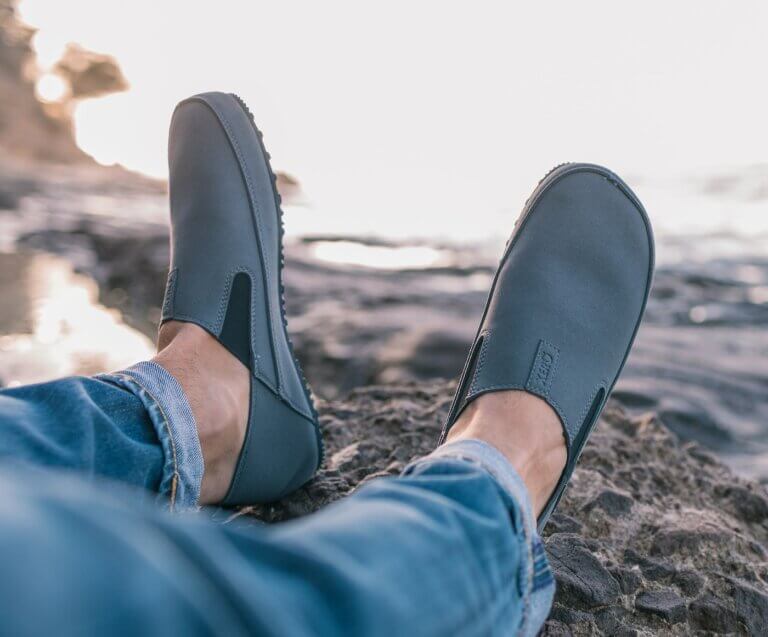 SLIDE IN. STEP ON. ENJOY.
You have two ways to wear the Sunrise.
Pull the back of the shoe up over your heel, and wear it like a regular shoe or slipper. Or, just step right on the back and slide in.
Either way, the light microfiber upper feels like magic on your feet.
LIGHTWEIGHT? YES. DURABLE. YES AGAIN
The Sunrise is our lightest shoe, with a barely-there weight of 5.6 oz. (M9).
Like all Xero Shoes, Sunrise has our FeelTrue® rubber outsole with a grippy dual Chevron tread that's backed by our 5,000-mile sole warranty.
YOU'LL TAKE IT EVERYWHERE
You probably already realized that Sunrise is the perfect travel shoe. It takes up no room in your bag, stashed in your backpack, clipped to your belt, or just rolled it up and put it in your pocket.
Whatever you do, Sunrise helps you Live Life Feet First.
WE MAKE TRAVEL AND RECOVERY SHOES SO COMFORTABLE, YOU'LL FORGET THEY'RE EVEN ON.
If your feet don't feel as good at the end of the day as they did in the beginning, you haven't tried the Sunrise. 
Life-changing comfort and superior performance come from letting your feet do what's natural – bend, move, flex and feel.
All Xero Shoes feature a wider, foot-shaped toe box that lets your toes spread and relax, a non-elevated "zero drop" heel for proper posture, low-to-the-ground design for perfect balance and agility, and a flexible sole that gives you "just right" protection so you can bend, move, flex, and Live Life Feet First!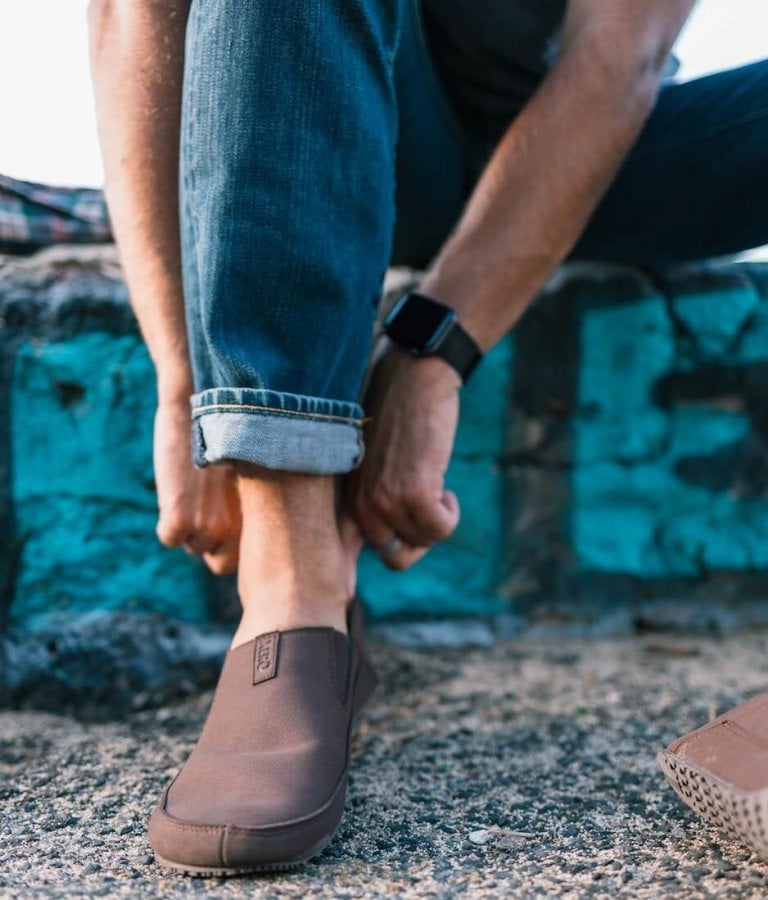 Check out these reviews from Sunrise