Product Description
Turn Your Xero Shoes Into a Slip-On Experience
Lock Laces® are firm-but-flexible elastic laces that stretch, so you can easily slide your shoes on without having to tie or untie them.
How to lace up your Xero Shoes with Lock Laces®
You can put Lock Laces® in most lace-up shoes in just a few minutes. Take out your existing shoelaces, replace them with our elastic laces with your feet in the shoes, trim them to fit and lock them into place with the fastening system.
These work great with our Prio, TerraFlex and DayLite Hiker.
Step 1: Replace your Laces
Open your Lock Laces® and lace up your shoes.
Step 2: Lock-in
Squeeze the lock and thread the ends of the laces through the openings. Slide the lock to the tongue of the shoe and adjust to comfortable tension.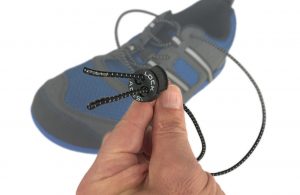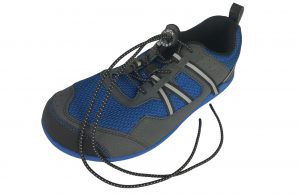 Step 3: Trim to Fit
Use scissors to cut off the excess lace. We recommend cutting 2-3 inches from the lock to leave room for future adjustments.
You can always cut off more later but you can't add more back.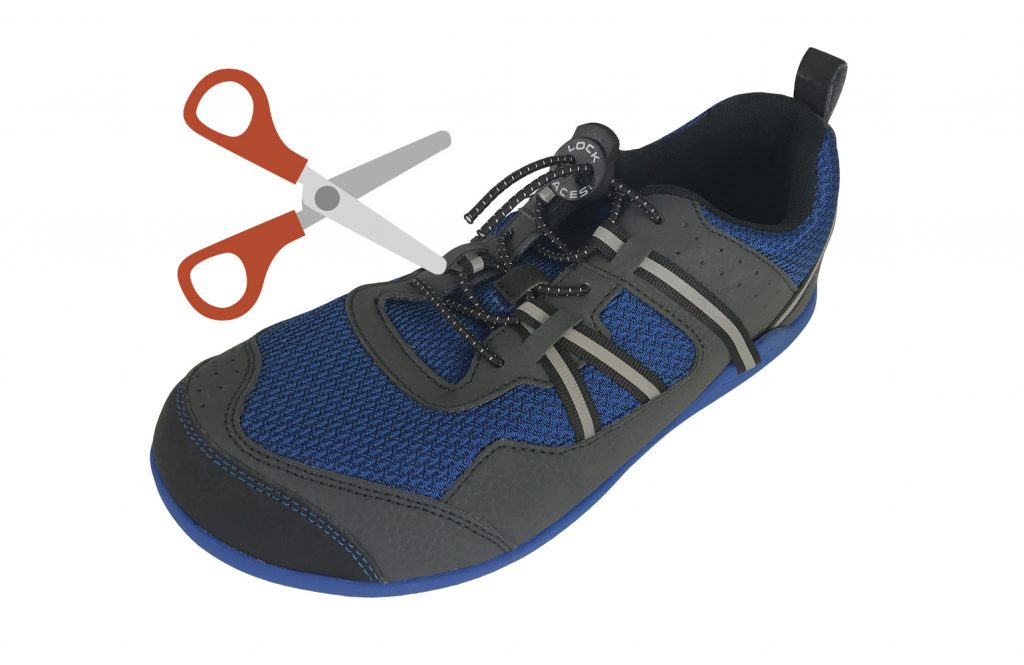 Step 4: Secure lace-ends
Insert trimmed lace ends through square opening on the cord clip and align the lace ends with the "teeth" inside. Snap closed to secure.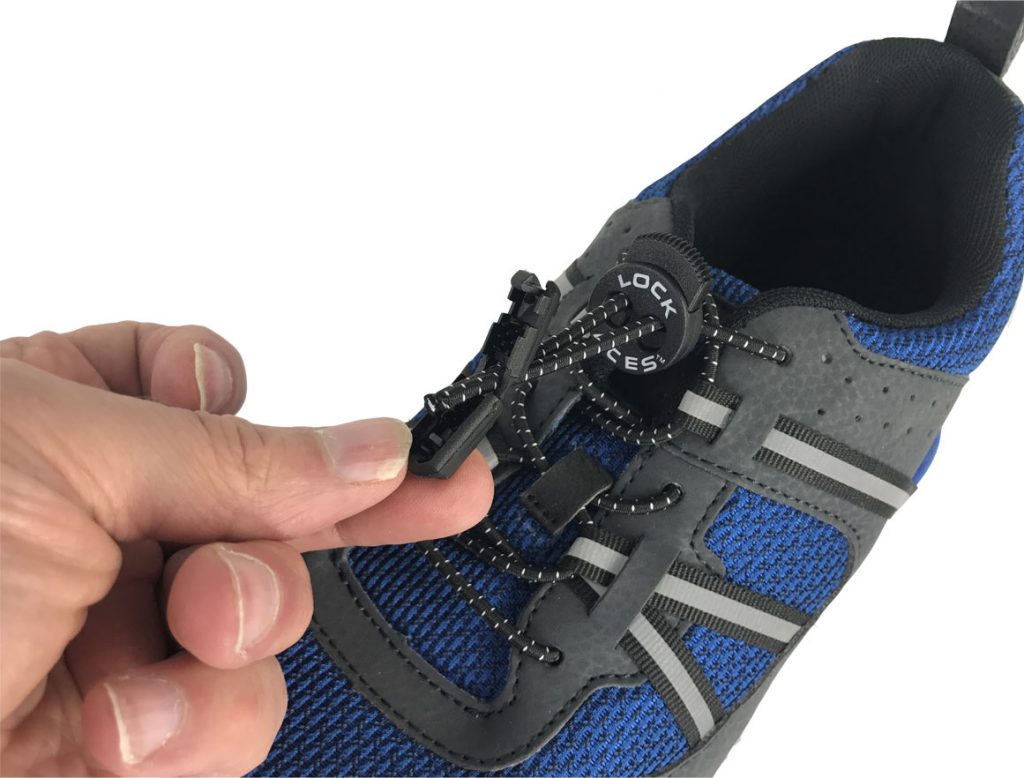 Congratulations! You're ready to slip in and out of your Xeros like a champ!