Discover all SIX new Xero Shoes
The look may be familiar, but when you put your foot in this lightweight, hemp-canvas slip-on, the FEELING is a whole new game. Available for men and women.


The minimalist women's flat in 2 stylish options: casual knit canvas, or dressy leather.


Speaking of casual knit uppers, we married one to our lightweight Speed Force sole to make this "ready-for-anything" Oswego for men and women.


A classy men's Chelsea-style boot in supple full-grain leather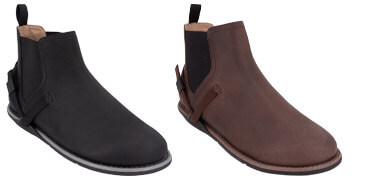 By popular request, a silky soft leather version of our best-selling casual shoe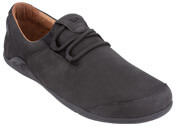 Yes, I know it's hot out. But don't let that stop you from getting a great deal on this lightweight, fully waterproof snow boot for men and women.



We have some WINNERS!
We picked 6 randomly selected entrants to our Fall Launch Sweepstakes who will each get a free pair of their favorite Fall Xero Shoe… and here they are!
If you see your name, we'll be reaching out via email on Frida and let you know how to claim your prize. CONGRATS!


Xero Shoes Fall 2020 Product Sweepstakes


Check out the reviews!
Need Anything Else?
You can email or call our Customer Happiness Team — support@xeroshoes.com or 303.447.3100.