Product Description
"Even more agile and fun than my beloved Prios. It's a gym powerhouse that's also unbelievably comfortable!" – Lee T. 
PERFORMANCE + COMFORT, IN AND OUT OF THE GYM
We took our best-selling all-around fitness and "do anything" shoe, the Prio, and gave it a sleek, new look.
Welded accents, breathable mesh, and a moisture wicking lining keep your feet cool and comfortable.
Add grippy outsoles and iconic adjustable midfoot and heel/instep straps, and you feel the confidence to run, jump, lift, and play in this vegan-friendly high-performer.
When you're done testing your limits in the Prio Neo, you know its eye-catching look tells the world you're ready for whatever's next… including that relaxing meal to cap off your day.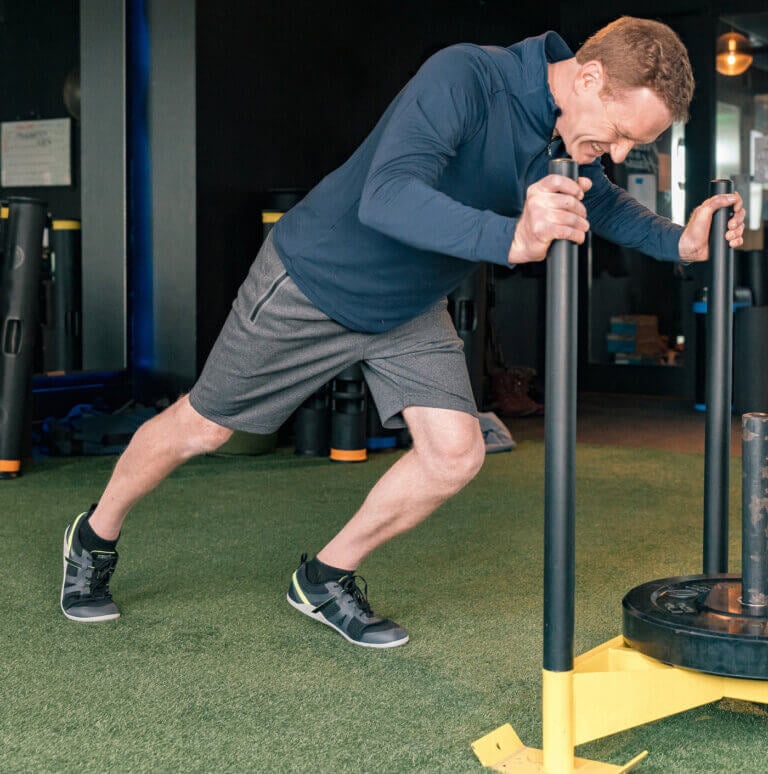 Move. Better.
Prio Neo feels like an extension of your body thanks to its light weight (just 8.7 oz. M9) and flexible FeelTrue® sole. And with the ground feedback it gives your brain, you can move efficiently, effectively, and enjoyably.
Like the original Prio, the Prio Neo isn't just made to move. It's made to last. You'll put it through its paces, knowing it's backed by our 5,000-mile sole warranty.
WE MAKE ATHLEISURE SHOES SO COMFORTABLE, YOU'LL FORGET THEY'RE EVEN ON.
If your feet don't feel as good at the end of the day as they did in the beginning, you haven't tried the Prio Neo.

Life-changing comfort and superior performance come from letting your feet do what's natural – bend, move, flex and feel.

All Xero Shoes feature a wider, foot-shaped toe box that lets your toes spread and relax, a non-elevated "zero drop" heel for proper posture, low-to-the-ground design for perfect balance and agility, and a flexible sole that gives you "just right" protection so you can bend, move, flex, and Live Life Feet First!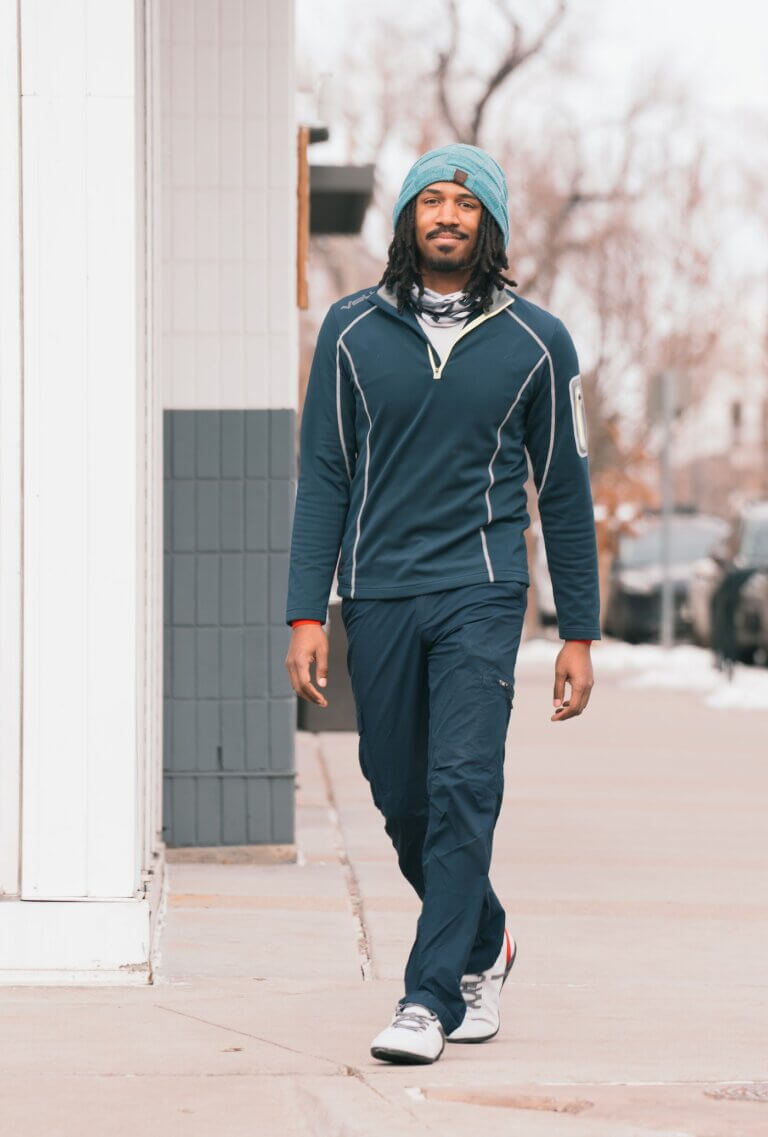 Check out these reviews from Prio Neo