Product Description
"Kona is my constant companion all summer, especially when I'm at the beach or the pool. No socks needed!" – Luke C.
Kona – Your Barefoot "Dude" Beach-Style Slip-On
Slip into the Kona, and you'll instantly feel the essence of the Hawaiian beach it's named after. With moccasin-inspired construction, this slip-on gives you a "barely there" feel in a casual shoe that looks great with your favorite outfit.
Beach, work, drinks, dancing… You're doing it all in the Kona.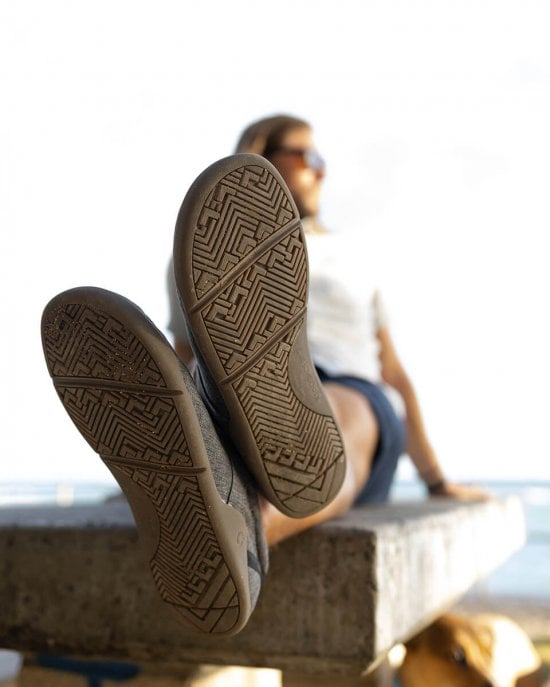 Coastal Comfort and style
The Kona's moccasin-like construction captures the "beach-like" feel, even if you're in the heart of the city.
The FeelTrue™ outsole gives you a protective yet barefoot feel. The removable insole lets you make Kona even "more barefoot" if you like.
With a soft, vegan-friendly, fast-drying cotton upper, and  lightweight design (7.7 oz, M9), you might forget you're even wearing it… until someone stops you to ask, "Where can I get a pair of those?
WE MAKE SLIP-ONS SO COMFORTABLE, YOU'LL FORGET THEY'RE EVEN ON.
If your feet don't feel as good at the end of the day as they did in the beginning, you haven't tried the Kona. 
Life-changing comfort and superior performance come from letting your feet do what's natural – bend, move, flex and feel.
All Xero Shoes feature a wider, foot-shaped toe box that lets your toes spread and relax, a non-elevated "zero drop" heel for proper posture, low-to-the-ground design for perfect balance and agility, and a flexible sole that gives you "just right" protection so you can bend, move, flex, and Live Life Feet First!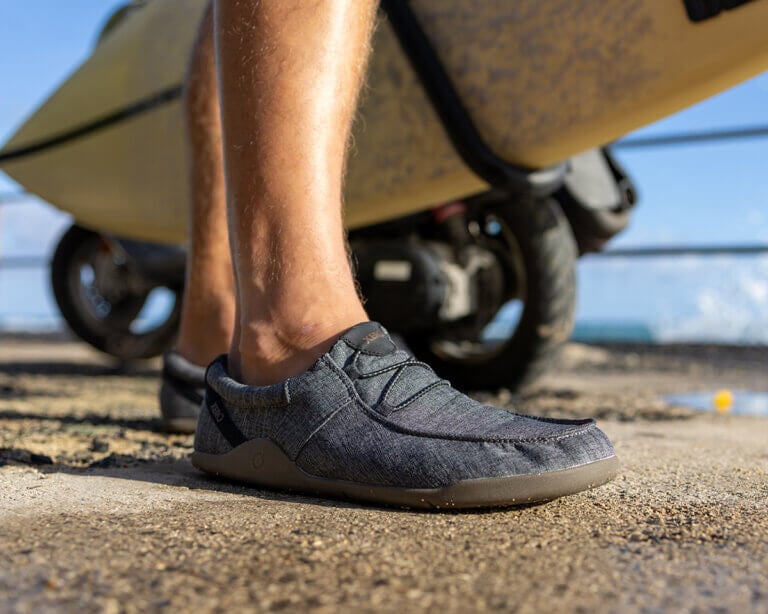 Check out these reviews from Kona