Product Description
"WOW! What can I say about this upgrade?
The new style is just awesome." – Craig C.
WHAT'S NEW ABOUT THE DAYLITE HIKER FUSION?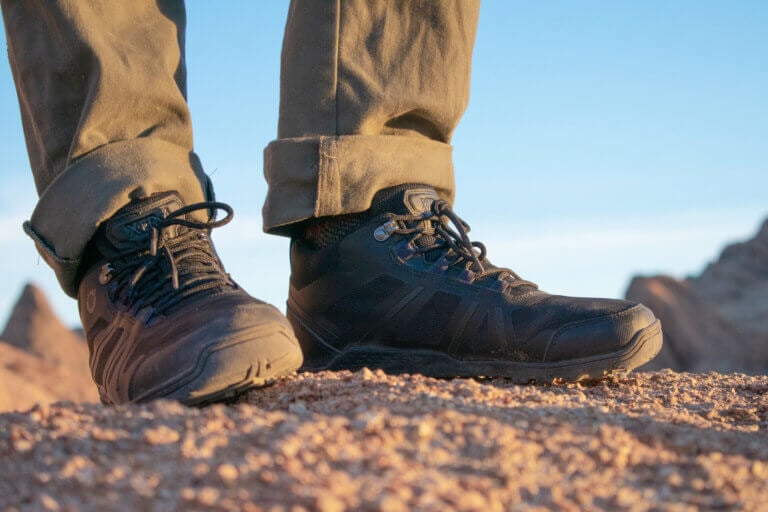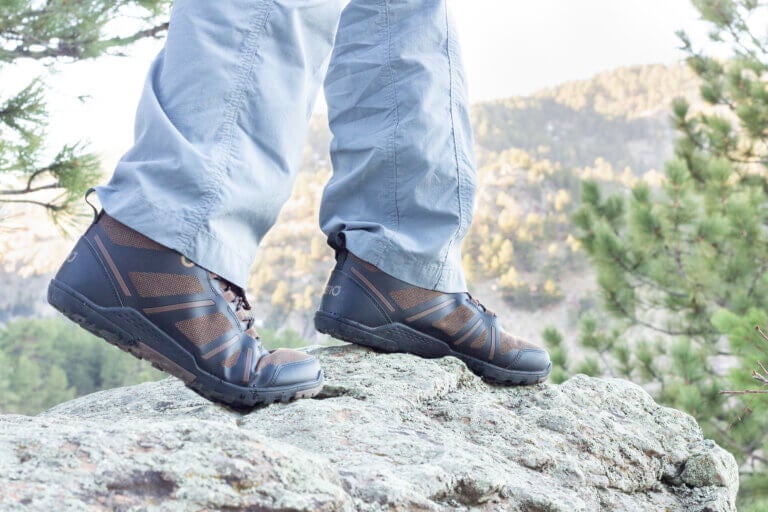 PROTECTION THAT FEELS JUST RIGHT.
The Daylite Hiker Fusion features a new 10mm FeelTrue® sole that includes a 3.5mm lugged dual chevron tread that has been re-designed to provide even more grip and control without sacrificing the ground feel and feedback you'd expect from Xero Shoes.
IMPROVED COMFORT AND DURABILITY.
We've tucked our Huarache-inspired tension straps under a sleek new welded upper so you can achieve a snug fit with even more splash and abrasion-resistance. At just 11.1 ounces each for a Men's 9, the Daylite Hiker Fusion remains the perfect hiking boot for everyday adventures.
A FRESH, UPDATED LOOK.
Available in black and a subtle, earthy brown, the new Daylite Hiker is a minimalist hiking boot that is stylish enough to pair with just about any casual or work attire, so you can wear it both on and off the trail.
WE MAKE BOOTS SO COMFORTABLE, YOU'LL FORGET THEY'RE EVEN ON.
If your feet don't feel as good at the end of the day as they did in the beginning, you haven't tried the Daylite Hiker Fusion.
Life-changing comfort and superior performance come from letting your feet do what's natural – bend, move, flex and feel.
All Xero Shoes feature a wider, foot-shaped toe box that lets your toes spread and relax, a non-elevated "zero drop" heel for proper posture, low-to-the-ground design for perfect balance and agility, and a flexible sole that gives you "just right" protection so you can bend, move, flex, and safely Feel the World® in total comfort.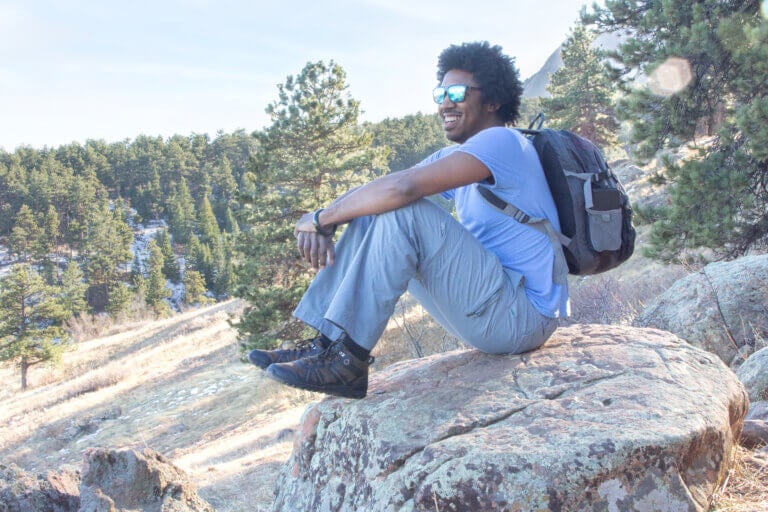 Check out these reviews from Daylite Hiker Fusion wearers