Product Description
"This is the holy grail of barefoot performance training. I feel fast, light, and stronger than ever in the gym, on the track, and everywhere else."
– Leonard M.
SPEED FORCE II – Speed and Power with Barefoot Feel
If you're looking for the closest thing to a true barefoot experience, look no further than the Speed Force II – a stylish upgrade to our original Speed Force.
Steven Sashen, our CEO, Co-Founder, and Masters All-American sprinter designed the Speed Force with a former Nike developer. It's the shoe he trains and races in.
Since we released the original Speed Force, people have worn this ultra lightweight shoe for working out, pickleball, taking a stroll and everything in between.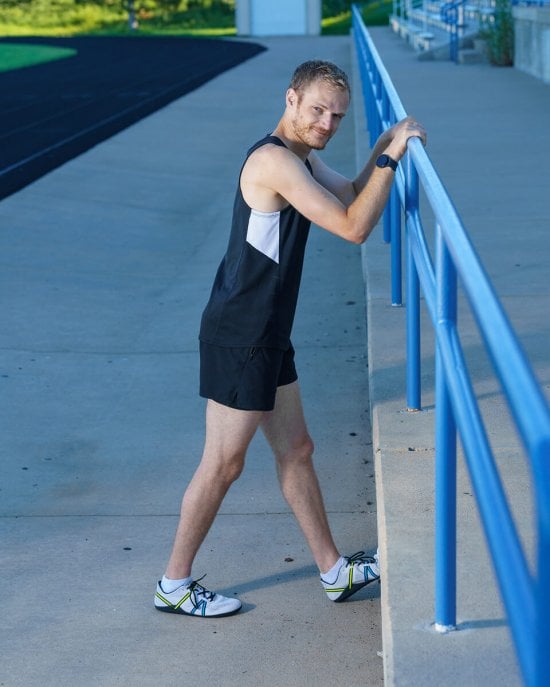 More Breathable and More Stylish
Speed Force II is our lightest performance shoe, weighing in at 6.5 oz. per shoe (M9). If you take out the removable insole for an even more barefoot feel, the shoe weighs even less!
The biggest change: a new, elegant, super-breathable upper with welded components for extra durability.
A Secure, Barefoot Experience
The iconic, adjustable instep and midfoot straps are not only eye-catching, but functional, giving you a confident, secure feeling for whatever you do in the Speed Force II.
With a flexible 4.5 mm thick FeelTrue™ rubber sole, your brain gets the feedback it needs to help you move effectively, efficiently, and enjoyably.
The dual chevron tread grips the ground and, like all Xero Shoes, Speed Force II is backed with our 5,000 mile sole warranty.
WE MAKE PERFORMANCE SHOES SO COMFORTABLE, YOU'LL FORGET THEY'RE EVEN ON.
If your feet don't feel as good at the end of the day as they did in the beginning, you haven't tried the Speed Force II.
Life-changing comfort and superior performance come from letting your feet do what's natural – bend, move, flex and feel.
All Xero Shoes feature a wider, foot-shaped toe box that lets your toes spread and relax, a non-elevated "zero drop" heel for proper posture, low-to-the-ground design for perfect balance and agility, and a flexible sole that gives you "just right" protection so you can bend, move, flex, and Live Life Feet First!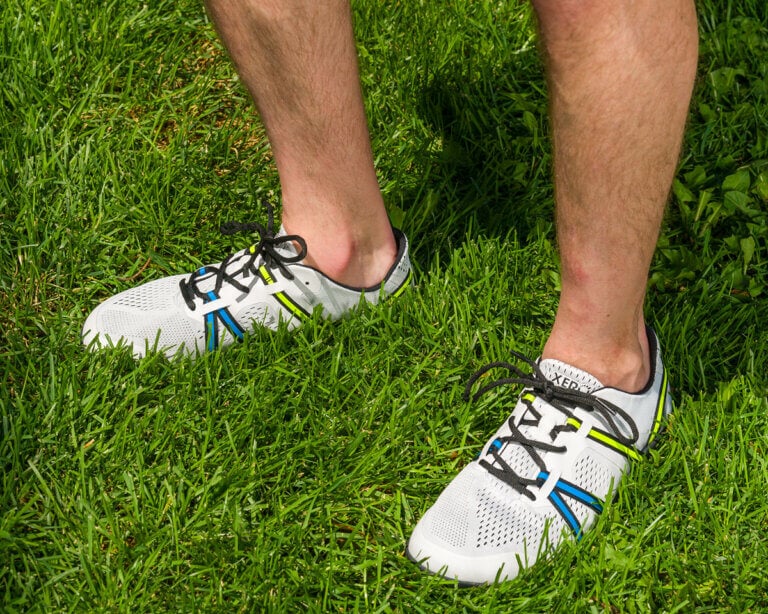 Check out these reviews from Speed Force II