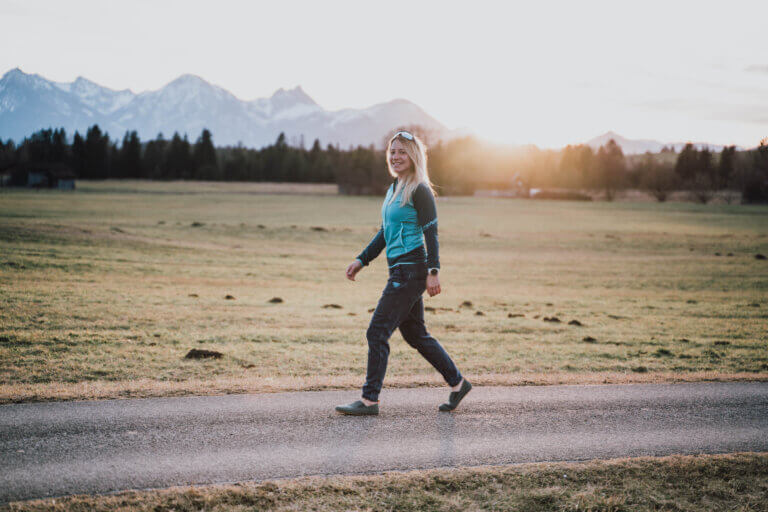 Have big plans this summer? No matter if it's a trip, a trek, or relaxing on the beach, you'll enjoy it more in foot-friendly shoes that are made for the job.
Where is your next adventure taking you?
Like matching a fine wine with an outdoor meal, here's how to match your summer adventure of choice with the perfect Xero Shoes.