Military/First Responders & Healthcare Discounts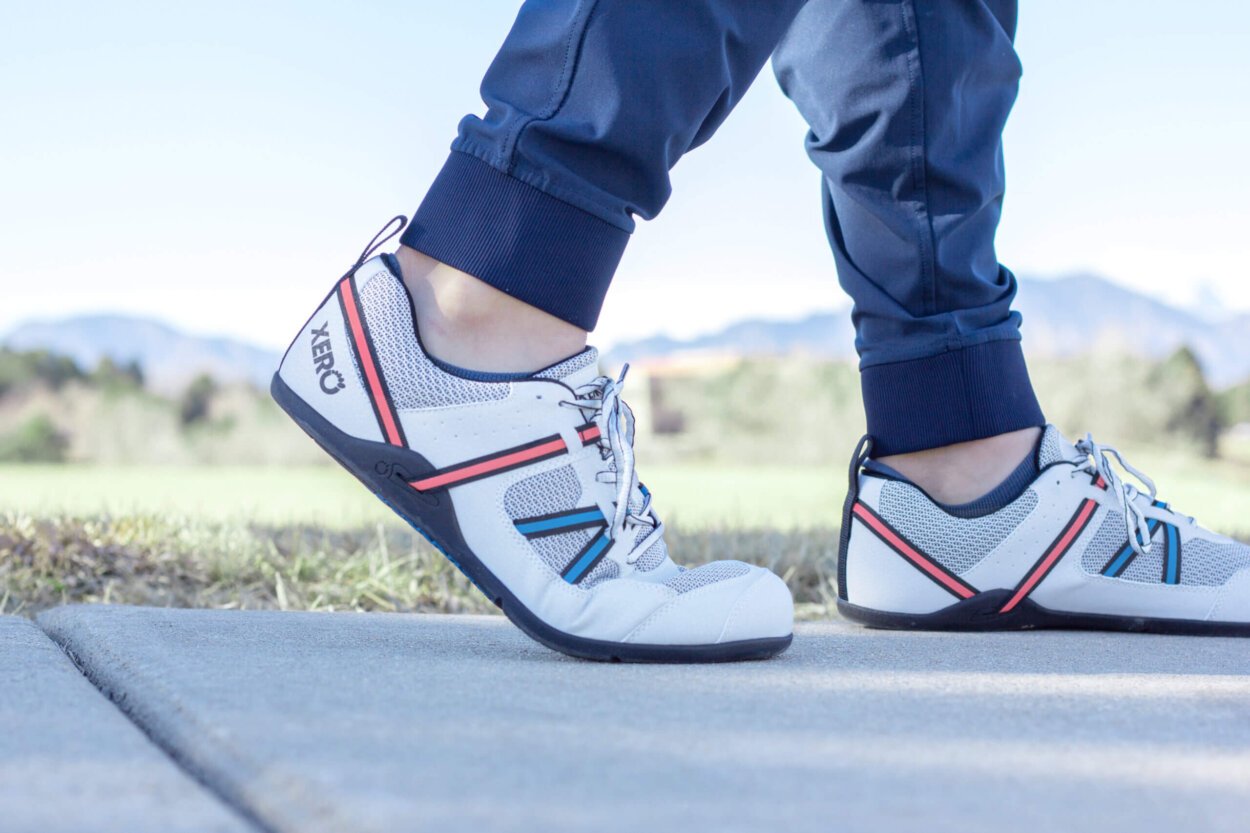 We offer a 15% discount to U.S. active/reservist military members, veterans, emergency first responders, as well as nurses, doctors, and EMTs.
We use GovX ID, a free third-party service, to verify your affiliation. Once you verify, you'll be redirected to our website to ship with your discount applied.
This discount is valid for 15% off on up to two items in a single order per month. The discount does not apply to sale items.
If you have any problems, please contact [email protected].
Frequently asked questions
Who is eligible?
All U.S. Military (Air Force, Army, Coast Guard, Marines, Navy, Air National Guard, and Army National Guard) members, Law enforcement officers, Firefighters, and medical service professionals (EMT/Paramedic, Nurses, PAs, Physicians).
Can I use my discount in stores?
This discount is available online only at xeroshoes.com. Some resellers may have their own military discount program.
Can I get a price adjustment for past purchases?
No. To use the discount, you will need to verify your affiliation at the time of purchase.
Can I use my discount for family members and friends?
No. At this time, only current and former U.S. Military members, law enforcement officers, firefighters, and medical service professionals are eligible.