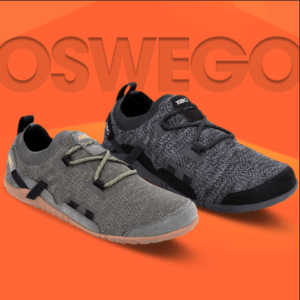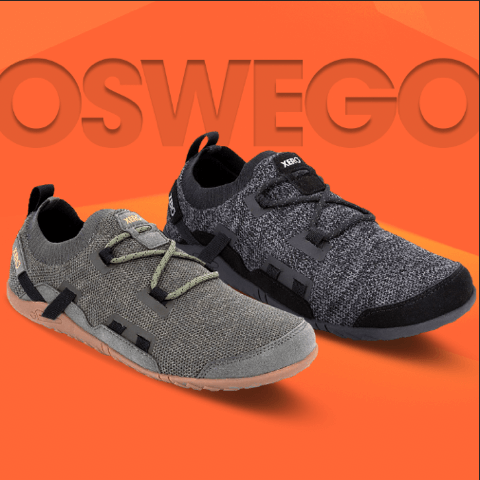 While we update the Oswego for next season, we're out of stock at XeroShoes.com
BUT you can find the Women's Oswego at some REI stores and REI.com…
And they're ON SALE at 25% off!
So head over to https://www.rei.com/product/177358/xero-shoes-oswego-shoes-womens to pick up a pair.
Because they only have a limited number of pairs left, if you want a pair:
a) Don't delay
b) If you want to get them in-store, I'd recommend calling to see if your local store still has them in stock.