This infographic should answer your question: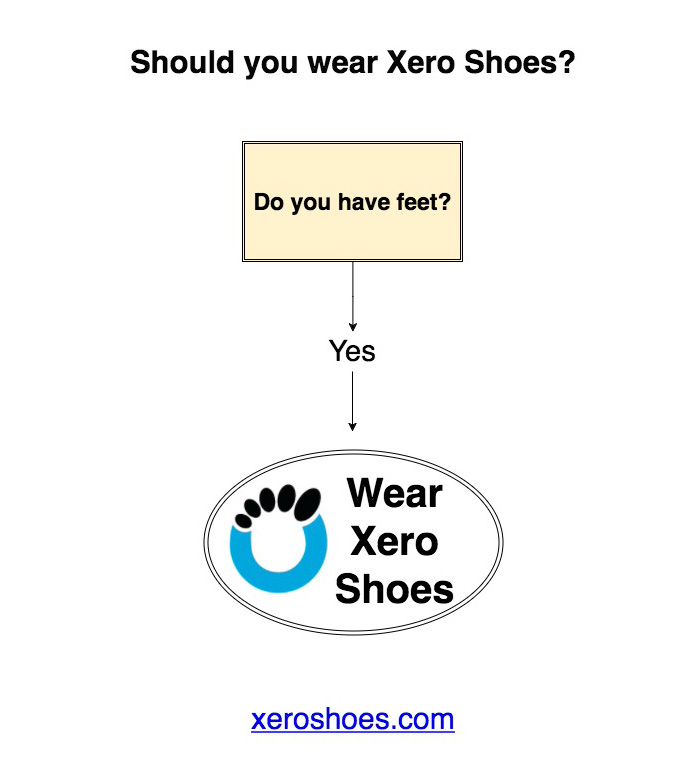 Any questions? 😉
Semi-seriously — Xero Shoes' shoes and sandals are all about natural movement. Your feet are made to bend, flex, move, and feel. Xero Shoes let them do that.
Lightweight, minimalist, barefoot-inspired shoes and sandals for running, hiking, walking, travel, working out, yoga, Crossfit, even tackling an ultra marathon.