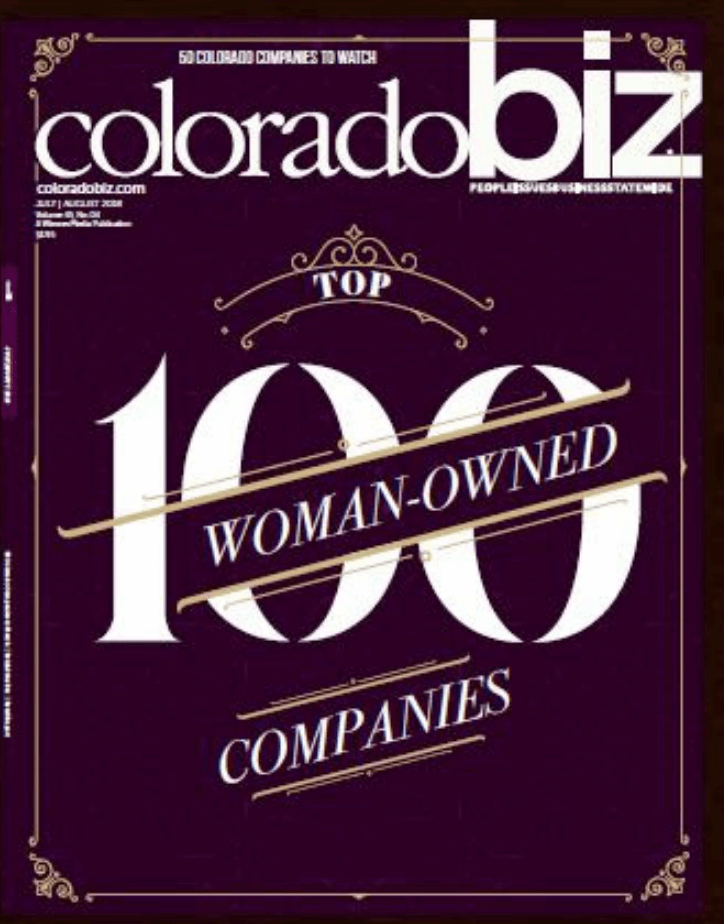 Feel the World, Inc. (dba Xero Shoes), maker of addictively comfortable shoes and sandals, has won three prestigious state and local awards: The Colorado Office of Economic Development's Colorado Companies to Watch, Colorado Biz magazine's 2018 Top Women-owned Business List, and Biz West magazine's Mercury 100.
Colorado Companies to Watch honors second stage companies that develop valuable products and services, create quality jobs, enrich communities, and create new industries throughout Colorado. Xero Shoes was one of 50 companies selected out of over 1,100 nominated companies.
Biz West's Mercury 100 recognizes rapidly growing companies in Boulder and Broomfield counties. With 284% growth between 2015-2017, Xero Shoes was the 2nd fastest growing company with revenues between $3.7 and $8 million, and 2nd fastest growing overall as well. This is the 3rd time Xero Shoes has make the Mercury 100, each time in a higher revenue category.
Colorado Biz magazine honors the top women-owned businesses by revenue. With $5.53 million in revenue for 2017, Xero Shoes – ranked #46, and was also the 2nd fastest growing company on the list. Lena Phoenix, co-founder, CFO, and majority owner says, "We're so fortunate to have such a supportive community for women-owned businesses in Colorado, and it's really exciting to join this list of inspiring women business owners."
Phoenix's husband, co-founder and CEO, Steven Sashen adds, "These awards give Lena and me a much-needed opportunity to step back and appreciate the results of our work together… and, of course, motivate us to rank even higher on all the lists next year."
The company expects to be listed on at least two more upcoming "top company" lists, including the Inc. 5000, on which they were #1753 for 2017.
Download the PDF Press Release here. Download the Word Press Release here.