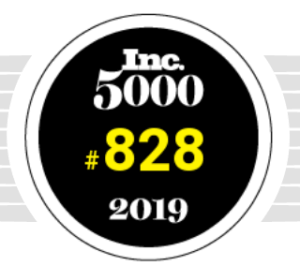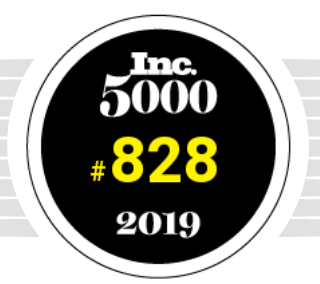 Once again, we are SO proud to be featured in the Inc. 5000 list, honoring the fastest growing companies in America.
This is the third year in a row we've been on the list.
(We would have been on for the three previous years if we'd only known to apply!)
Find out more details and read the press release here.
And, again, Lena and I want to THANK YOU, our customers, who have enjoyed the benefits of natural movement and shared your experience with friends, family, and even strangers who stopped you on the street to ask, "Where do I get those shoes?"
As we say, our goal is creating a MOVEMENT movement, where we all make natural movement (and the footwear that allows it) the obvious, better, healthy choice… in the same way that natural food is now.
We couldn't do it without you, literally, and look forward to your support in helping more and more people Live Life Feet First!