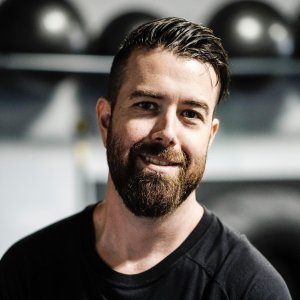 Ryan has been in the health and fitness industry for over 14 years. He has always taken a holistic and natural approach with his clients and himself. Ryan specializes in athletic performance, postural health, natural movement and nutritional therapies.
Ryan developed Prime Retreats by taking all he has learned over the past 14 years and applying the most effective aspects with the premise of total immersion in a natural environment. He learned shortly into his career what the human body desires as far as movement, nutrition and lifestyle. He learned that although everyone has certain specific physical, social and dietary needs, there are a set of rules that are typically universal.
Ryan is a certified Exercise Coach and Holistic Lifestyle Coach through the CHEK Institute, an Olympic Weightlifting Coach through USA Weightlifting, a Nutrition Coach through Precision Nutrition, a Personal Trainer through NASM, ISSA, and ACE and practices Muay Thai and Freediving.
My Favorite Xero Products