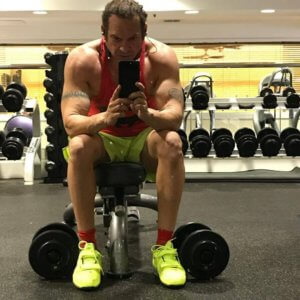 Private Equity Partner.  Survived wheel chair, Stage 4 Cancer, 7 surgeries, lost 220lbs, USMC Veteran, Supporter of Planet, People and Women Entrepreneurs. Still Surviving and Without People Problems You have No Problems.
Mark Hamade is a Conscious Capitalist, meaning he passionately respects People, the Planet and Profitable enterprise, and believes that organizations have a responsibility to uphold all three Ps equally. He is an accomplished, visionary senior executive with more than twenty years' experience in driving revenue growth, building world-class teams, enforcing cultures of excellence, strengthening operational effectiveness and increasing profitability.
His career spans multiple industries, including renewable energy, enterprise software, industrial engineering and IT services. Mark is globally minded and globally well connected, having established offices in Mexico, the Middle East, Europe, Asia and the Far East. He maintains business connections in over 50 countries, including those with the wealthiest economies.