Product Description
Due to increased costs of materials, manufacturing, and shipping, the price of this product will be raised on September 1st.
Limited quantities are available before that date.

"I'm absolutely in love with them and already use them for EVERYTHING. Walking, hiking, even everyday shores and tasks!" – Megan H.
The Z-Trek is the ultimate sports sandal.
From the trail to the city, on water and on land, set your feet free with Z-Trek – the lightweight, versatile sport sandal with a barefoot feel.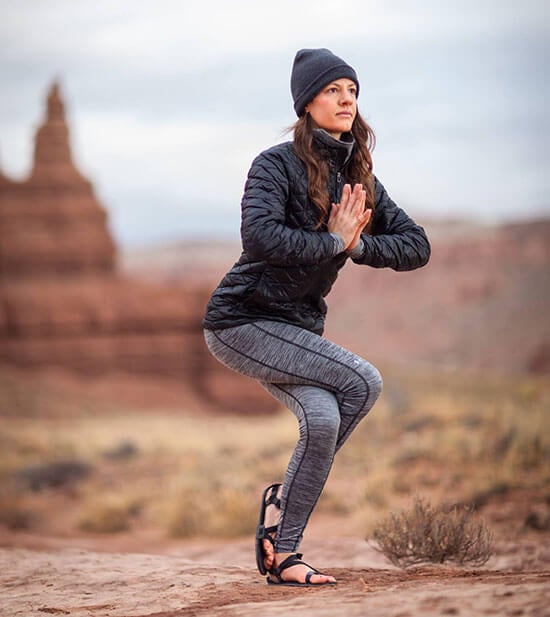 6mm FeelTrue® outsole protects you from unpleasant surfaces and gives you great ground feel.
Lightweight:
A women's size 7 sandal averages just over 5 ounces – you'll barely notice you have them on.
Secure-feeling:
Adjustable Z-Pattern straps give you the right tension around your foot and heel, but leave your toes free to move.
Plus, the Z-Trek is made from 100% vegan-friendly materials.
Note
: If you're looking for more protection or even lighter weight in a Natural Movement sport sandal, check out our Z-Trail sandal.
Imagine you've just come home after a long day at work or on the trail. If you can't wait to take your shoes off the moment you walk in the front door, you've been wearing the wrong shoes.
Life-Changing comfort and superior performance come from using your feet naturally.


That's what Xero Shoes let you do.
Natural Fit. Natural Motion. Natural Feel.


Plus Xero Shoes are backed with a 5,000-mile sole warranty.