Houston, we have color!
I am extremely happy and proud to announce that you can now get Xero Shoes in 4 WAY COOL colors. And to celebrate, you can also save 20% if you order by October 2nd!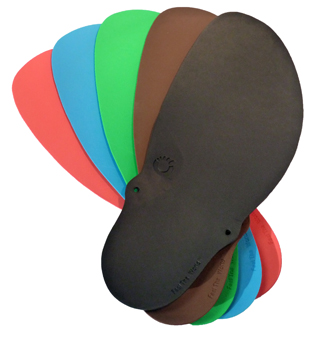 In addition to our Coal Black, you can now get Mocha Earth, Electric Mint, Boulder Sky, and Hot Salmon.
Combine those with our different lace colors…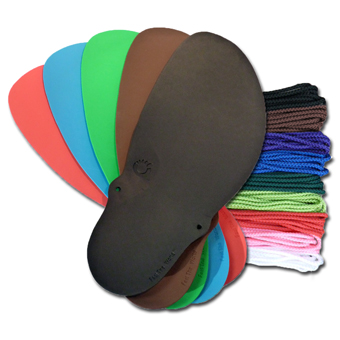 Well, here are a few combinations that you'll see around our office: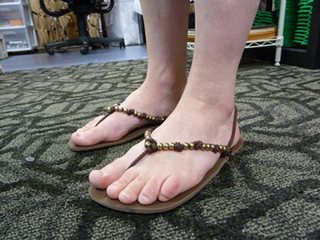 Lena in her Mocha Earth with matching brown laces and a bunch of Brass Beads.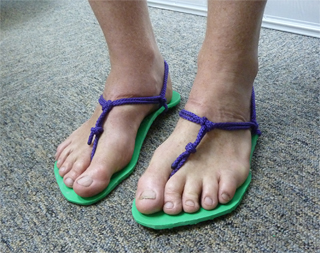 Our office ultra-runner (and customer service manager), Bill, in Electric Mint with Purple laces (he puts 80-100 miles a week on these!)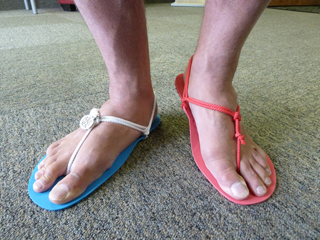 Steven, taking inspiration from an 8 year old customer who was the first one to wear non-matching laces, in Boulder Sky with White laces and a Hand Pendant (on the left) and Hot Salmon with Red laces (right).
These new colors come in both Connect 4mm and Contact 6mm styles. And you can get them as kits or custom-made.
Click here to order your Xero Shoes Colored Barefoot Sandals