What can you do in a pair of Xero Shoes? People have done everything – walking on the beach; just going to work; running, of course, everything from a 5K to ultramarathons; taking a stroll down the street; hiking on trails; running on trails. We've had people playing golf. We have a lot of people who use these in the gym. They're a great shoe for any pulling exercises or squatting exercises, deadlifts and squats because they're flat. People use these for power-lifting. They're not unnecessarily elevating your heel. They're not too squishy, so they don't make you unstable. People use these for CrossFit.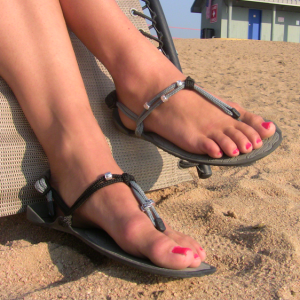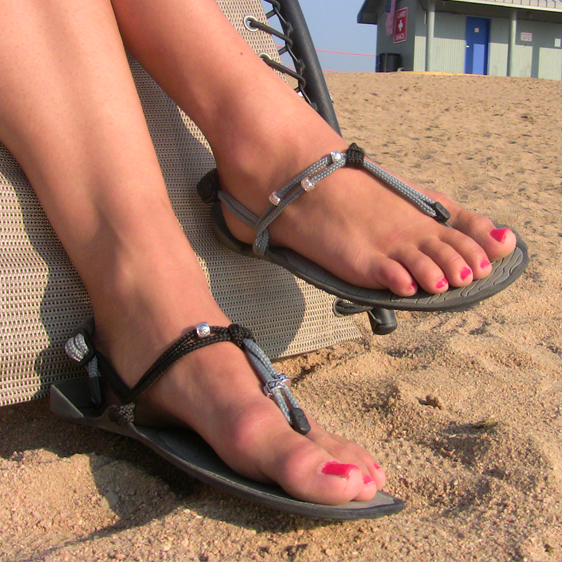 We've had people who just wear them casually. They don't care about all the performance stuff. They just like the way they look. They like the way they feel.
We have people who wear these for water sports – for standup paddleboarding, for kayaking, we have some ocean kayakers who love particularly the Cloud because a) it floats, and b), it's so thin. They have pedals in their kayaks for steering. They can feel the pedals, they get great feedback, but it also has great grip as well.
We've had fly fishermen use our Z-Trek sandals. We've had people use these for Zumba and other dance classes.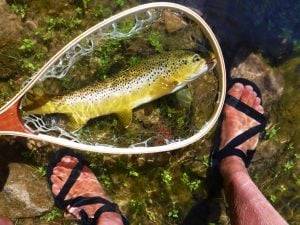 Tennis, I wouldn't necessarily recommend these for tennis or for basketball or anything that has a lot of lateral motion, there's not a lot that's keeping you from moving left and right. Even in our sport sandal, there's still not a lot of protection for lateral motion, so I don't recommend sandals for those types of sports.
The biggest thing is if you want the feeling of freedom that comes with wearing sandals, if you want that feeling of fun that comes with sandals, if you think about kids running through the sprinkler and just playing barefoot, if you want that kind of feeling, that's my favorite use for a pair of Xero Shoes.