The traditional Tarahumara huarache sandal is designed with just one leather strap that you wrap around your ankle a few times kind of gladiator-style, then you can tie a little knot around the toe strap and away you go.
We've simplified things and given you some more options.
First we have a patent-pending lacing system on our Cloud and Genesis huarache-style thong sandals.
There's an ankle strap, it consists has a flexible heel strap that goes on your Achilles with a little bit of silicone in there to help it grip your skin. It's really, really comfortable.
To adjust the tension, you just grab a lace end, give it a little tug, and you get a perfect adjustment of the tension. Once you have the tension adjusted right, you can just slide this over your heel to get it on and off and it'll stay securely.
We also have "sport sandals" where the lace doesn't come between your toes.
And we have DIY (do-it-yourself) sandal making kits. We give you the plans to make your own sandals, the way humans have been doing for thousands of years (with some modern upgrades, of course).
| | | |
| --- | --- | --- |
| Z-Trail with Webbing | Z-Trek with Webbing | Genesis with Huarache Style Lacing |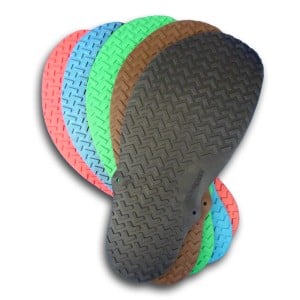 The Tarahumara huaraches use tire soles and those are big, they're thick, they're stiff, they're heavy, and they also can have some chemicals that you don't want leaching into your skin.
We developed our own rubber, it's called FeelTrue® rubber. We have our own tread pattern too. The dual-chevron design gives you great grip and traction whether you're going uphill, downhill, fast or slow, and it's all the benefits of a tire without actually being a tire. You'll notice that it has a nice comfortable contour that doesn't give you unnecessary support.
When I say unnecessary support, I want you to think about this: an arch is one of the strongest structures we've ever invented. What makes it strong is that keystone, and when it's under pressure it's even stronger.
So if you can use your foot naturally to bend, to flex and let it feel, you can use that arch and you don't need extra support. If you push up on the arch by supporting your foot, what that actually does is it weakens the arch and makes the whole thing fall.
So what we believe in is natural fit, letting your toes spread – you're not squeezing your toes; natural function and flex, letting your foot bend and flex and move naturally; and natural feel, giving you just enough ground feel so that you know that there's something underneath your foot. So if you want just the barest amount of protection, you get that in our do-it-yourself sandal-making kits, and if you want trail-friendly protection, you get that from our Z-Trail sandal.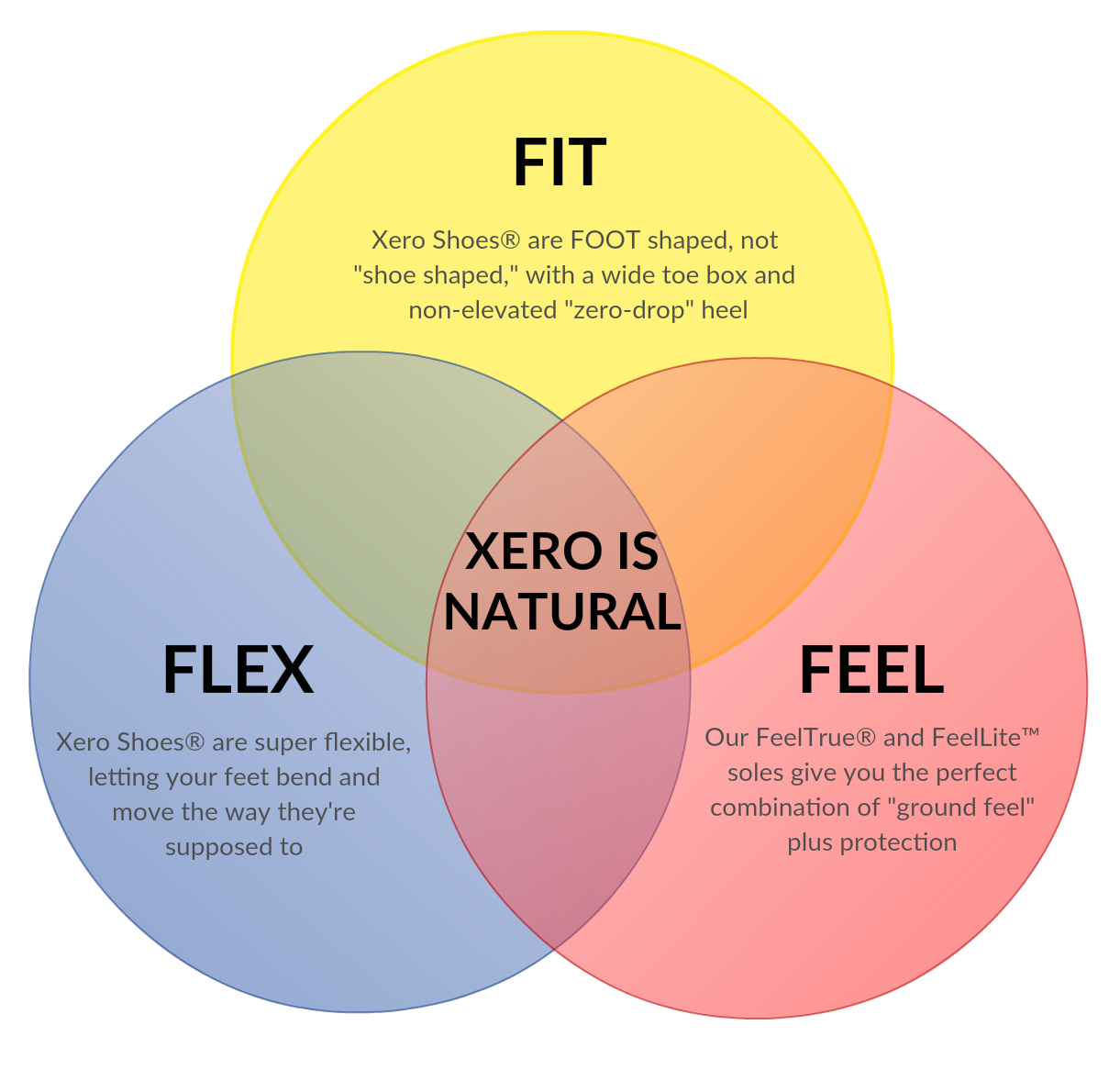 We don't currently have ready-to-wear huarache style sandals for babies or for toddlers. If you're interested in getting your kids in our sandals the do-it-yourself kits are a great family project. You also develop what I call the superpower of knowing how to make your own footwear, and we've had kids as young as 5 make their own shoes and then even teach their parents how to wear them.
We do have our new Kids Z-Trails if they are ready to walk alongside you!
People use our Xero Shoes for pretty much everything from taking a walk on the beach to a hike in the woods to using them as a camp shoe or they just pull them out of their backpack at the end of the day, for running everything from a casual 5K to the ultramarathon that Jon and Mel did. In fact, they've done a 256-kilometer race across Madagascar.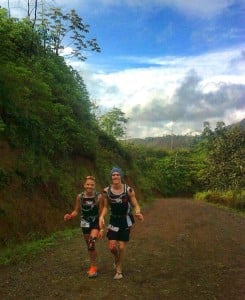 So, whatever you can think of, I'm sure you'll be able to do it in your Xero Shoes. We just want to see you out there feeling the freedom, feeling the fun and feeling the world.