There are lots of different styles and designs for Xero Shoes. If you start with one of our do-it-yourself kits where you're buying a sole that matches your foot size and you change the shape by cutting to match your unique foot shape with a pair of scissors. Then you have one of 22 different colors of laces that you mix and match with those, and then dozens of different tying styles that show up on our tying page. You can make everything from something really ultra-minimalist lacing to a little more decorative where you just add a pendant. We've had a customer who painted her toes and then added beads to match. You can go really crazy and totally bling out a pair of sandals, or we've also got more less-fashion-forward styles with our sport sandal style.

There's pretty much everything you want whether it's for men, for women, kids and toddlers. For kids and toddlers right now we would have Youth sizing for our ready-made Z-Trails, otherwise your best bet will be our do-it-yourself sandal kits where there are lots of options for making things work for them. If you're going to a wedding or dressing up, there are styles that might work for you. If you're a woman who likes to have a night on the town or a guy who's very sure of himself.
We have lots of different styles, you'll find what you want, and I want to see you design your own. If you look at our page about tying, you'll find that a lot of these designs came from our customers, so we can't wait to see what you come up with.
Men
| | | | |
| --- | --- | --- | --- |
| The Genesis Huarache Style Sandal | The Cloud Huarache Style Sandal | The Z-Trek Sport Style Sandal | The Z-Trail Sport Style Sandal |
Women
| | | | |
| --- | --- | --- | --- |
| The Genesis is Unisex | The Cloud is also Unisex! | The Women's Z-Trek is slightly narrower than the Men's | The same is true of the Women's Z-Trail |
Kids & Toddlers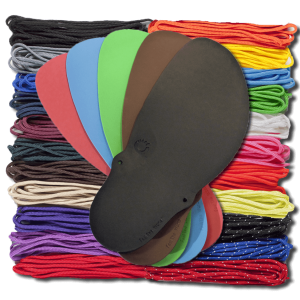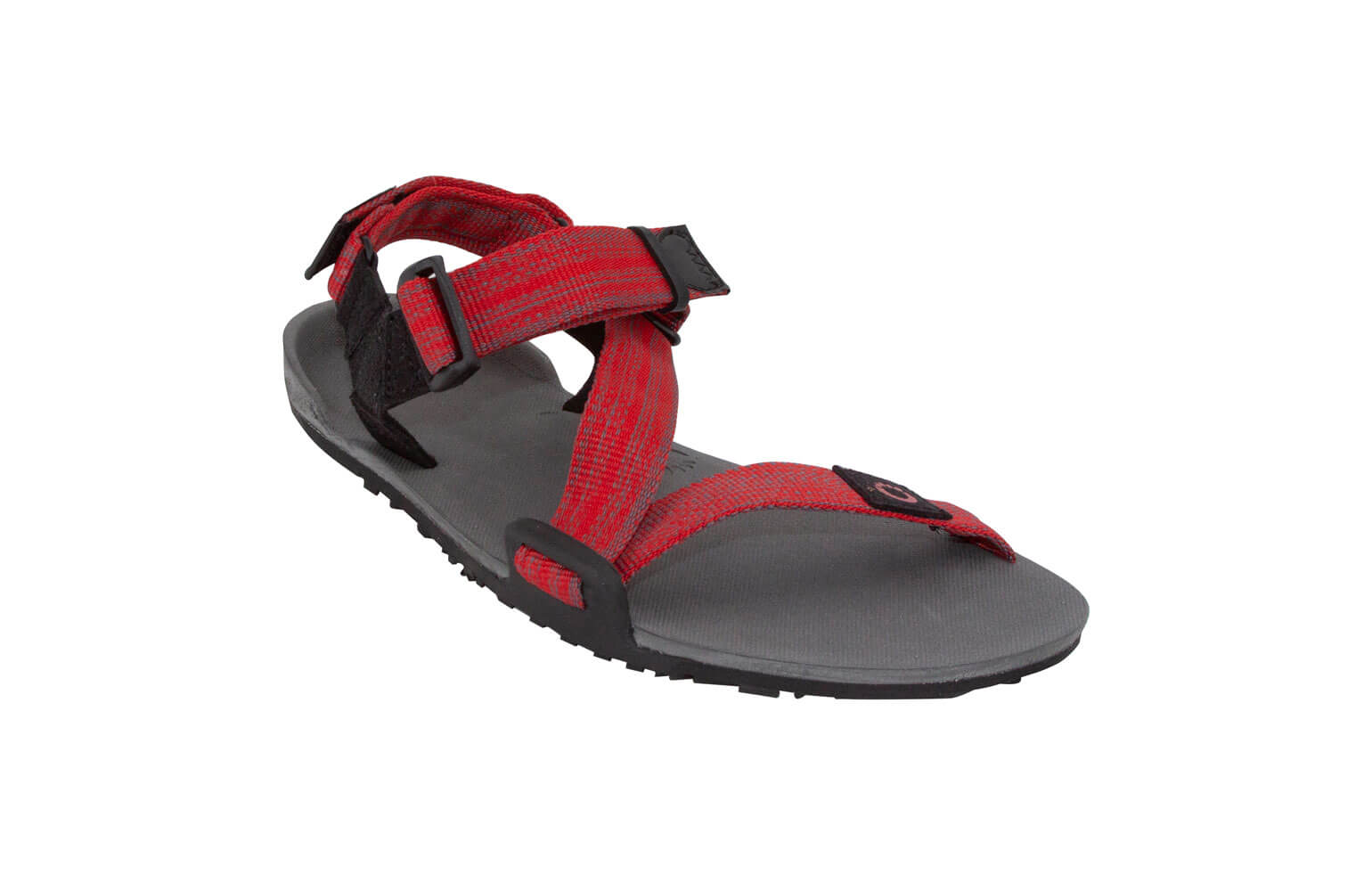 The Youth Z-Trail Sport Sandal, now available for kids!
Baby