Bedazzle your Jessie Sandals for the ultimate summer look
What would make your already stylish Jessie Sandals even better? Bling baby! We've selected the beautiful crystals from Swarovski® to bring you a DIY kit like no other. You can now purchase the new
Xero Shoes Jessie Crystal Kit
 to embellish your
Jessie Sandals
and make them your own beautiful creation! Show them off to the world!
Video instructions to get you bedazzling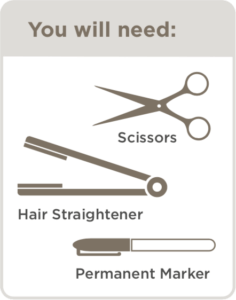 Bedazzling your Jessie sandals is super easy. All you need to get started are scissors, a hair straightener, a permanent marker, and a place to work.  
Once you have the supplies together begin with the Step 1 video below, following along with the steps until you have you have made your very own bedazzled Jessie masterpieces.
Heat a hair straightener to medium heat. 🔥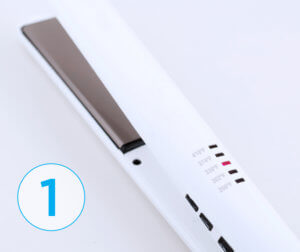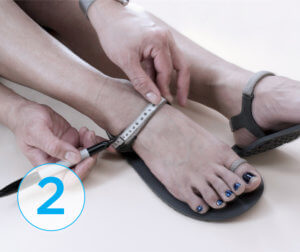 Measure and cut one crystal strip to your desired ankle strap length. 💎💎💎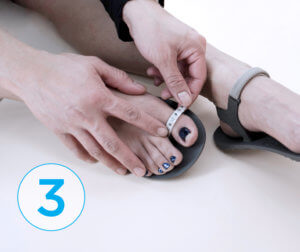 You can save the rest of the strip to apply to your toe loop, if desired. 😊
Remove the white backing from the ankle strap crystal strip. Leave plastic on top.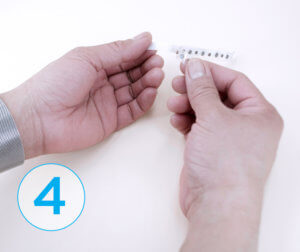 Place crystal strip on the sandal's ankle strap.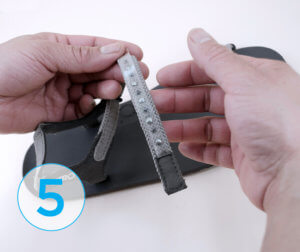 Fold teflon paper around the ankle strap and crystal strip making sure crystals stay in place.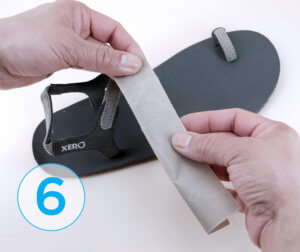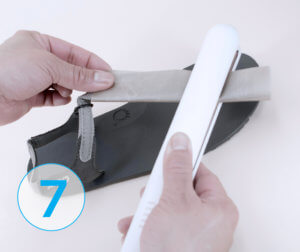 Apply heated straightener in one place for 20-30 seconds or until crystals are fully bonded.
Continue up the ankle strap until the entire strip is bonded.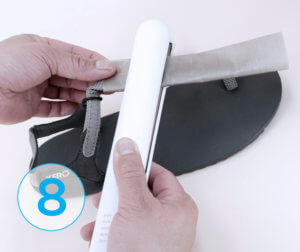 Wait 30 seconds before peeling off the protective plastic. If crystals don't stick, replace the protective plastic and repeat steps 7/8.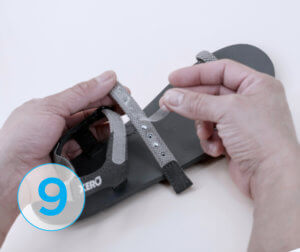 Repeat steps on your other sandal and enjoy! 😁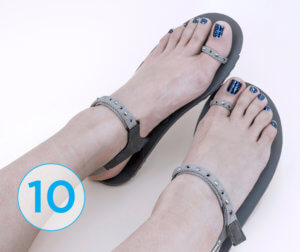 How to bedazzle your Jessie Toe loops 
Adding dazzles to your toe loops is a very similar process. When you're done bedazzling the jessie ankle straps you'll have a small amount of crystals left over, perfect for decorating your toe loops.