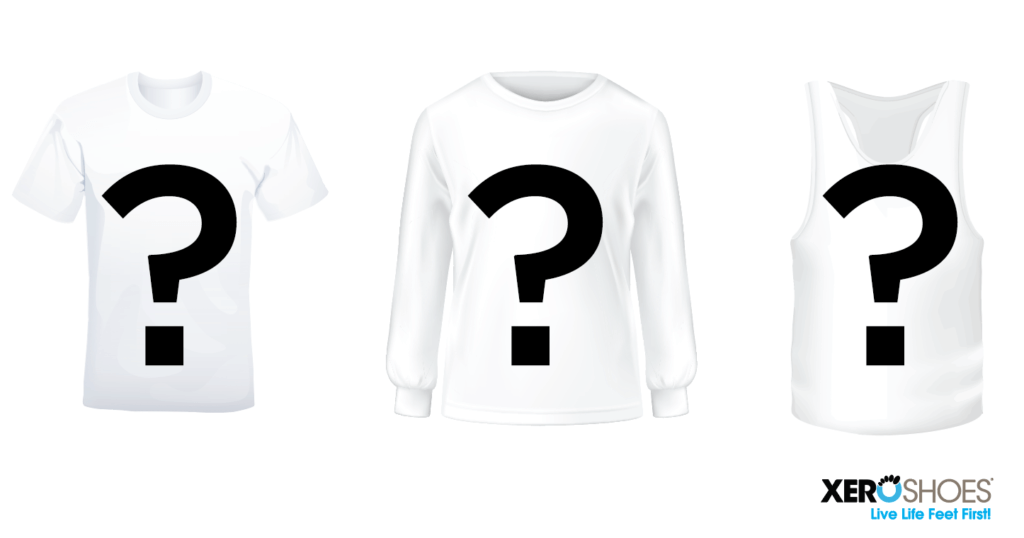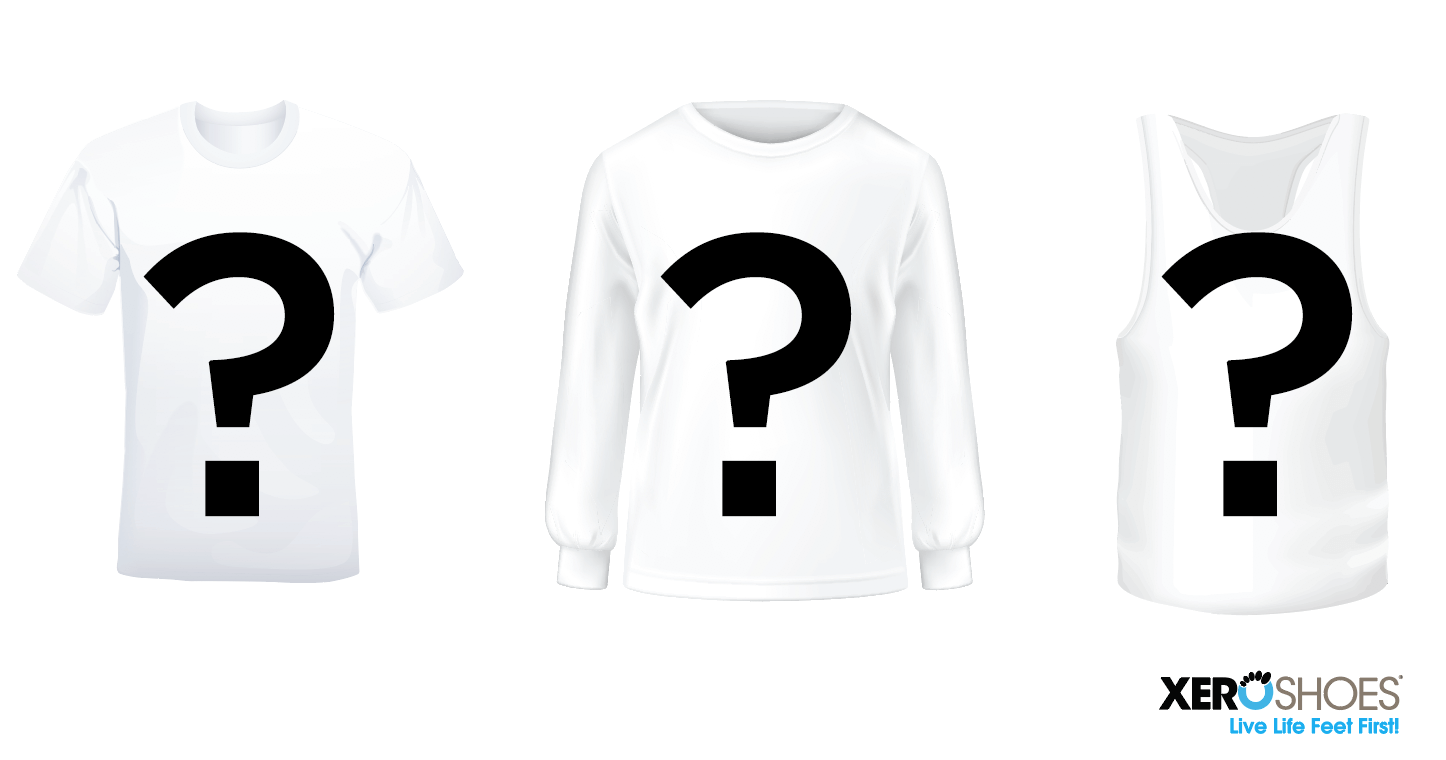 Do you want YOUR design to be the next Xero Shoes T-Shirt? Here's how:
To Enter
Click the links below to download the templates for the short sleeve t-shirt, long-sleeve t-shirt, or singlet below.
Use Photoshop, Illustrator, another digital editor to create your design. Or, you can print out the template and create something by hand.
Upload your final design to our Facebook t-shirt contest. Don't have Facebook? You can also enter by uploading to Instagram or Twitter and using the hashtag #xeroshoestshirtcontest. No social media? Email rachel@xeroshoes.com and we'll add your design to the voting portal.
You can use whatever parts of the shirt you want–front and back, front and sleeves, just the sides, sleeves–you get the idea. You can submit as many different designs as you'd like.
To Win
The winner will be picked by the Xero Shoes team. The following factors with influence our decision:
Number of times your design and/or the contest is shared on social media.
Number of votes your design receives. Head to the contest portal to vote for your favorite design. You can vote once per day for the duration of the contest.
The contest ends at 11:59pm MST on October 17th.
We can't wait to see your Xero Shoes t-shirt designs. Good luck!
–
This promotion is managed by Xero Shoes. Participation in this promotion is subject to the official rules.