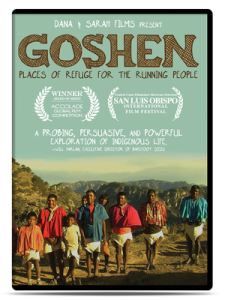 As many of you know, Xero Shoes were inspired by the Tarahumara of Mexico. First, we were inspired by their story of running enjoyably and injury-free into their 70s and beyond.
Then we were inspired by the fact that they ran barefoot or in huaraches — sandals they made out of scraps of tire and leather.
The Tarahumara are also facing serious challenges. A long-running drought, problems with local drug cartels, inaccessibility, medical problems.
For all of these reasons, we support the Tarahumara with a percentage of the sales of our custom-made Xero Shoes.
And to further support the Tarahumara, we're thrilled to share the documentary GOSHEN with you. Filmmakers Dana Richardson and Sarah Zentz's movie, GOSHEN, reveals how the Tarahumara tribe's ancient diet and active lifestyle could not only transform your personal health and fitness, but may be the key to preserving Tarahumara culture as well.
Watch the trailer, below.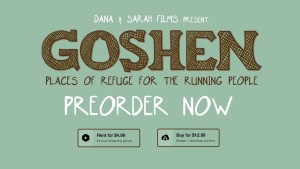 Own the GOSHEN DVD Today!