I don't need to tell you that 2020 has been unbelievably challenging and stressful.
And while I'm a big fan of facing reality head-on, every now and then it's nice to take a mental break and imagine things being better than they are. Sometimes MUCH, MUCH better.
So, to give your brain some things to fantasize about, here are some super luxurious last-minute holiday gifts that you can imagine enjoying.
Plus, of course, the shoes that perfectly match 😉
The Royal Penthouse Suite, Hotel President Wilson, Geneva, Switzerland
Price – $80,000/night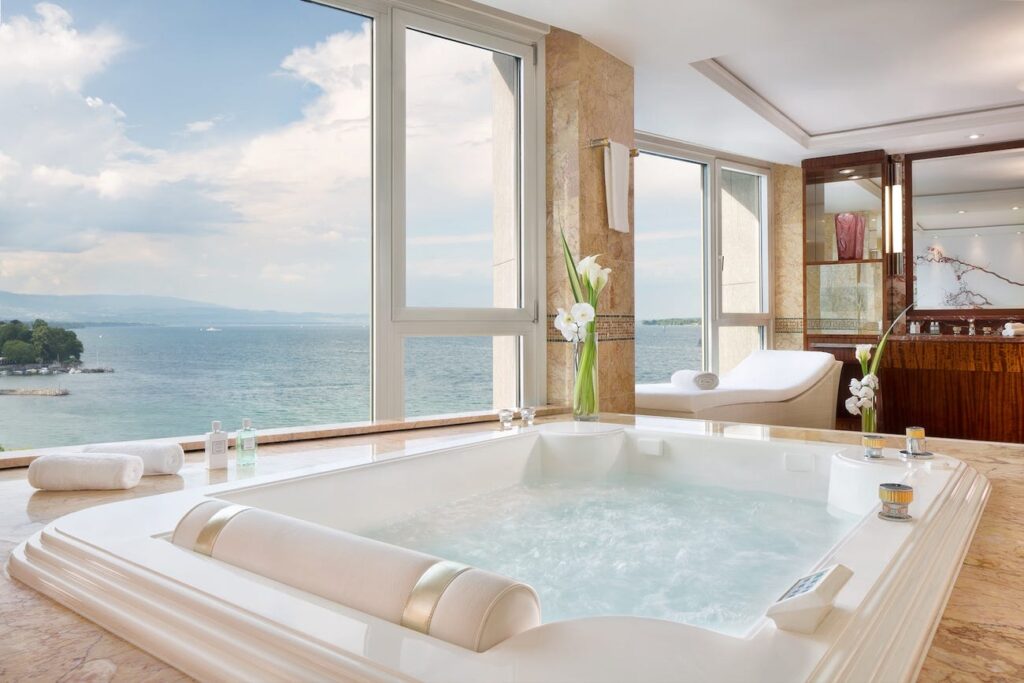 When you stay at the royal penthouse suite, you have the eighth floor of the President Wilson Hotel all to yourself. No luxury is spared here — from the living room filled with a grand piano, billiards, and rare book collection, to the bathroom that features Hermès toiletries, and a Jacuzzi overlooking Lake Geneva. In true Swiss fashion, the penthouse also boasts a state-of- the-art security system, with cameras, bulletproof windows, and a panic button.
Recommended Shoe — If you go in the winter you'll want something warm, like the Alpine  (when they're back in stock!), or the Mika or Denver
Stuart Hughes Diamond Edition Suit
Price: $892,500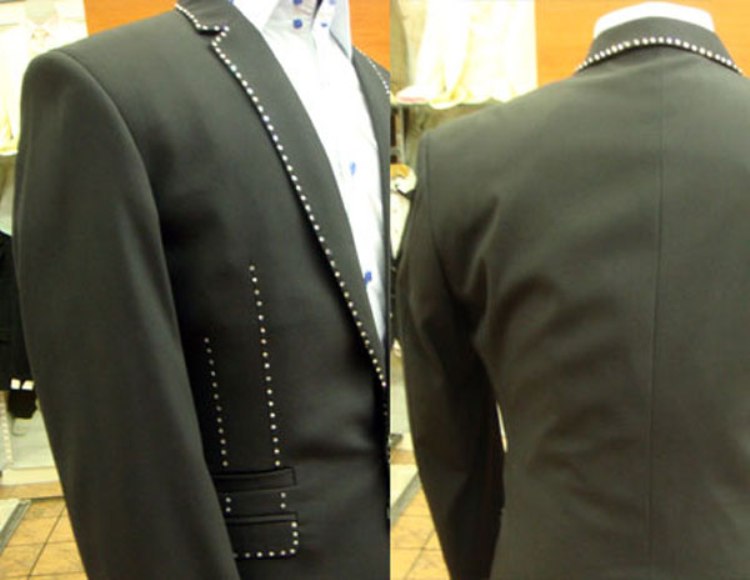 Even if you only go outside once a week to get groceries, now you can do it in style in the most expensive suit in the world. Stuart Hughes from Liverpool in the UK and world-famous tailor Richard Jewels from Manchester, teamed up to create just three of these dark grey suits (I hope one of them is your size).
Nearly a thousand hours went into making these works of art. It comes with almost five hundred diamonds on the jackets…
That's two hundred and forty carats worth of diamonds right there. This ultimate example of decadent luxury is made from wool, silk, and cashmere.
Recommended shoe — The subtle and comfy leather Hana
Graff – Classic Butterfly Watch
Price – $125,000 million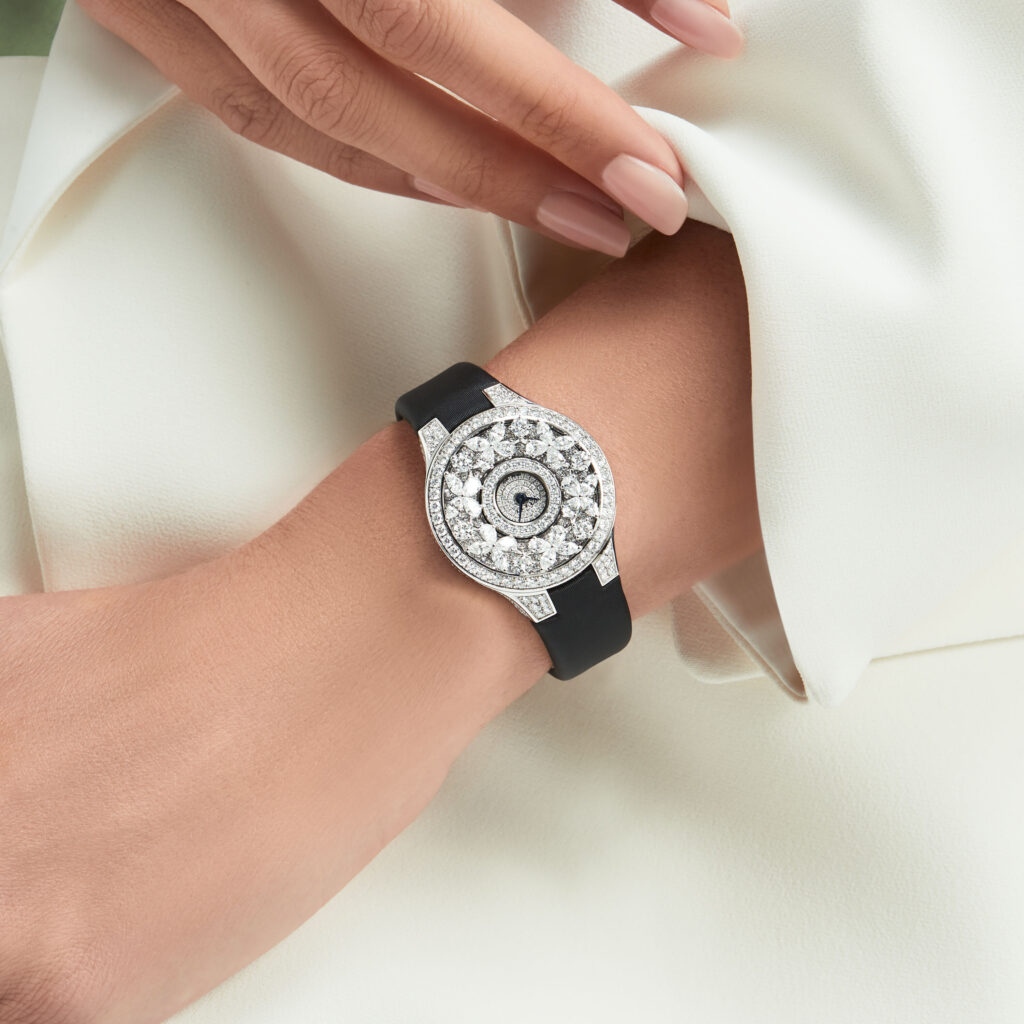 What time is it? Time to hire a bodyguard for when you wear this watch!
Apparently inspired by the delicate symmetry and poise of a butterfly, this watch is features a kaleidoscope of diamond butterflies that appear to effortlessly float upon an underlying pavé diamond dial (and, no, I don't know what "pavé" is).
Powered by a reliable quartz movement and presented on a black satin strap, a miniature dial in the center of the watch face reveals the time (in case you didn't know how a watch worked).
Recommended shoe — Match the bling on your wrist with the Jessie plus the Swarovski Dazzle kit
North Island in Seychelles
Price – $11,000/night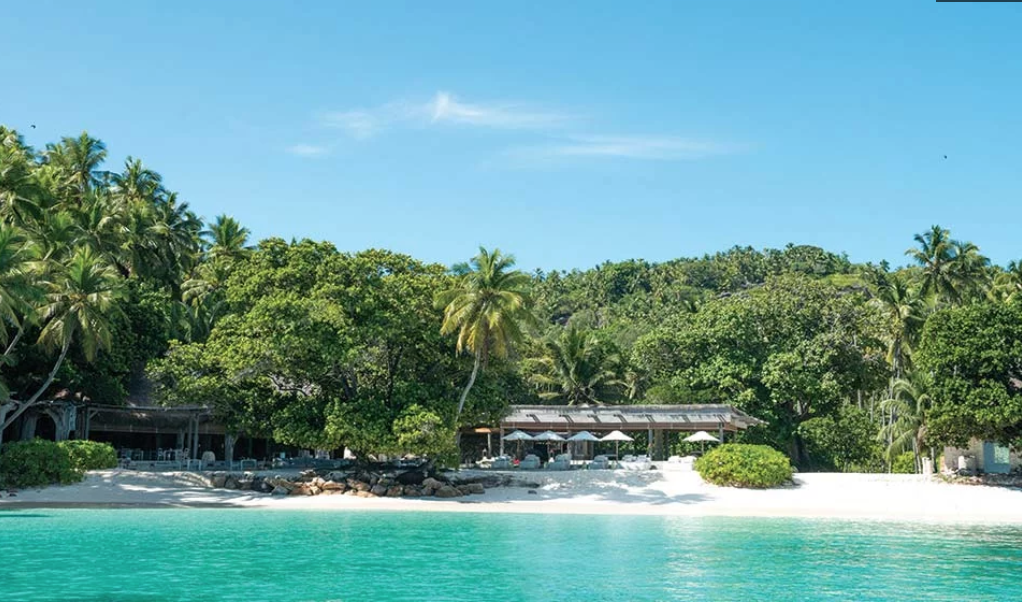 Who wouldn't want to quarantine on a private island resort?
Well, in this one there are only 11 villas, ensuring that it's possible to get far, far away from the rest of the world.
The Villa North Island is the most exclusive at the resort, Within the villa's 8,000 square feet there's a series of wooden decks, a coconut grove, and even a private entrance to a secluded beach.
Recommended shoe — hey, you're at the beach, so Z-Trail, Z-Trek, or Genesis
Bugatti Centodieci
Price – $9,000,000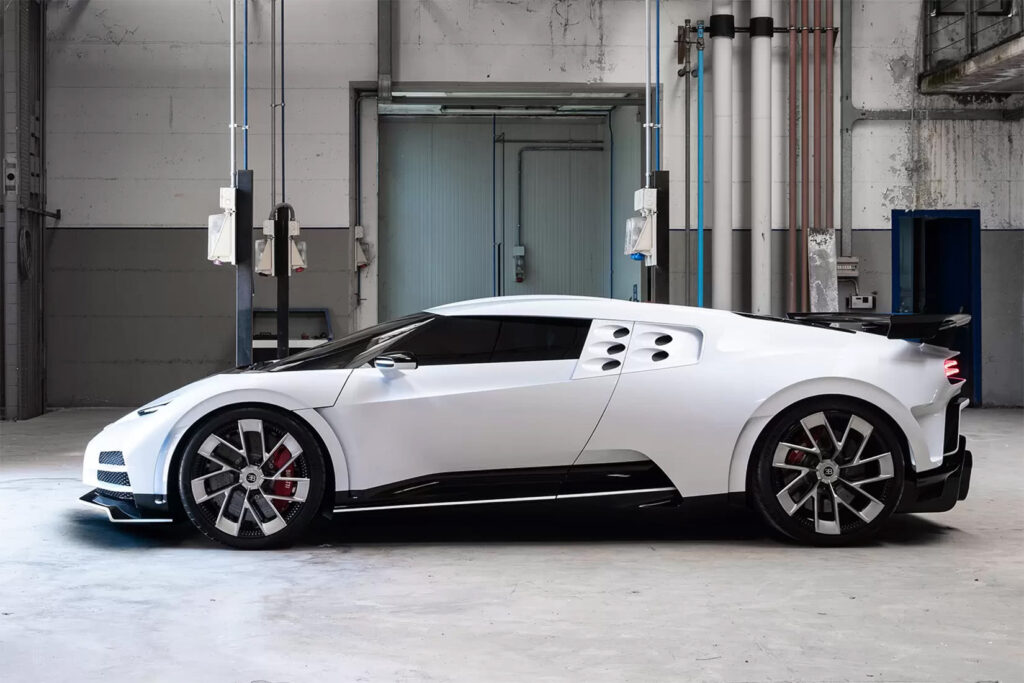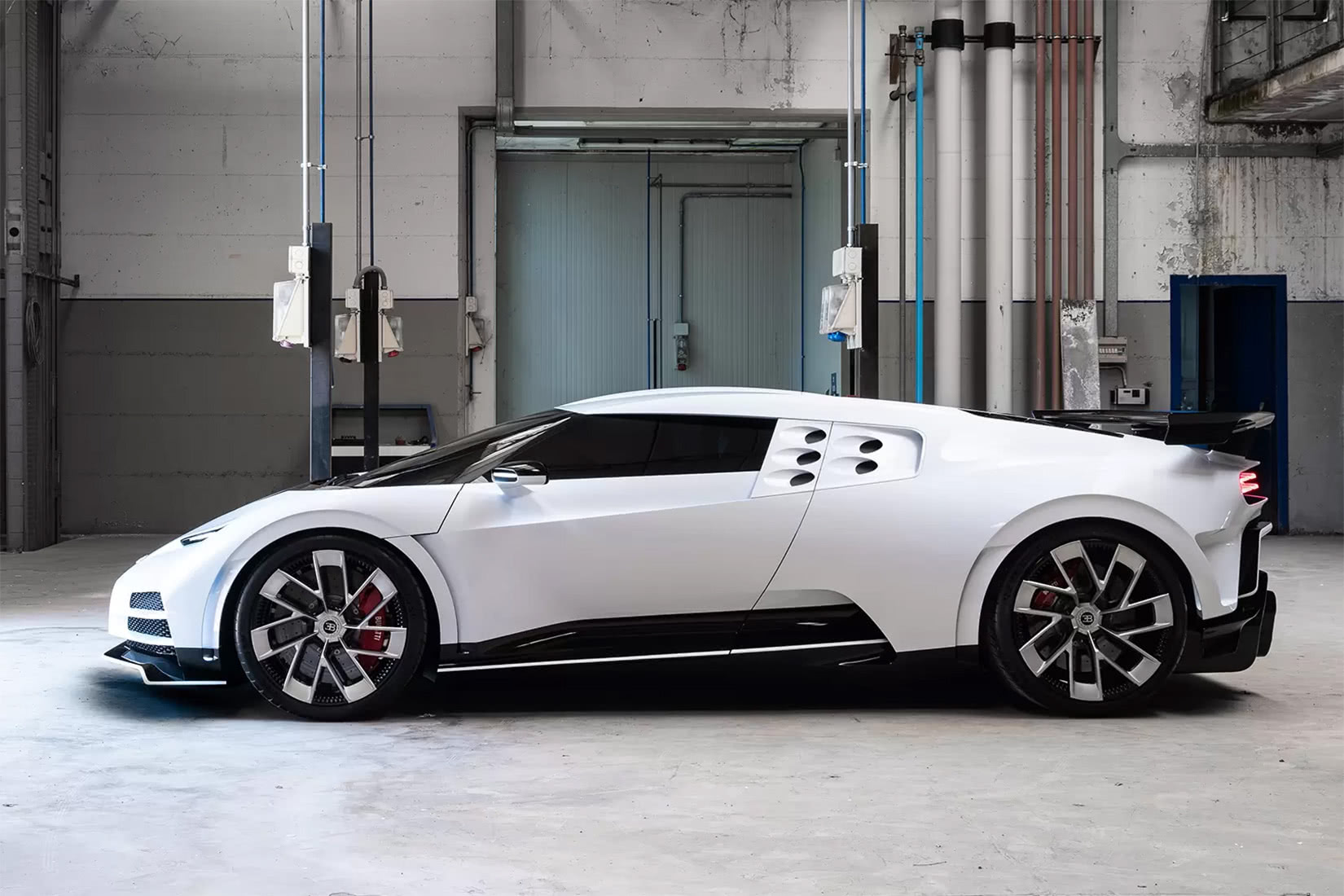 When you're making that weekly grocery run, do it FAST and in style. Bugatti's  only making ten of these luxurious Centodieci and each has found a happy buyer already, so you may only find it used at Carmax.
With a 1577-hp quad-turbo W-16, Bugatti has posted a claimed 0-62mph (or just over 0-100kph) acceleration of 2.4 seconds. The Centodieci will have a top speed of 236 mph, or 379 kph – distinctly less than the Chiron, but this hypercar makes up for it with its distinct modern aesthetic.
Recommended shoe — needless to say, the perfect hypercar driving shoe is the Speed Force
Got any other fantasy fantasies? Share them below (with the shoes to match!)