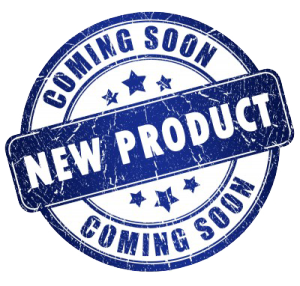 Love Xero Shoes? Want to help us make them even better?
Apply to become a Xero Shoes Wear Tester!
We have an exciting new product and need some "on the road" feedback.
If you:
are an existing customer who has been wearing Xero Shoes for at least 2 months
live in the continental US
wear a Men's size 8, Women's 9-9.5, or Men's 11 (double-check by downloading and printing one of these templates: M8/W9 or M11)
do not work for a shoe or other competing company
are able to put 50 miles of hard use (running or hiking) on these shoes between approximately Sept 27 and October 15.
can offer clear written feedback about your experience with the product
are good at keeping secrets and able to sign a Non-Disclosure Agreement
can't wait to find out what we're doing next!
If all of those describe you, then we want to hear from you.
Send us an email to support@xeroshoes.com with your shoe size, your mailing address, and a few words about why you'll be a perfect Xero Shoes Wear Tester.
We have a very limited number of pairs and we need to get feedback as quickly as possible, so if you're selected, we'll email you a Non-Disclosure Agreement to sign and will send the shoes out to the first people who get their forms back in.
Thanks for your interest and support!
The Xero Shoes Team